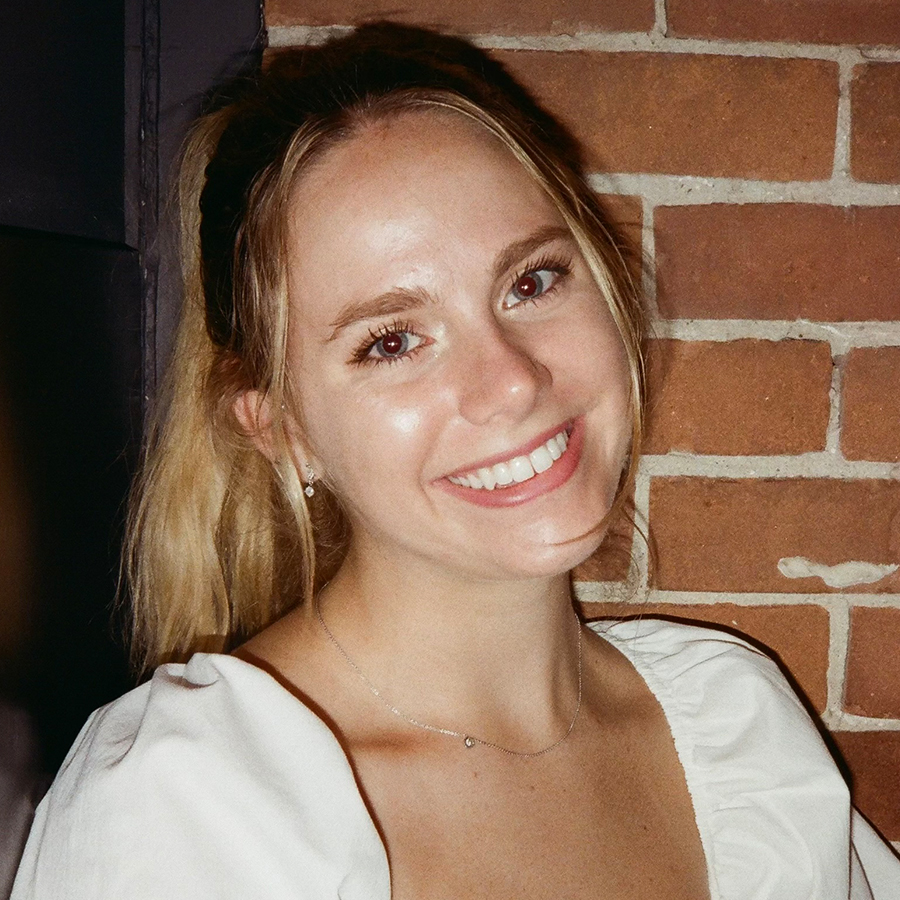 Annalise McDonnell '23 is a Journalism major from Sarasota, Florida. She has a passion for writing about music and interviewing artists. She got her start with Emertainment as a sophomore in college and has since been writing, marketing, and now the Co-President of Emertainment Monthly!
Grace Twomey '23 is one of the Co-Presidents of Emertainment. She's a Business of Creative Enterprises major from North Carolina who enjoys watching comedies, attending rock concerts, and making TV and theatre. You can find her at @grt2me on Instagram.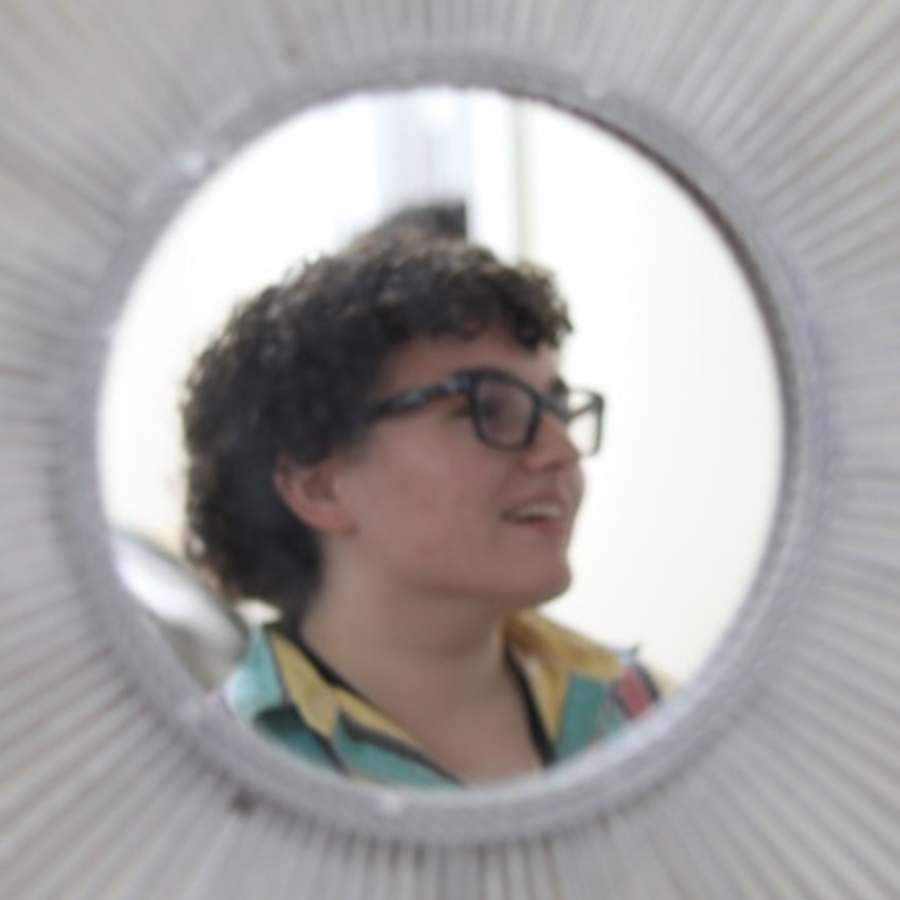 Izzy Astuto '25 (they/he) is a Creative Writing major from Lancaster, Pennsylvania who loves having an outlet to rant about his favorite movies. Their favorite movie is My Own Private Idaho and you can find them at @izzyastuto2.0 on Instagram.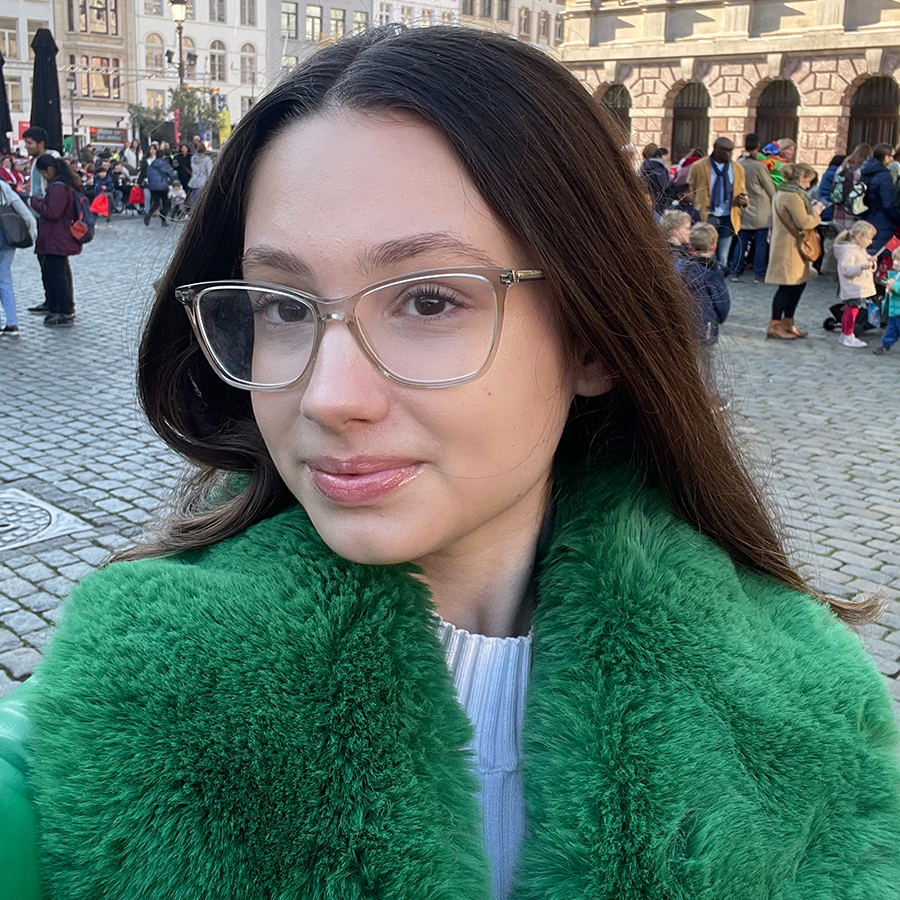 Nicole Belcastro '25 is a Journalism major from New York City who loves reviewing television, film, and books. Her favorite television show is Abbott Elementary. You can find her on Instagram @nicolebelcastro.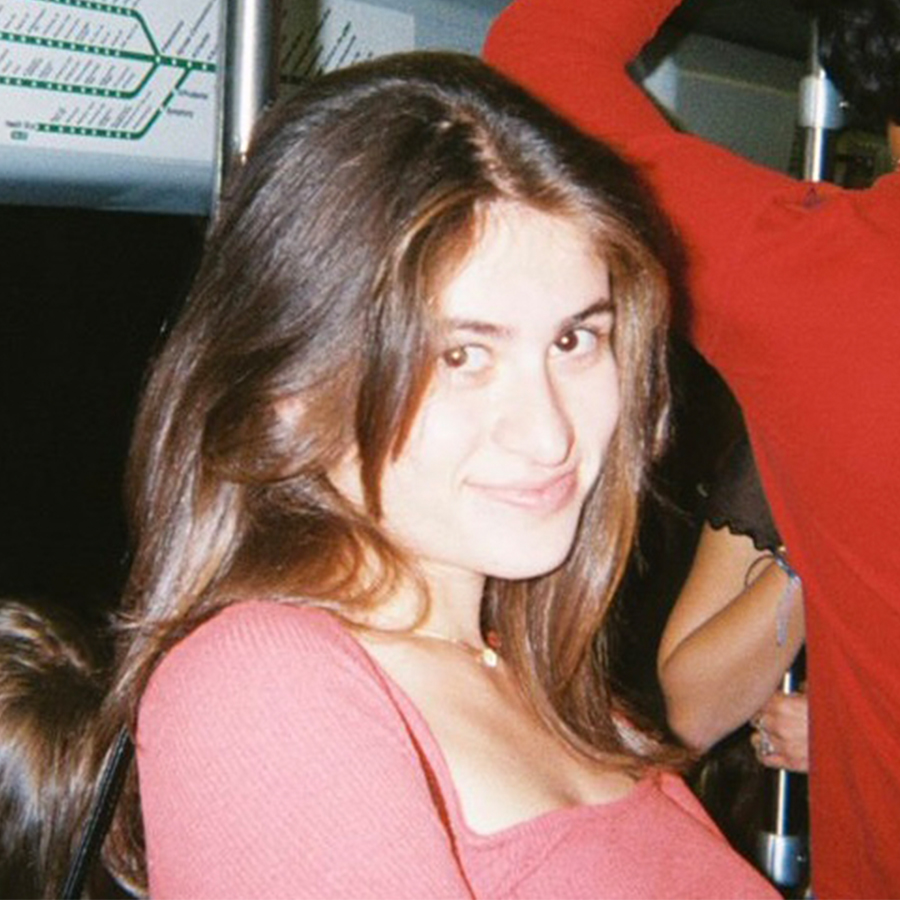 Samantha Edelman '26 is a Media Arts Production major from New York who loves writing reviews about music. Her favorite band is Alvvays and you can find her at @samiedelmannn on Instagram!
Hannah Hu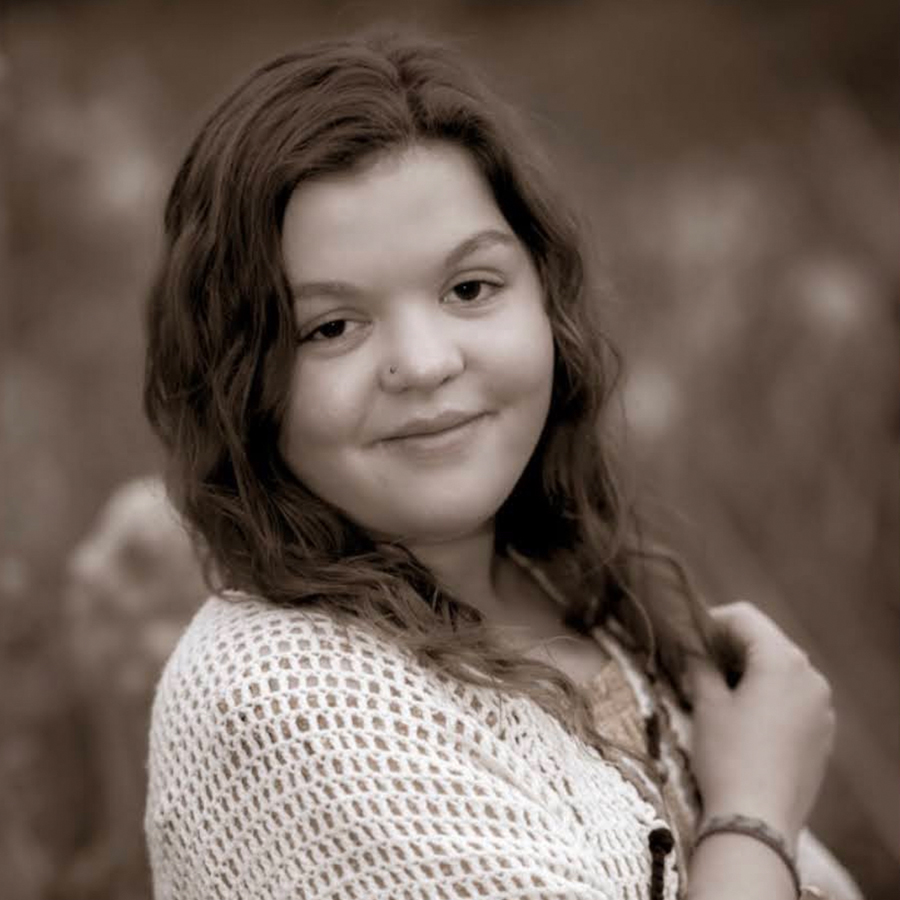 ghes '25 is a Journalism major from upstate New York. She loves writing about film and music, and has a special love for horror and fantasy, as well as 80s pop and rock. Her favorite movies are Dirty Dancing and Scream, and her favorite song is Harvest Moon by Neil Young. Hannah also loves collecting vinyls and has a collection that spans from Billie Eilish to The Eagles. Follow Hannah's professional instagram at Hannah_hughes_0.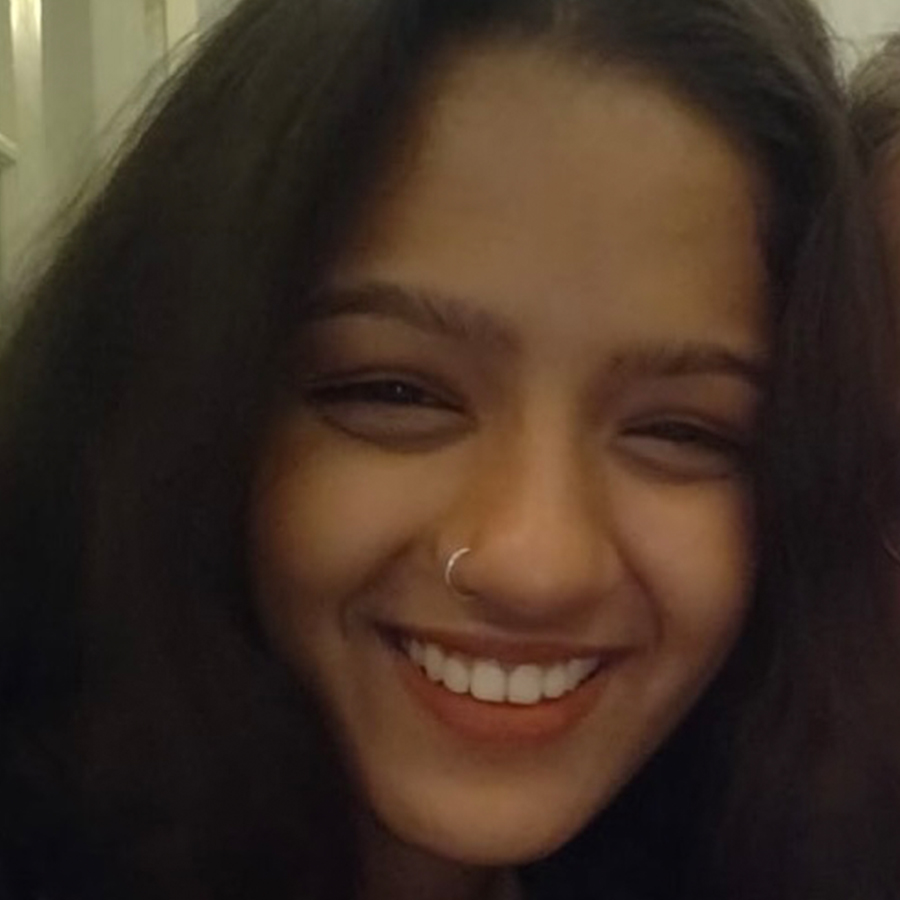 Aaryika Jaipuria '26 is a Visual & Media Arts Major from India who writes for the Film and TV sections. Their favourite movie is The Florida Project and you can find them on Instagram at @_aaryika_.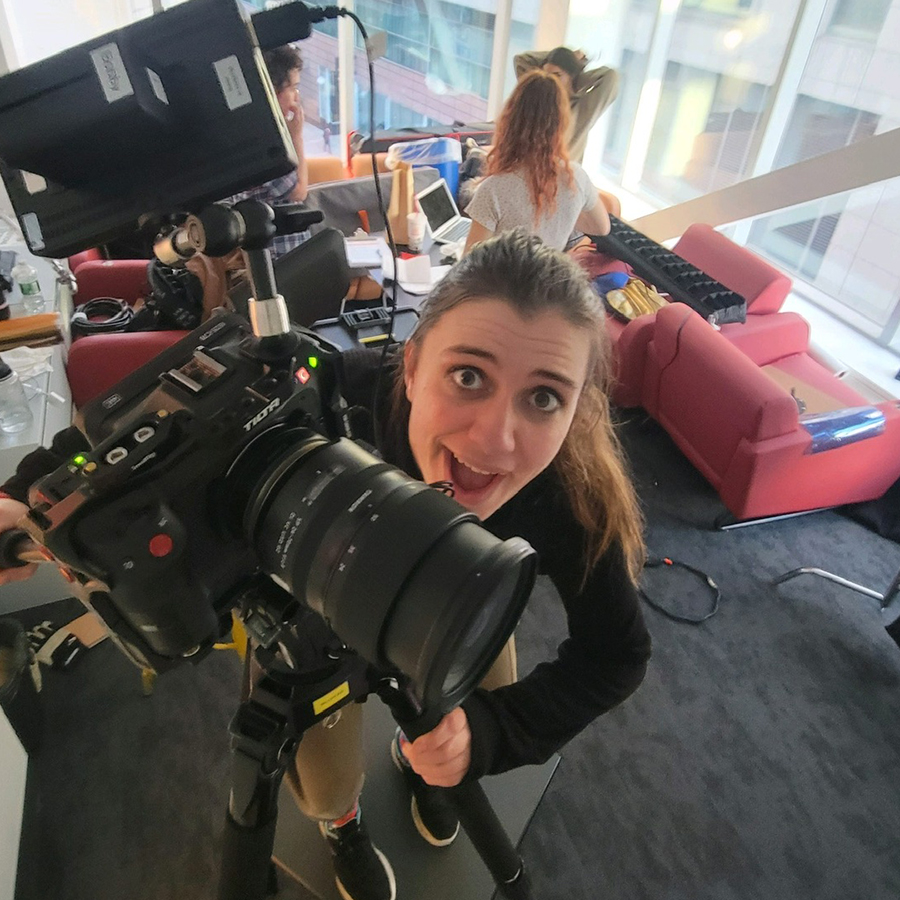 Molly Kurpis '25 is a Creative Writing Major from Queens, New York. A writer of screenplays, fiction and film reviews, she loves to watch movies, read, write, and go on extensively long walks. You can find her at mol_lay99 on Instagram.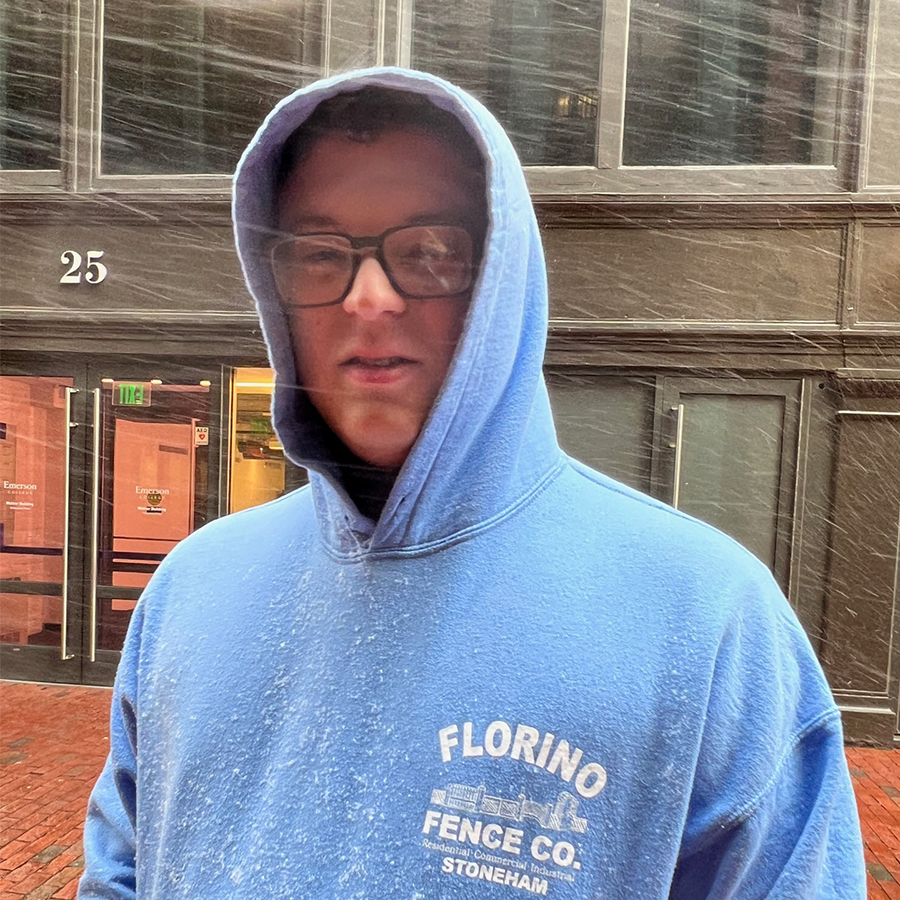 Joe Meola '25 is a Creative Writing major from the Greater Boston Area who is passionate about writing about comic books, television, and film (especially TV and film based on comic books). He loves all of the Star Wars movies (yes, the new ones too) and the films in the Scream franchise. You can find him at @jmeola18 on Instagram and @JosephMeola4 on Twitter.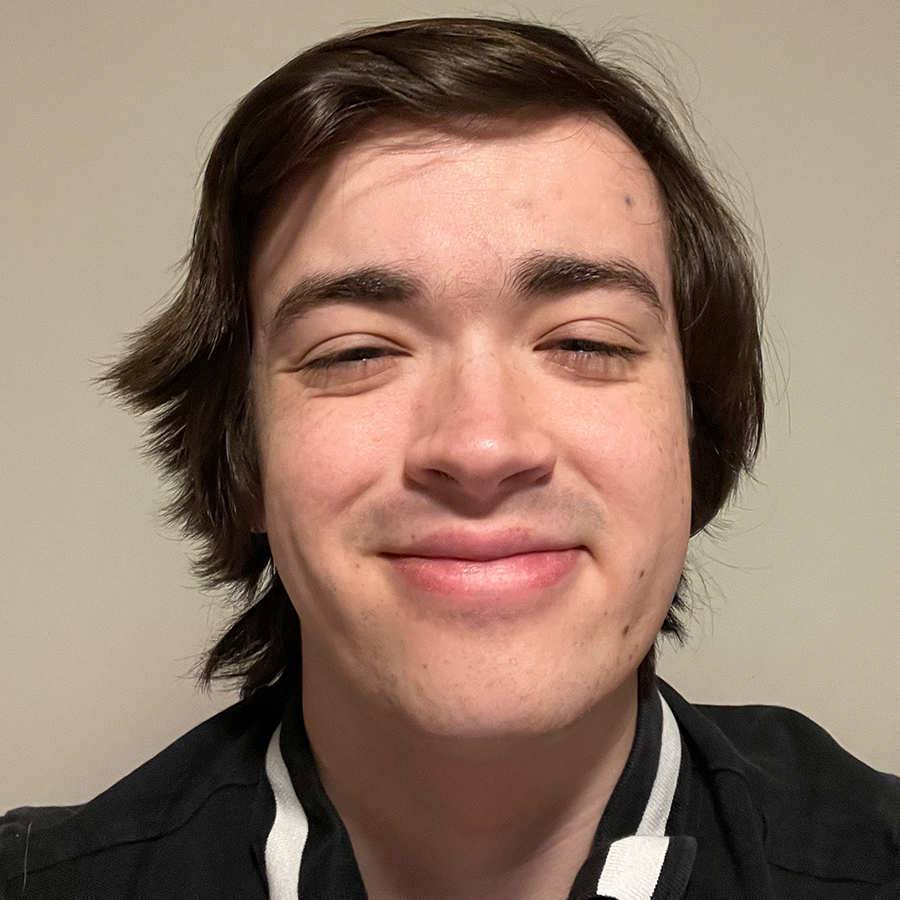 Charlie von Peterffy '24 is a Media Studies major from local Massachusetts who loves writing reviews about film and TV. His favorite movie is Logan and you can find him at @gods_unfinished_product on Instagram and @cvon2445 on Letterboxd.
Viva Reimers '24 is a Marketing Communications major from Long Island, New York. Viva loves to review all forms of media and learn about what makes them special. When she is not writing or in class, she can be found in a local bookstore or movie theater. Viva has a special connection to stories, whether it be ones told through song, book, movie, or video game! She can be found on Instagram at @vivareimers!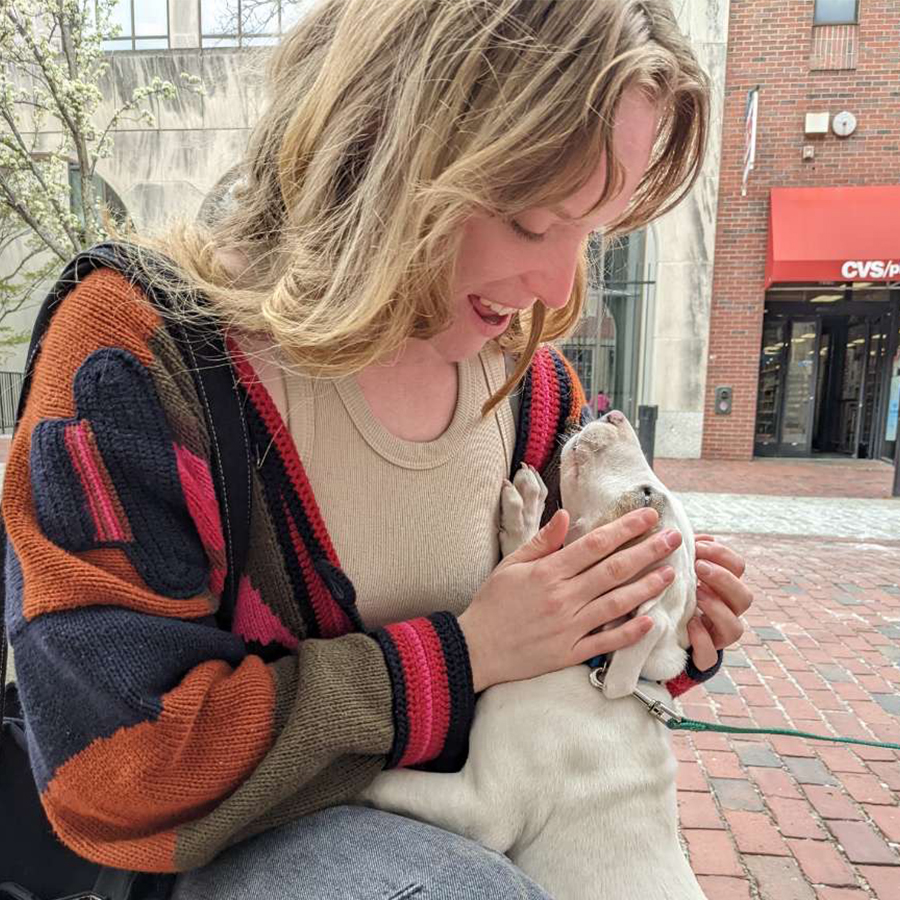 Zoe Wiebe '25 is a Political Communications major from California who edits and writes for EM. She loves reading, writing, and watching comedy TV shows. Her favorite is Arrested Development and you can find her on instagram at @zoe_wiebe.