American Horror Story: Asylum Meets Expectations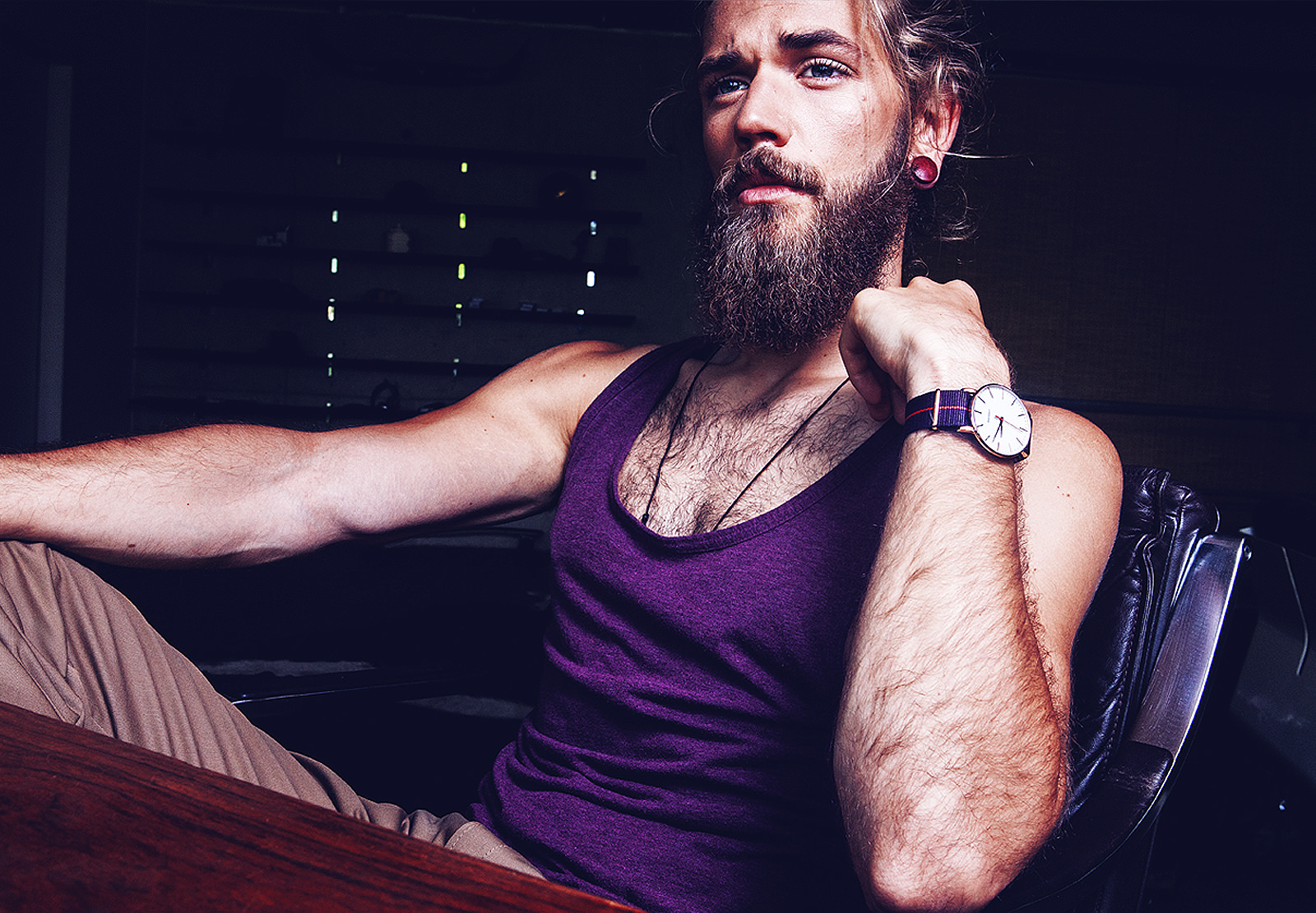 Alex McCormick '16 / Emertainment Monthly Editor

The season premiere of the FX anthology American Horror Story: Asylum quite frankly, was very nearly flawless. The critically lauded first season focused on a present-day family that moves into a haunted house in Los Angeles. This season takes place predominantly in 1964 in Briarcliff Manor, an insane asylum outside Boston, but also has select scenes set in 2012. Asylum features many of the actors who had roles in season one, but this time around, Jessica Lange, Lily Rabe, Evan Peters, Sarah Paulson, and Zachary Quinto (who is to be introduced in episode two) play entirely new characters.
The episode opens with Maroon 5 frontman Adam Levine and Jenna Dewan Tatum (Step Up) exploring a completely abandoned and dilapidated Briarcliff as part of their "Honeymoon of Horrors" in 2012. After the couple is attacked by an unseen creature, the episode shifts to 1964, where we are introduced to the main cast (save for Zachary Quinto): Sister Jude (Jessica Lange), the nun in charge of Briarcliff manor, Sister Mary Eunice (Lily Rabe), a seemingly spineless nun who is terrified of Sister Jude, Dr. Arthur Arden (James Cromwell), a twisted doctor and Sister Jude's main adversary, Monsignor Timothy Howard (Joseph Fiennes), who Sister Jude cites as the inspiration for Briarcliff, Lana Winters (Sarah Paulson), a reporter whose mission is to expose the dark secrets of the asylum, Kit Walker (Evan Peters), a patient of Briarcliff known as "Bloodyface," and Grace (Lizzie Brocheré), a patient who takes Kit under her wing. We are also introduced to recurring characters Shelly (Chloë Sevigny), a nymphomaniac admitted to Briarcliff, Spivey (Mark Consuelos), who makes trouble for Kit almost immediately, and Wendy (Clea DuVall), Lana's roommate.
"Welcome to Briarcliff" was really well written by scribe Tim Minear (Angel, Firefly, The X-Files). It had the same balance of substantive, yet over-the-top dialogue and conventional horror tropes. Minear is well known for writing very thought-provoking, yet simple pieces of dialogue, and Asylum was no exception. Lange's character had two incredible lines; the first, "Mental illness is the fashionable explanation for sin," does an incredible job of both summarizing Briarcliff's history and setting up for the twist at the end of the episode, the second line, "All monsters are human," very accurately summarizes the main theme for the series as a whole. The Asylum premiere was directed by Bradley Buecker (Glee, The New Normal, Nip/Tuck), who did not do a stellar job with the physical directing, but created a really interesting, noir-esque atmosphere that really fits the tone of the show.
The MVPs for the premiere are: Jessica Lange, Chloë Sevigny, and James Cromwell. Jessica Lange (Grey Gardens, Tootsie, Cape Fear) played her role beautifully and did a fantastic job adapting to the different roles Sister Jude has to take on. Chloë Sevigny (Big Love, Zodiac, Boys Don't Cry) did not have much screen time, but her performance was definitely a memorable one. James Cromwell (Six Feet Under, Babe, W.) tends to play the soft-spoken, kind-hearted man, but in Asylum, he is absolutely terrifying.
There is no doubt that American Horror Story: Asylum will live up to the legend of the first season. The cast is remarkably impressive, the writing is tight and focused, and the tone of the show is more terrifying than ever. I loved every minute of it.
American Horror Story: Asylum airs at 10:00PM on FX, and is available on iTunes, Hulu, and Amazon Instant Video.