"Sequence 8": A Treat for the Synapses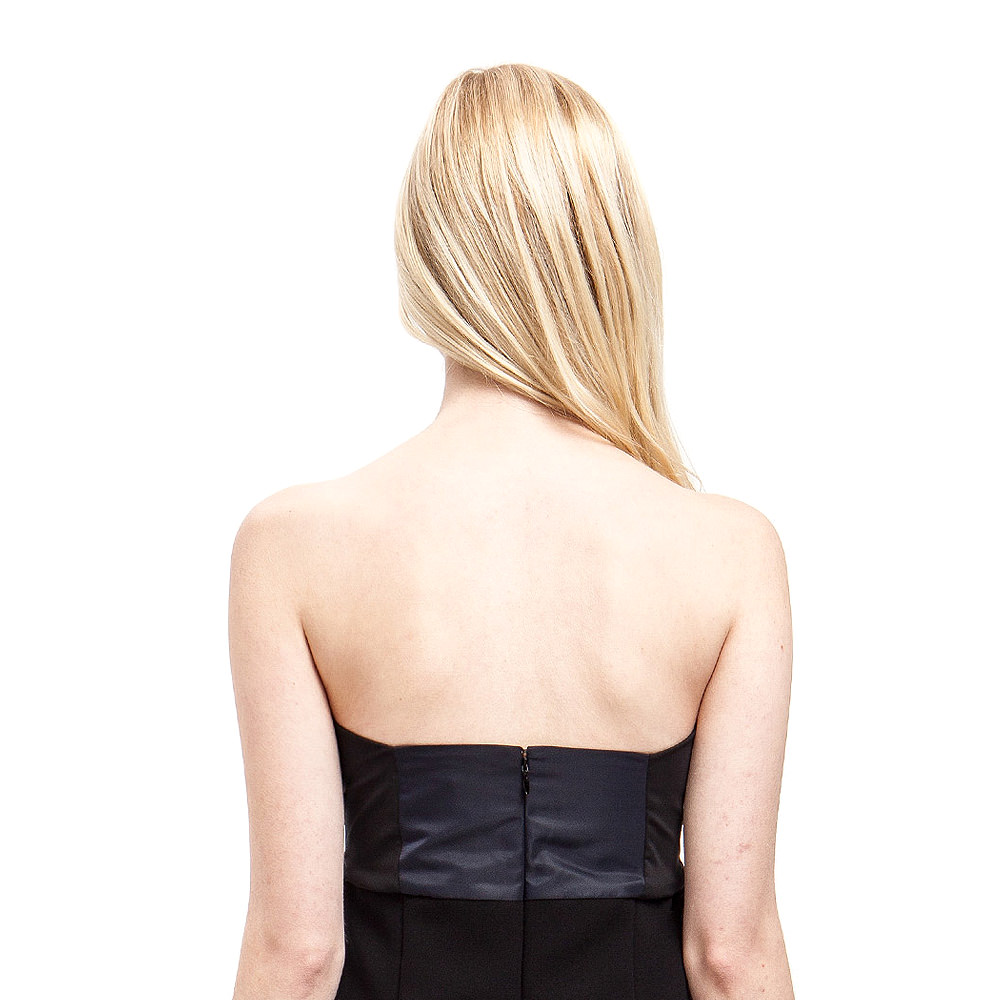 Mimi Walker '16 / Emertainment Monthly Staff

The anticipation of wonderment that is Sequence 8 is like watching the slinkiest cat spring off a tree landing on its feet…all while ricocheting off of catapult  poles, trampolines and a labyrinth of wires. Sequence 8 is a collage of arduous work effortlessly conveyed by the circus dance troupe Les 7 doights de la main. Think Cirque du Soleil for the college crowd.
The central theme of the show was to portray–through incredible agility–the sometimes inexplicable feelings that rise up in fleeting moments of life…including those of the people around us. Memorable moments included one dancer leaping like a gazelle on a flexible piece of wood, simulating a trampoline. It was a moment both astounding in its ingenious fruition and a bit frightening in its innovation. Another highlight included another performer juggling wooden blocks, catching them and shape-shifting them at astonishing angles in razor-sharp timing. These segments, combined with brilliant lighting, inventive beat-boxing in the background and an exorbitant amount of teamwork, left the audience of all ages bewitched and baffled at the same time.
By the end, you see that all these elements truly encompass so much more than what words can say at certain moments in time. Your soul leaps when you are afraid, even if you are petrified in stillness. Your soul bounces when you try to impress, even if you have an icy cool exterior masking the heartbeats. After leaving Sequence 8, one is left feeling far more connected to the body and soul than ever before. After all, actions do speak louder than words.