"Two and A Half Men" Star Angus T. Jones' Surprising Rant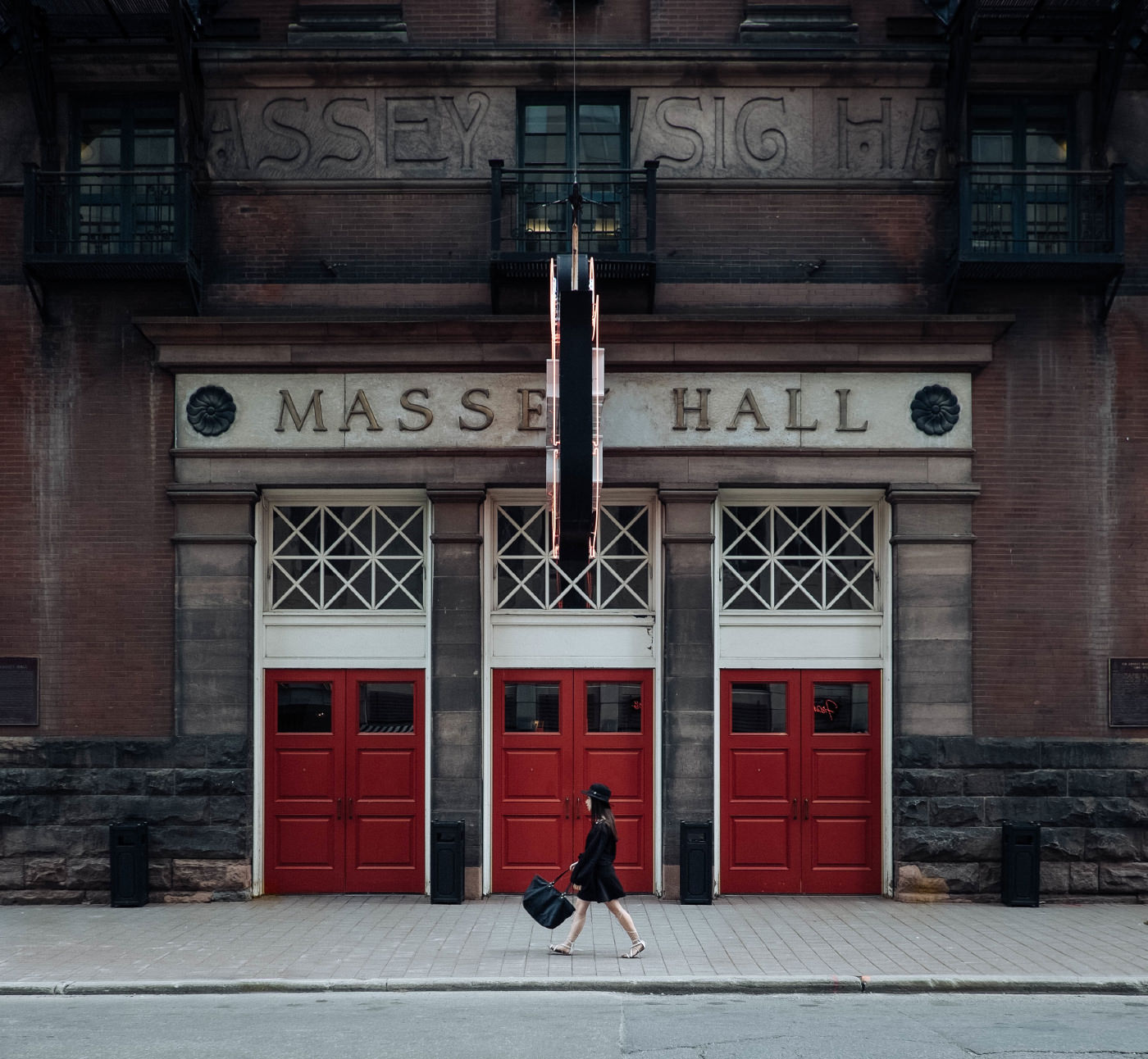 Terri Bulan '16 / Emertainment Monthly Staff

Aren't actors supposed to love the projects they work on? This is not the case for Angus T. Jones of CBS's Two and a Half Men. Jones has been on the show since its debut in 2003 playing the titular "half man." Working on a show for almost ten years would be a telltale sign that the actor loves his job playing John Cryer character's son, Jake. Much to the shock of the public, Jones, 19, called the hit sitcom "filth." He is also quoted as pleading with the audience to stop watching the show. "…If you watch Two and a Half Men, please stop watching Two and a Half Men. I'm on Two and a Half Men, and I don't want to be on it," Jones is reported saying.
The story takes another spin when Jones' s reason for speaking out against the show came to light. Unlike Jones's former co-star Charlie Sheen, his rant is fueled by his religious beliefs and not by drugs and manic behavior. "A lot of people don't like to think about how deceptive the enemy is. He's been doing this for a lot longer than any of us have been around," Jones goes on to say in the interview in which he bashes Two and a Half Men. The "He" in that statement is the Devil, according to reports. Jones, a deeply religious young man, has an essential point in the interview that television programs, such as the one he appears on, are devilish in nature and seek to negatively manipulate people off the righteous Christian path.
CBS, Warner Bros., and the cast of the show have not released any statements responding to what Jones has said. Dealing with yet another problem with a cast member must be very difficult for the show and its network. Only two years ago did Charlie Sheen infamously spiral out of control and was fired from the prime-time series. Though the thoughts on this issue have not been told from the perspective of the show runners and others behind Two and a Half Men, Jones did issue an apology.
"…I am grateful to and have the highest regard and respect for all of the wonderful people on Two and a Half Men with whom I have worked and over the past ten years who have become an extension of my family… I thank them for the opportunity they have given and continue to give me and the help and guidance I have and expect to continue to receive from them." As the detail are continuously released, no known action will be taken by the studio in response to Jones's bashing of the show.