Castle Recap/Review: "The Good, the Bad, and the Baby"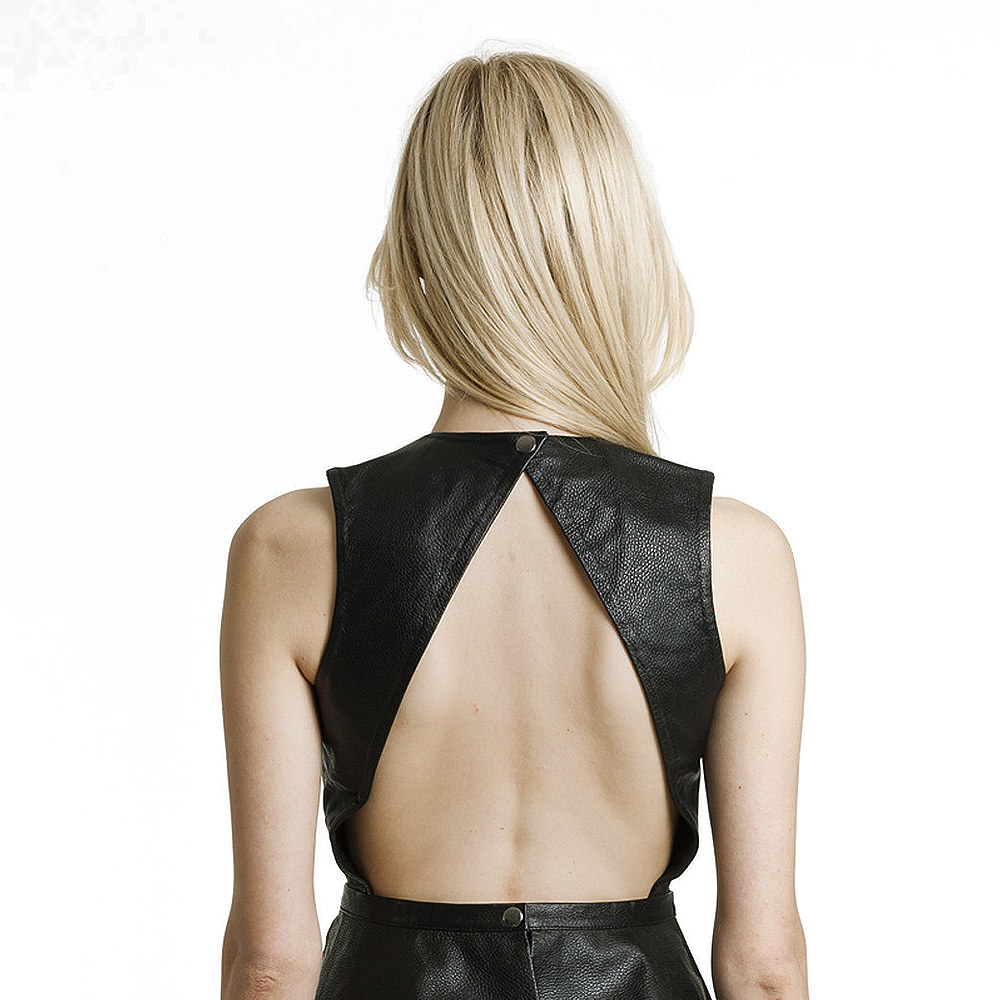 Maya Zach '17 / Emertainment Monthly Staff Writer
Though "The Good, The Bad, & the Baby" was clearly a filler episode, no Castle fan would dream of objecting to it. This episode is a Caskett shipper's dream.
Cameron Ducane stumbled into a church and handed the bundle in his hands to a priest before collapsing. Though the priest was unhappy to find a baby in his hands, Richard Castle (Nathan Fillion) is thrilled to see the three-month-old baby. It turns out that the baby is not Cam's, and no child fitting the description has been reported missing. Since they don't have a home for the baby, the job of caring for him falls to the NYPD.
Cam had been acting paranoid before his death, since "an old friend" Jimmy "The Wolf" Wolfinsky (Matt Gerald) talked to him. Jimmy is a bank robber who recently did time. They never found his driver, but his description matches Cam's. Once he discovers his friend's death, Jimmy spills: Cam was, in fact, his getaway driver, but he is not the one to blame for the robbery going awry. Jimmy claims to have no reason to have hurt Cam and his alibi checks out.
Since he was a limo driver, it is easy to track Cam's movements. Every night for the past week during his 3am break, he appears to have practiced escape routes. It seems he is up to his old tricks when they spot him on a security camera with two other men who appear to be pulling a heist. However, nothing was stolen. After a lot of investigating, Castle realizes that nothing was stolen because something was replaced—they rigged the lottery.
Since it is nearly impossible to rig the lottery, they had inside help. When they realize that the lottery girl, Miranda Vail     (Teri Reeves), has a 3-month-old son, it is clear that she was coerced. She admits that her husband Paul (Adrian Quinonez) and their baby were taken. Miranda, however, is not alone on the inside, Walter Dennis (John Allen Nelson), the head of security, helped perpetrate the crime.
Kate Beckett (Stana Katic) and her team arrive on scene just in time to save Paul's life and arrest everyone involved. Paul admits that Cameron was the hero of the story; he risked his own life to save the baby when he realized Dennis had no intention of letting their hostages live.
Now, for the part that Caskett fans want to hear about: the baby! Castle immediately takes the baby, who he names Cosmo, and starts to care for him. What else would an RHD—"Ruggedly Handsome Dad"—do? Rick dresses him up and instantly becomes attached, prompting Kate to worry about her future. It isn't easy for Rick to convince her that they should take care of Cosmo instead of giving him up to social services. Unsurprisingly, she isn't a baby person, but she promises, "I'll feel differently when we have one of our own." Castle seems unconvinced and is intent on making her love babies, starting with Cosmo.
Though Castle remembers himself as being the "baby whisperer," he struggles to get Cosmo to sleep through the night. After some hesitation on Kate's part, the two end up tag teaming and working perfectly to keep him calm. She seems so proud when she gets him to sleep that she even holds him correctly (That's a big step!). Once they find Cosmo's (Benny's) parents, it is a bit difficult for Castle and Beckett to say goodbye, but they console themselves by saying that they'll have a few of their own running around soon. Alexis (Molly C. Quinn) ruins this perfect moment by suggesting that they can raise their kids alongside her own. Though Rick finds this terrifying, the fans can't help but adore the idea of father and daughter raising their children side-by-side.
Every time that Ryan (Seamus Dever) tries to hold the baby, he starts screaming. Since his own baby is due very soon, he starts to freak out. He felt so prepared for the birth of his child until he dealt with Cosmo. Surprisingly, Esposito (Jon Huertas) is the one to give him the best baby advice: he will never be ready to be a father. He just needs to try his hardest and everything will work out. Everyone knows that Ryan will be a great father; he just needs to relax and be himself.
All of this baby talk is riling Castle fans up. It's going to be difficult to wait over a month for the next episode. At least the audience can fantasize about Ryan's baby and the Caskett wedding—because trust me, they will.