5 Xbox One Games to Look Forward to in 2014
DJ Arruda '16 / Emertainment Monthly Staff Writer
With 2014 being the first full year in the Xbox One's lifetime, there are many games to be excited about. These five are certainly not the only games, just highlights, and are listed in no particular order. With many and more games slated to be released, both exclusive and not, these are just the tip of the iceberg, and ones to keep your eyes on.
Boasting an open world, tactical combat, and the dark gritty fantasy that has been an integral part of the first two installments of Geralt of Rivia's journey, this third and final part of the trilogy looks to be everything a finale should be. With the promise of save games being imported with decisions from The Witcher 2, and promising a host of many more morally grey choices and plenty of monsters to slay, Wild Hunt is shaping up to be one of the year's biggest games. With the threat of the Wild Hunt looming over the world, and the wraiths' appearance coinciding with the invasion of the Nilfgaardian Empire, the stage is set for an epic story line with plenty of side quests and beasts to hunt. Expect familiar faces, polished combat, breathtaking graphics, and a game-changing RPG experience when Wild Hunt arrives next year.
Looking to bookend the year with another stellar RPG, the highly anticipated third installment of the Dragon Age series looks to give Wild Hunt a run for its money in what looks to be a golden year for RPGs. Synthesizing the best elements of the first two games, Inquisition looks like the sequel fans have been waiting for, promising another open world RPG experience that will show off just what the Xbox One is capable of. With a plethora of choices to be imported from the first two games, a mix of faces new and old, more customization than ever before, and the promise of many hours of exploration to go along with the main plot of the tearing of the Veil, many hours will be lost in BioWare's latest release.  Inquisition is slated to release in the Fall of 2014 and looks to be a treat for fans both old and new, as the world of Thedas is thrown into chaos once more, in the most spectacular way possible.
Remedy Entertainment, the studio behind Alan Wake and Max Payne, looks to be bringing the big guns with this Xbox One exclusive. Combining the story telling genius of Alan Wake with the dynamic action of Max Payne, and throwing in time powers to boot, Quantum Break is sure to be one of next year's biggest hits. Promising an unprecedented integration with a live TV show that players will be able to influence, and innovative third person combat complete with the powers of time, the game looks gorgeous and promises a gaming experience unlike any other. Looks for this quantum thrill ride sometime next year.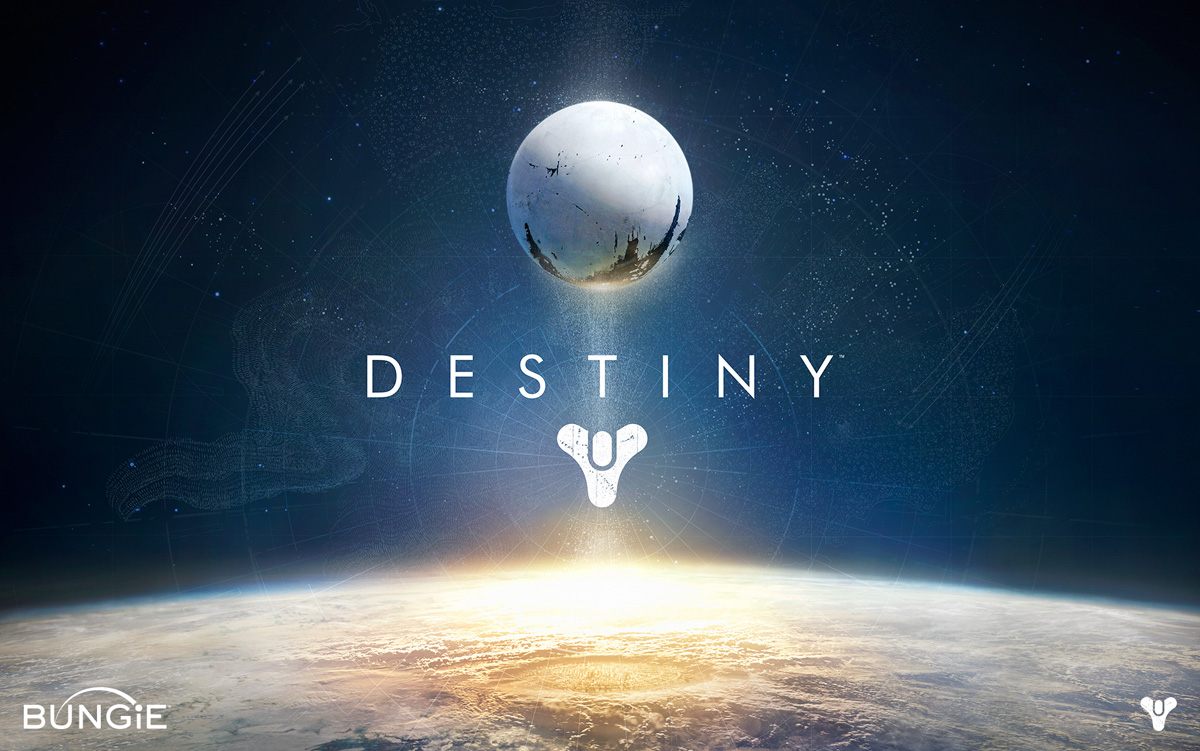 Bungie's newest title looks to be an exciting new IP, taking the first person shooter legacy of Halo and combining it with a bold new vision of the future of our solar system. Featuring a world constantly shaped by players' actions, an exciting blend of RPG elements and FPS combat, and a world rich in character and atmosphere, Destiny looks to be a ground breaking new shooter that will set the standard for next gen multiplayer. It is slated to be released on September 9th, 2014.
The fourth entry in the Thief series, this sequel looks to revolutionize stealth combat in a living, breathing city, dark and brooding to match the clandestine gameplay and story. Featuring a brewing revolution, a driven protagonist, and a distinct atmosphere ripe for pick pocketing, this long awaited sequel looks to be what fans have been waiting for. Expect plenty of sneaking, thieving, and a cast of memorable characters coming February 25th, 2014.