Nintendo NX Officially Announced as Nintendo Switch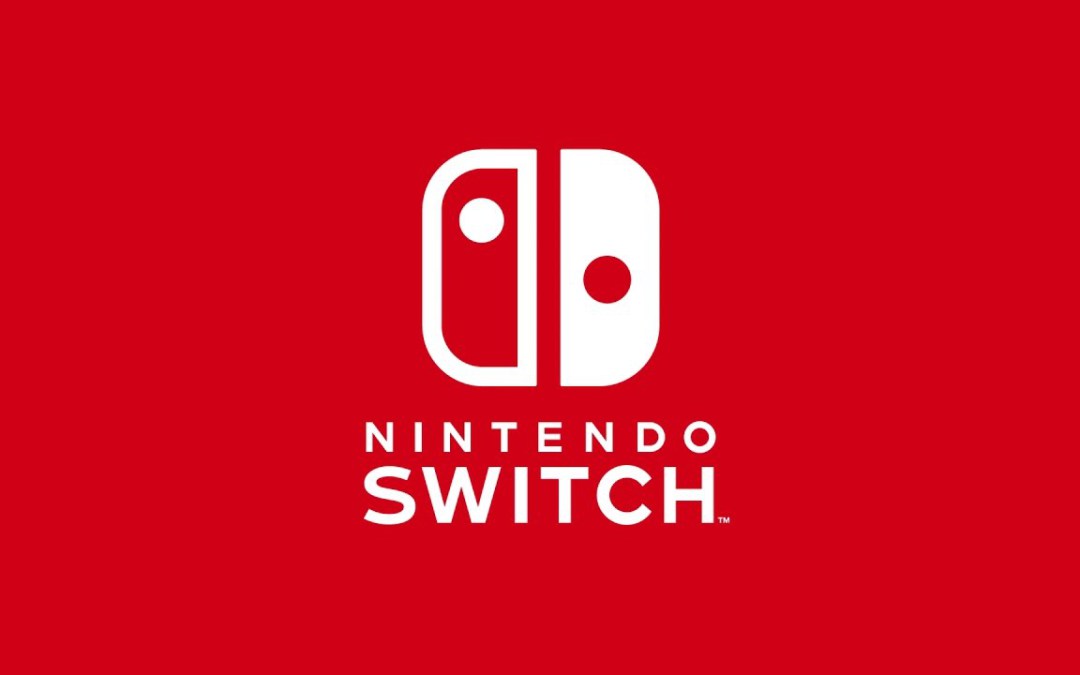 Neal Sweeney '19 / Emertainment Monthly Staff Writer
Nintendo Switch is coming March 2017! Catch the Preview Trailer and visit https://t.co/j4Unm459lg for more details. pic.twitter.com/EV7zPiVf35

— Nintendo of America (@NintendoAmerica) October 20, 2016
After months of rumors and speculations about Nintendo's next console the time as has come for its official unveiling, and it seems to be the innovation people were making it out to be. Early rumors pinned the device as being a console/handheld hybrid, allowing Nintendo to unify its development forces so that they can work on a single platform instead of being split across a handheld and a home console. The rumors were correct.
The Nintendo Switch is like unlike any console that's ever existed, mainly seeing as it can switch (get it?) between two modes. The base processing unit seems to be built into a tablet-like device with a screen called the "Nintendo Switch Console", which can slide into the "Nintendo Switch Dock", a device that looks similar to a Wii U in form factor, and then be played using a "Nintendo Switch Pro Controller" which might sound familiar to those of you who know about a similar product for the Wii U. But that tablet device can be pulled from the dock, and two small controllers called "Joy-Con" controllers, which can be affixed to its sides a la a Wii U gamepad, or fastened into something called the "Joy-Con Grip" for a more traditional style controller. Those controllers can also be removed, however, can even be used separately by two different players. The tablet device even features a small built in stand in the back, so that players could use the standard controller with it.
For those of you worrying the iPhone 7's removal of the headphone port would become a trend can rest easy, because it does have one for when using it in public spaces. It wasn't made explicitly clear if the rumors about it using a cartridges for games are true or not, but at the 0:54 mark you can see the person putting some into the machine that looked like a Nintendo 3DS cartridge, however that could just be for memory storage. Nintendo also took a moment to show off some games, and seemed to bring up some interesting propositions with those.
The trailer started with The Legend of Zelda: Breath of the Wild, which has already been announced for March 2017, but it then moved on to show footage of Skyrim. Yes, The Elder Scrolls V: Skyrim. It's most likely going to be the remastered version releasing on October 28th, and it's wasn't the only third party title shown, a NBA 2K title was shown as well; it wasn't made specific if it will be this year's version released later, but the announcements are unprecedented none the less. In fact, Nintendo has announced a long list of third party developers for the Switch, which can be seen below. Also shown was footage of two notable Wii U titles, Mario Kart 8 and Splatoon. Again, the trailer didn't really explain if the Nintendo Switch will be backwards compatible, but it seems that those who have missed out on Wii U titles may still get a chance to enjoy them on the Nintendo Switch. One other game was briefly shown during the trailer, and seems to undoubtedly be a 3D Mario platformer in the style of Super Mario 64.
The trailer concluded with an announcement that the Switch will be launching in March 2017, notably the same month as Breath of The Wild. Fans eager to learn more can go and visit http://www.nintendo.com/switch for more information about the platform.