'Animal Crossing' Sets Up Camp On Phones This November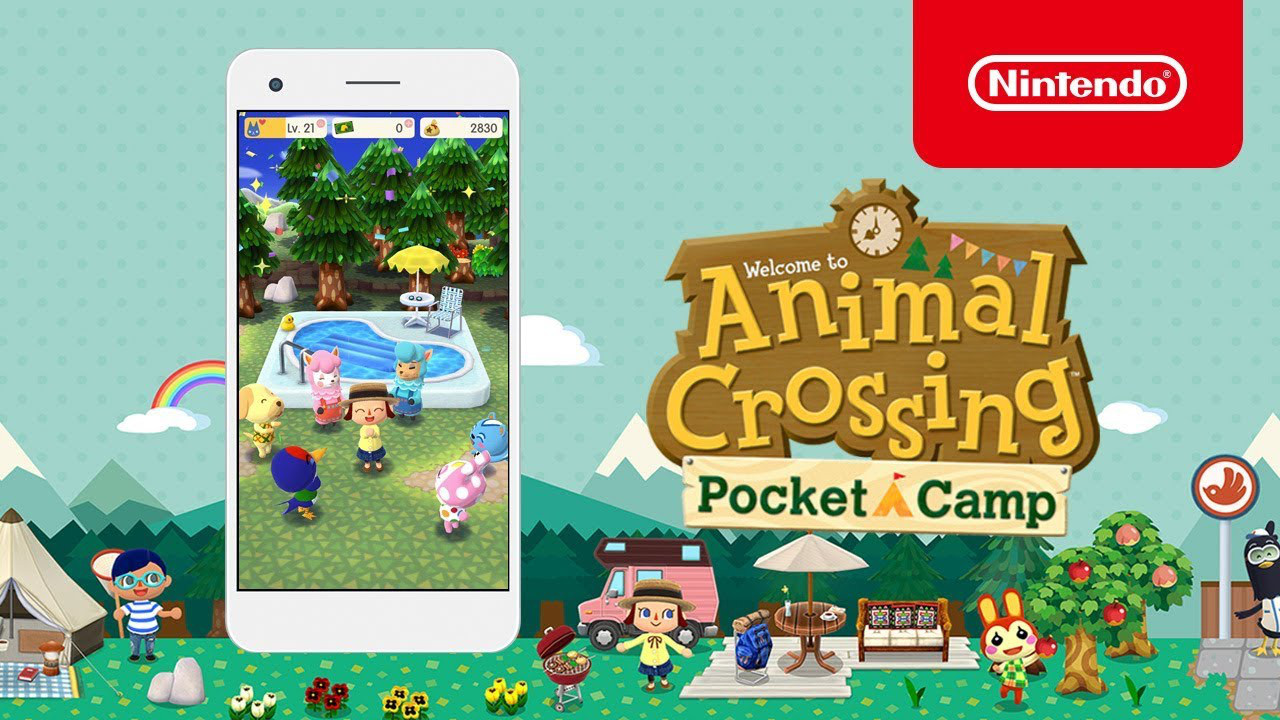 Neal Sweeney '19 / Emertainment Monthly Co-Assistant Video Games Editor
Nintendo has finally unveiled the long awaited Animal Crossing mobile game, which it announced several months ago but hadn't shown until now. Animal Crossing: Pocket Camp will have players taking on the role of a Camp Manager, after being appointed by everyone's favorite canine secretary Isabelle. Here, players can build items and decorate their campsite, as well as meet fun critters and get to know them while also ranking up a relationship with them. The better friends you are with someone, and the more they like the decoration of your campsite, the more they will come around.
[embedyt] https://www.youtube.com/watch?v=CJFy521mInk[/embedyt]
As with all mobile games these days, Pocket Camp will featured timed elements, requiring players to wait a while in order for things to be built. While specifics on the games economy and microtransactions aren't specifically known, it is known that the game will have real money payments, so players might want to know that going in. And yes, Tom Nook is coming for your real world dollars, and is going to enjoy them in his bathtub.
I can never un-see Tom Nook in a bathtub of money pic.twitter.com/RG6fYVFmil

— SAMI?SPOOK (@sami_spoon) October 25, 2017
(Note, prices are in Australian dollars.)
Specific release details haven't been announced yet, but the game will be coming to both iOS and Android devices in late November, and eager players can pre-register now.