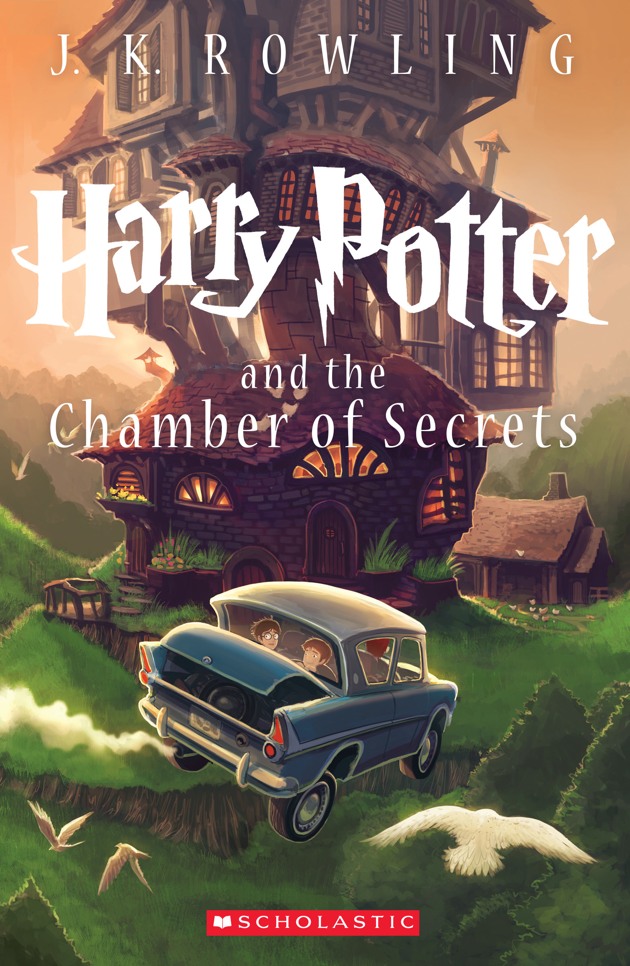 Haley Saffren '20 / Emertainment Monthly Staff Writer
1998 was a great year for births and books! It was also a year where certain books were gaining popularity and attention. Some of these books are still vastly read today. Here are some of the most popular books during 1998.
Holes
Most are unaware that this popular Disney movie was adapted from a novel! This story, written by Louis Sachar, revolves around Stanley Yelnats IV, a fourteen-year-old boy who is accused of a crime he did not commit and sent to a camp where they dig holes all day. As the story progresses, Stanley begins to uncover the motive behind the hole-digging. This story offers various themes including mystery, friendship, forbidden love, and corruption. Holes is one of those rare stories that is aimed at teenagers, but tackles difficult subjects without making them too complicated. It is really a novel for both young adults and adults. The book gained so much popularity and critical acclaim, it won the 1998 U.S. National Book Award for People's Literature.
Harry Potter and the Chamber of Secrets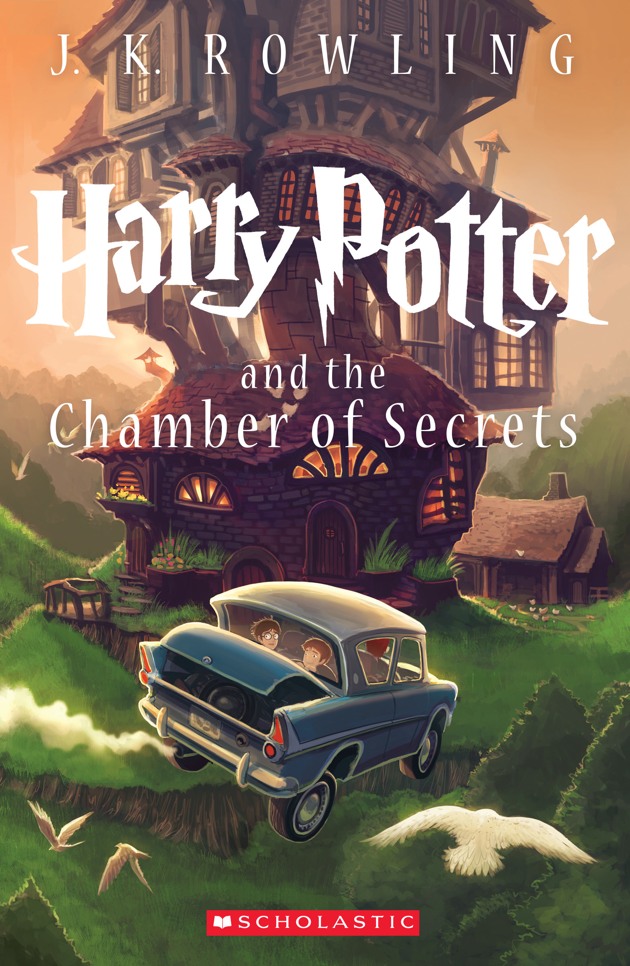 It's no surprise that a Harry Potter novel was considered one of the most popular novels the year it came out. J.K. Rowling's second novel to her timeless series brings the return of Harry Potter, a soon-to-be teenager who discovers he is a wizard in the first novel and returns to Hogwarts, the most famous wizarding school in this wildly imaginative world. This story follows Harry's adventures in his second year at Hogwarts, reuniting him with the only place he truly feels at home and with his best friends, Ron and Hermione.  When students start disappearing or showing up frozen with no explanation, it's up to Harry and his friends to figure out what is haunting the halls of Hogwarts. The second installment in the Harry Potter series not only advances the story, but also delves even deeper into the complicated, magical world Rowling created. This second novel is a fun and gripping adventure, introducing some new, well-rounded characters. Harry Potter and the Chamber of Secrets is a mystery that is suspenseful, scary, and fun for readers young and older.
A Clash of Kings
Shockingly, Game of Thrones was published long before it became a hit TV show. The second novel in this series came out in 1998. The second installation of George R.R. Martin's iconic fantasy series continues with the battle for the iron throne being fought by four different kings, hence the title. The continuation of this popular original series deals with the aftermath of the first book and reveals a much darker side to a medieval type story, showcasing the harsh cruelty of a society fraught with toxic masculinity and a corrupt system of hierarchy.  While the story in this novel is captivating and explores many relevant themes, it is not for everyone, especially kids. The story depicts an abundance of graphic violence, intense sexual content, and unpleasant scenarios that are difficult to read. Do not let the fantasy genre of this novel deceive you; it is a tale of the relentless struggles of characters living in a toxic society.
The Pact
Jodi Picoult has always been an author who tackles intense subjects, but The Pact takes intensity to a new level. It follows the story of Chris and Emily, teenagers who have been best friends since childhood and fall in love once they reach high school. Suddenly one night, Emily dies from a gunshot wound to the head. Her death is the catalyst to the unfolding of the story of a planned suicide pact between her and Chris. This book is incredibly heartbreaking as it portrays the painful truth that family members and friends do not know each other as well as they thought, and the struggle to understand why these young people with their lives ahead of them want to end it all. This novel was not Picoult's first bestseller, but it was one of her most impactful stories as it explored the difficult subject of teen suicide with realistic suffering and without romanticizing it.
1998 was a strong year for popular book series and quality stories with intense subject matter. Book lovers born in 1998 should feel proud to share their birth year with the birth of so many great novels.