The Love of the Anti-Hero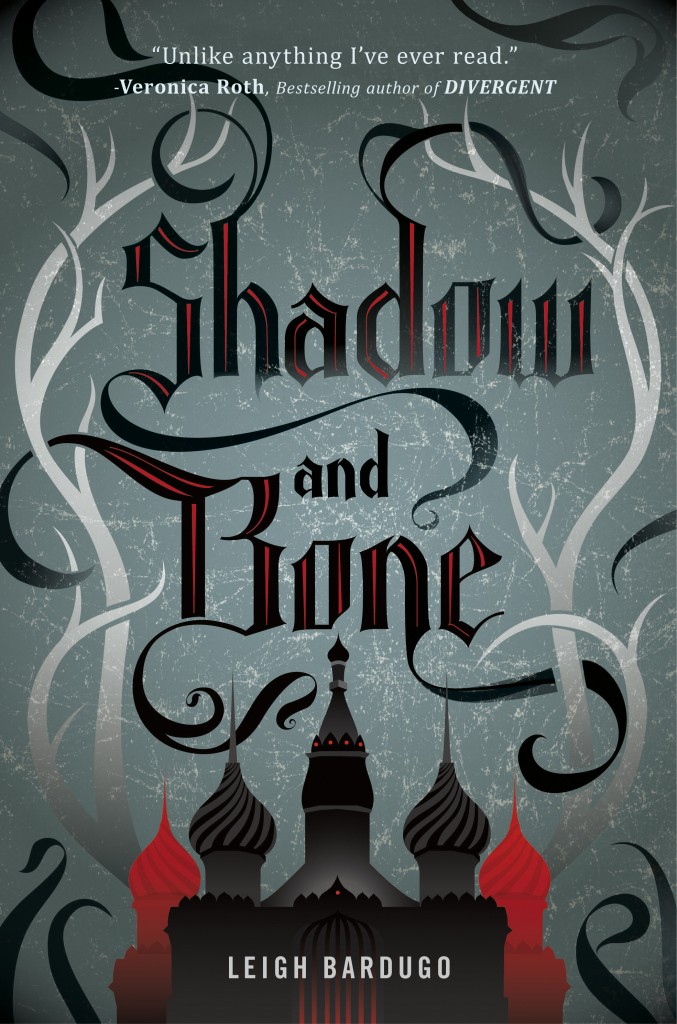 Emelie Mano '20 / Emertainment Monthly Staff Writer
Some readers' favorite heroes are sometimes not even heroes at all. Anti-heroes don't always do the right thing, and they might seem more villainous than good. The anti-hero is more commonly defined as a character that lacks traditional heroic attributes. Generally, the motives of the anti-hero are impure, yet readers may sympathize with them. This balance between good and evil makes readers have a deep soft spot for such flawed characters. Here are five of some of the most lovable anti-heroes.
The Darkling is a mysterious and powerful force that leads the Grisha, which makes him ancient and dangerous. He falls directly into villainous territory, and remains on the edge of the love triangle between protagonist and hero Alina and her safer choice Mal. On the surface the Darkling is both immoral and sociopathic. However, he also appears charismatic, magnetic, and capable of a passion Alina is nevertheless drawn to. Through the Grisha Trilogy, hints of the Darkling's goodness emerge as readers find themselves clinging on to any redemptive qualities to justify the actions of his tortured soul.
Kaz Brekker — Six Of Crows by Leigh Bardugo
In Ketterdam, a city known for its criminals and illicit activities, Kaz Brekker is much more than a thief. His intimidating leadership qualities birth a dangerous reputation as a notorious crime lord. Sometimes frightening and violent, Kaz does not possess many moral characteristics. However, his savage and sometimes brutal actions provide a mask to avoid the tragedy of his past, hide his emotions, and avoid weaknesses. The struggles of both his physical walking disability and PTSD as well as his powerful, undying loyalty for his friends makes readers forgive any action Kaz may or may not commit and sympathize even more with his character.
Rochester, the love interest and enigmatic employer of Jane Eyre, is a problematic character throughout the novel. His persona can be further described as a Byronic hero; a type of romantic literary character that is usually dark, mysterious, and enticingly romantic. Rochester's decisions were beyond detestable at certain points. He locked his wife away in the attic, led on a wealthy woman and dressed in disguise to force Jane to reveal her feelings for him; he lies to her continuously. However, though he is deeply flawed, he lies due to his love for Jane. He ultimately overcomes his sins through Jane's blameless and pure love. Her faith inspires him to become a better person, creating a somewhat forgiving atmosphere for readers.
Snape has become one of the most beloved characters of all time. Snape committed drastic atrocities in order to win Voldemort's favor so he could instead work from the inside. Because of Snape's dark past, Dumbledore chose to use him for the greater good. Although he is presented as a main antagonistic character throughout most of the franchise, he was finally revealed to be loyal to Dumbledore after his death at the end of The Deathly Hallows. This reveal of Snape's true intent warmed the hearts of many and created a strong defense for his character.
Princess Lada has a deeply skewed view of the world. Known as Lada the Strong, Lada the Brutal, and Lada the Warrior, she embraces her fiercely dark and violent qualities, becoming a terror to everyone surrounding her. Her temper is razor sharp due to a long line of family betrayals and her own passions. Though her brutality and lack of hesitation to kill can be offputting to follow through her journey. Her ambition and passion compel readers to not only root for her flawed character, but somewhat justify Lada's actions. Because of the isolation and the betrayal she faces, readers are drawn to both her survival skills and desire for revenge.
Sometimes the best characters may be bad. Though there is a fine line between what constitutes a hero, anti-heroes have become desirable in works of fiction. This might be through a universal recognition that it is not always possible, let alone realistic, to truly be a completely moral hero. Which is why, when presented with deeply flawed characters, readers are attracted to their lack of conventional idealism, courage, and morality. It presents a sense of relatability that not everyone can be truly moral, as fiction often suggests.