The Top 5 YA Breakouts of 2017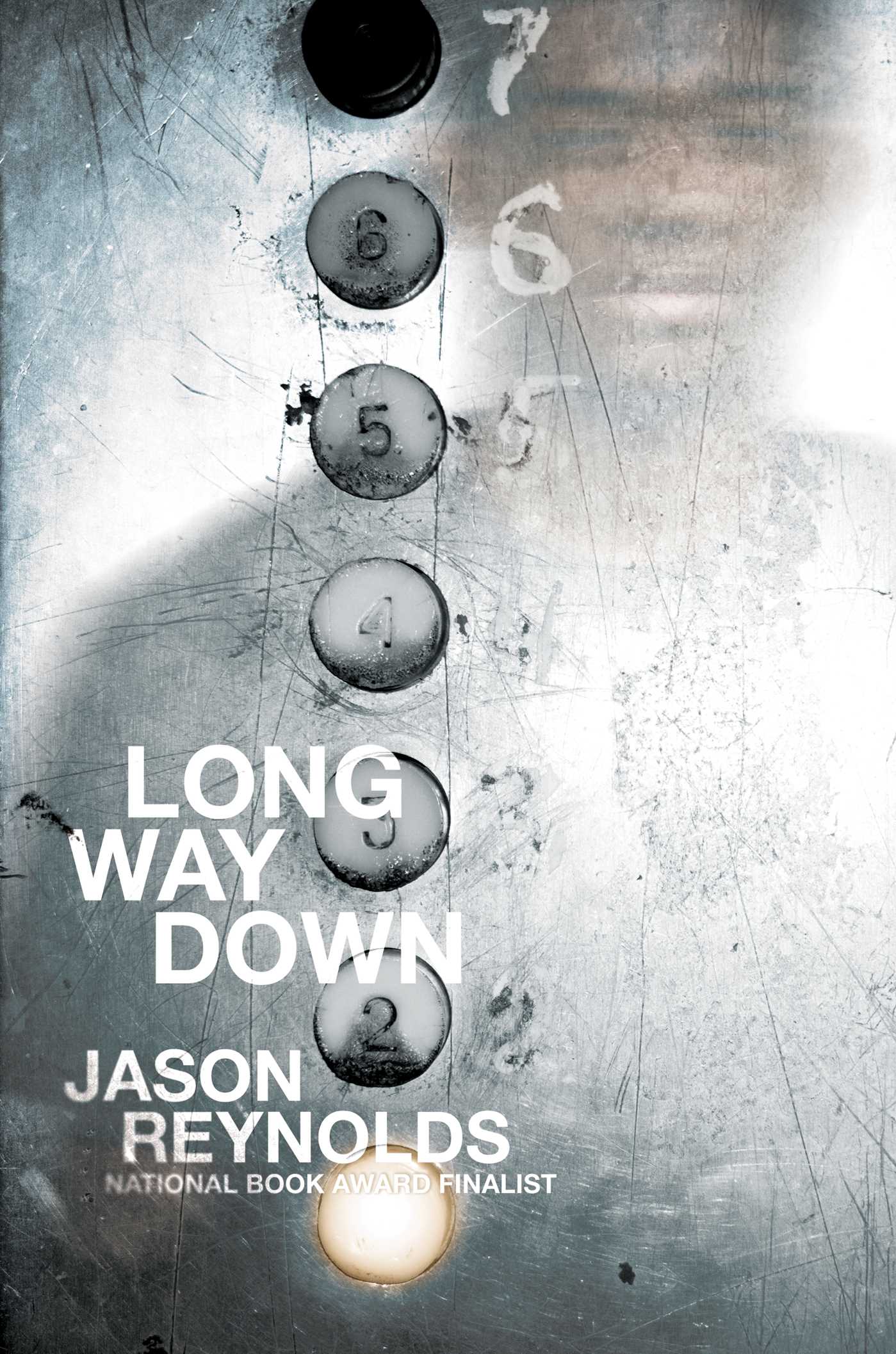 Marissa Secreto '18 / Emertainment Monthly Editor
Young adult novels brought pressing and timely themes to literature this year. Topics of race, gender, sexuality, and inclusivity have been at the forefront of 2017's young adult successes. At the height of a turbulent political climate, these themes need to be discussed more than ever. These are the top five YA debuts and breakouts that brought thought-provoking and enticing content to the bookshelves.
The Hate U Give by Angie Thomas
This year's biggest debut and breakout, The Hate U Give came at a time when it was needed most. Published February 28th by HarperCollins, Angie Thomas's rich novel tells the story of sixteen-year-old Starr Carter whose life changes after she witnesses the shooting of her friend, Khalil, by a police officer. Starr also must come to terms with the impoverished neighborhood she comes from and the preppy high school she attends. Paralleled with the Black Lives Matter Movement, Starr's story shows the heartbreak, rage, and sense of injustice that comes with racial prejudice against black youth. The Hate U Give has spent 40 consecutive weeks on the New York Time's Bestseller List and will be adapted into a film, starring The Hunger Games' Amandla Stenberg.
They Both Die at the End by Adam Silvera
The third novel by HarperTeen's Adam Silvera, They Both Die at the End was released on September 5th and was the second of Silvera's novels to appear on the New York Time's Bestseller List. They Both Die at the End follows Mateo Torrez and Rufus Emeterio, two boys who come together after getting the call from Death-Cast that they both will be dead by the end of the day. They find each other through the Last Friend app, and their journey shares the importance of living life to the fullest and spending each moment as if it were your last. Silvera also includes main characters with Latino heritages, along with a diverse cast of supporting characters. While teaching each other the importance of friendship, Mateo and Rufus spend their last hours falling for one another as well. For those looking for a novel with LGBTQ+ themes, Silvera's breakout novel of the year is sure to please.
The Gentleman's Guide to Vice and Virtue by Mackenzi Lee
Published on June 27th by Katherine Tegen Books, Mackenzi Lee's second novel set sail from the 1700s and straight into readers' hearts. The Gentleman's Guide to Vice and Virtue is a swashbuckling tale of Henry "Monty" Montague who embarks on his Grand Tour of Europe with his best friend, Percy, at his side. This is the pair's last big event before Monty must give up his life of hedonism to take over his family estate. However, Monty's roguish antics and his incredible crush on Percy lead the journey towards disaster. Full of humor, pirates, and strong LGBTQ+ and female representation, Lee's novel is a page-turner from start to finish. Fans of historical fiction and young adult pulled this tale up by the bootstraps and turned it into a bestseller.
One of Us Is Lying by Karen M. McManus
The second longest run on this list, Karen M. McManus' debut, One of Us Is Lying, has spent 23 consecutive weeks on the New York Time's Bestseller List. Released on May 30th by Delacorte Press, this retelling of the teen classic film, The Breakfast Club, added a new twist to the story. Five students enter detention at Bayview High School, but only four walk out alive. Simon's death appears to be an accident, but the police think otherwise. That makes Bronywn, Nate, Cooper, and Addy the prime suspects in a murder that they seemingly know nothing about. The question still remains: which one of them is lying? This novel provides a riveting mystery within the classic binary of The Breakfast Club.
Long Way Down by Jason Reynolds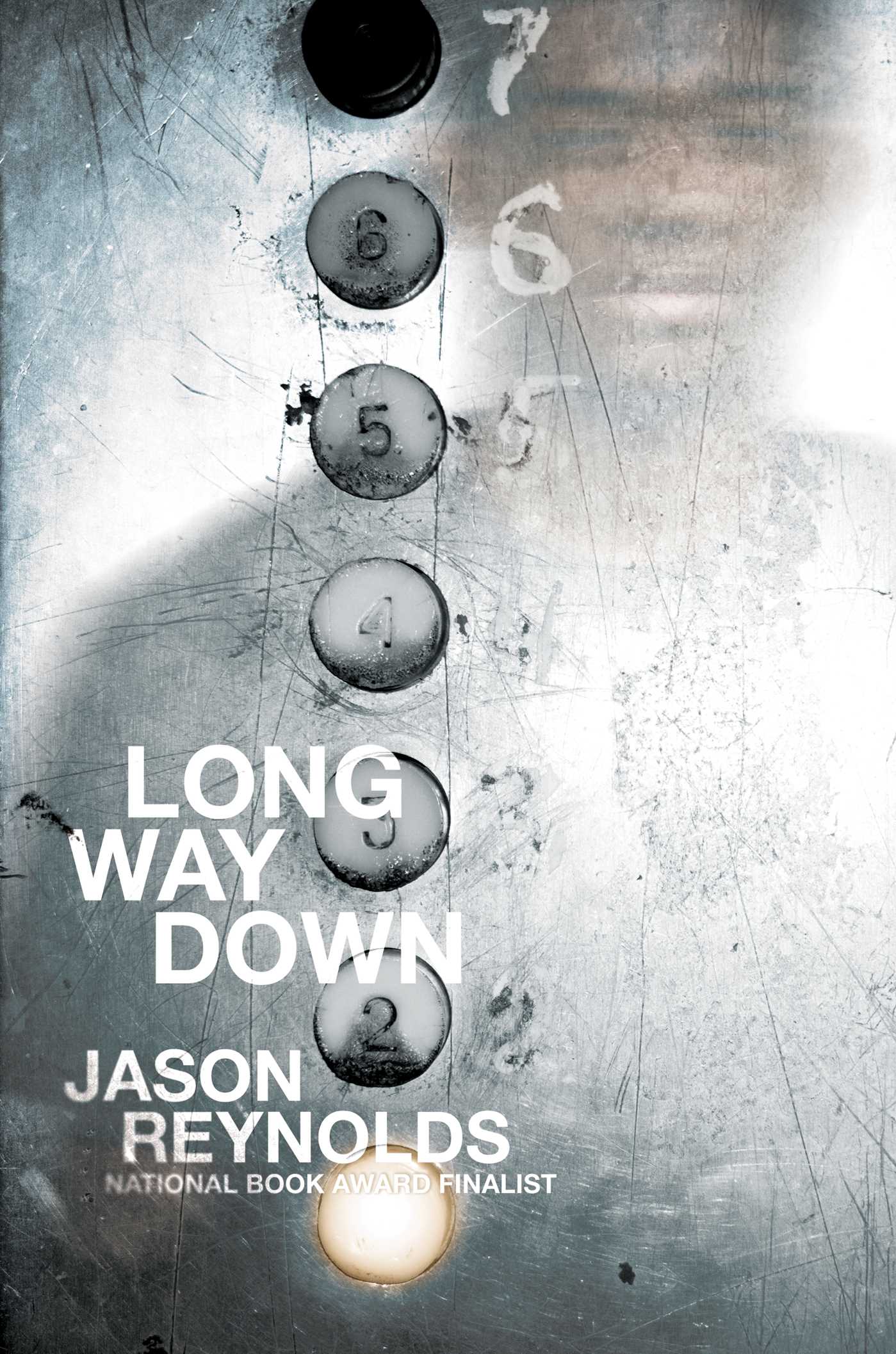 Jason Reynolds's young adult poetry has helped to launch him into critical acclaim. Long Way Down has appeared for five weeks on the New York Time's Bestseller List and received a nomination for the National Book Award for Young People's Literature. Published on October 24th by Atheneum/Caitlyn Dlouhy Books, this poetry collection also works as a novel. It follows Will, a fifteen-year-old boy who steps into an elevator with a gun in his back pocket. He plans on avenging the murder of his brother, Shawn, when everything he thought he knew is called into question. As the elevator travels down, each poem takes readers along with Will as he unravels the connections surrounding his brother's death. Reynolds's intricate storytelling and creative approach aims to make young people who feel invisible be seen.
2017 has given young adult readers a diverse variety of novels to choose from. Debut authors and up-and-coming authors have been given their chance to have the spotlight and should be recognized as they release new unique and enriching stories. With 2017 coming to a close, there is hope that similar themes of inclusivity will follow into 2018.