Books To Get You In The Christmas Spirit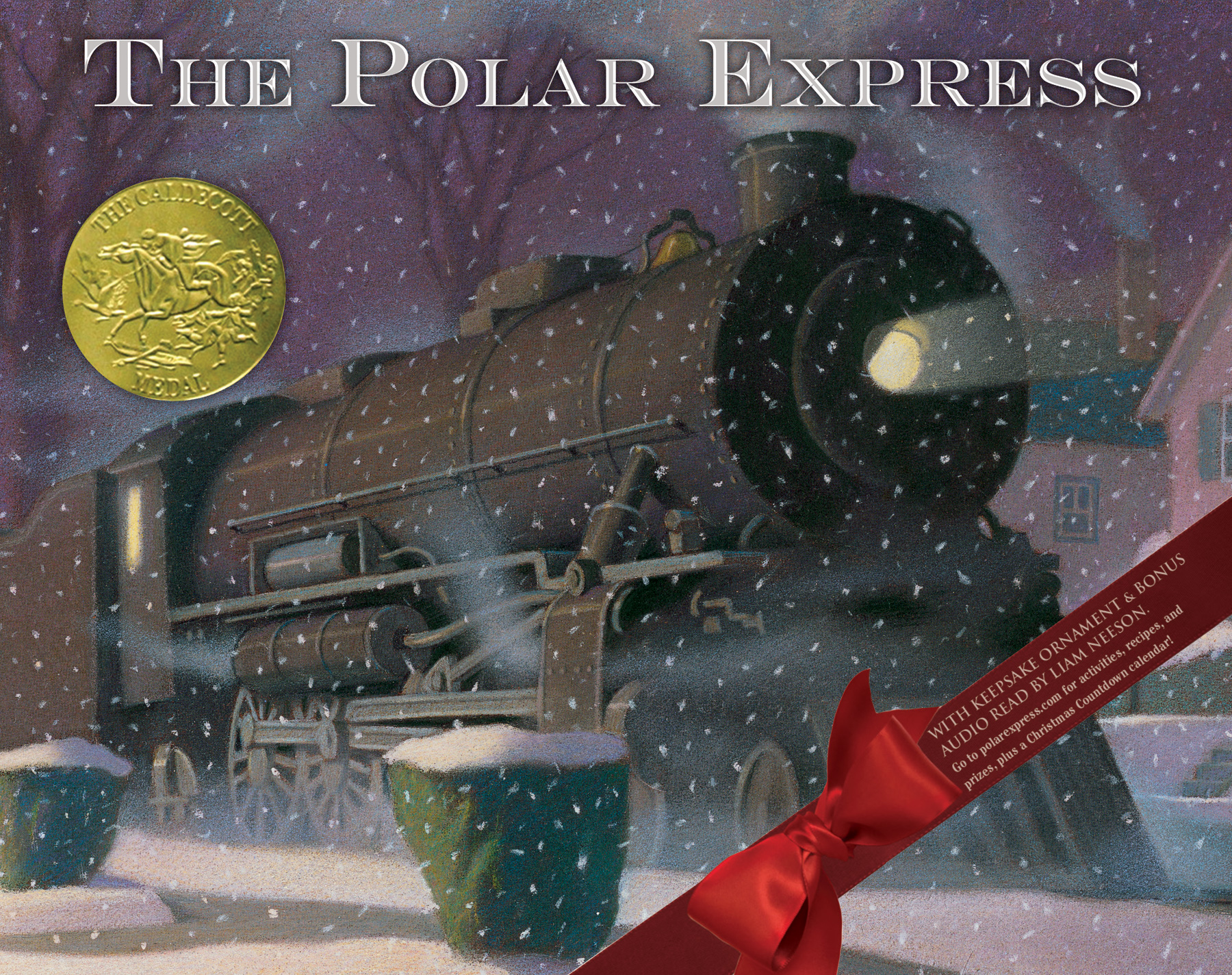 Erik Stelling '18 / Emertainment Monthly Staff Writer
It's the holiday season, and as Christmas approaches it's safe to say that while watching Christmas classics on TV (everything from Rudolph to Frosty), there's nothing quite like sitting on the couch and opening a Christmas themed book you used to enjoy as a kid. Here's some books to get you in that Christmas Spirit.
Ebenezer Scrooge is visited by the ghost of his former business partner, Jacob Marley to go on a journey to visit the ghosts of the past, present, and future. Sounds like a happy, uplifting story, right? One that you'd want to read at Christmas time? Written in 1843, Dickens was one of the earliest authors to be influenced by the Christmas season and to celebrate it in literature. Readers come back today to read A Christmas Carol because of the transformation of this character we aren't supposed to like in the beginning. We follow Scrooge's redemption and finally see how far he's come. It's no wonder this classic holds the test of time.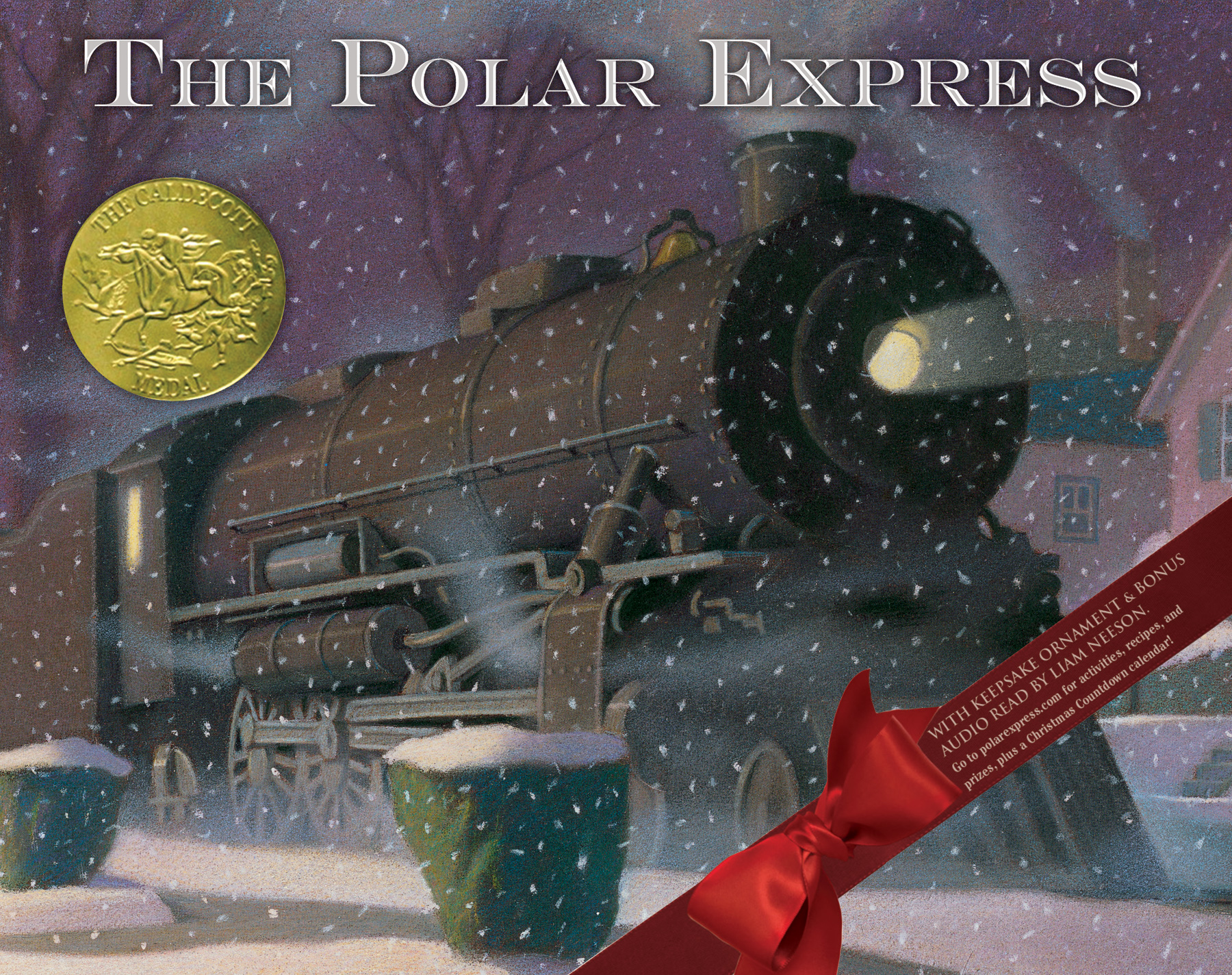 In 1985 the world was gifted another Christmas classic to stick around for decades to come. It follows a young boy who used to love Christmas. He hears a train one night outside his house and decides to hop on it. It's the Polar Express and it's going to the North Pole. Once at the North Pole, Santa handpicks this boy to get the first gift of Christmas that year. He asks for a reindeer harness so he can hear the bell. However he realizes that he had a hole in his pocket and loses it. On Christmas morning, he gets the bell back and can hear it's sound. His parents cannot and as he gets older no one around him can. Only those who believe can. Allsburg uses vivid imagery to paint the picture that what we're reading is actually happening. The theme of wanting to believe paves a way for not just kids but adults too.
Before it was an animated smash hit, this story captivated the younger audience in 1957 when Dr. Seuss created this story about the Grinch, a creature who tries to stop Christmas once and for all by stealing the presents from the nearby town, Whoville. Despite the Whos not having presents when they wake up for Christmas, they still find a way to celebrate. This turns the Grinch's small heart big and he returns everything he stole and celebrates the joyous day with them all. The story lets the younger audience know that you don't need presents from Santa to come together on Christmas. Being together is enough.
Perhaps arguably the most popular Christmas poem ever, Clement Clarke Moore's 1837 story about a father who watches Santa fill Christmas stockings and leave presents in his house has stuck with children and adults for years. Although the story was published anonymously in 1823, no one really knows who wrote this classic; though Moore claims it as his. Regardless, this poem has been passed down from generation to generation and can get anyone in the Christmas spirit.