2018's Book to Film Adaptations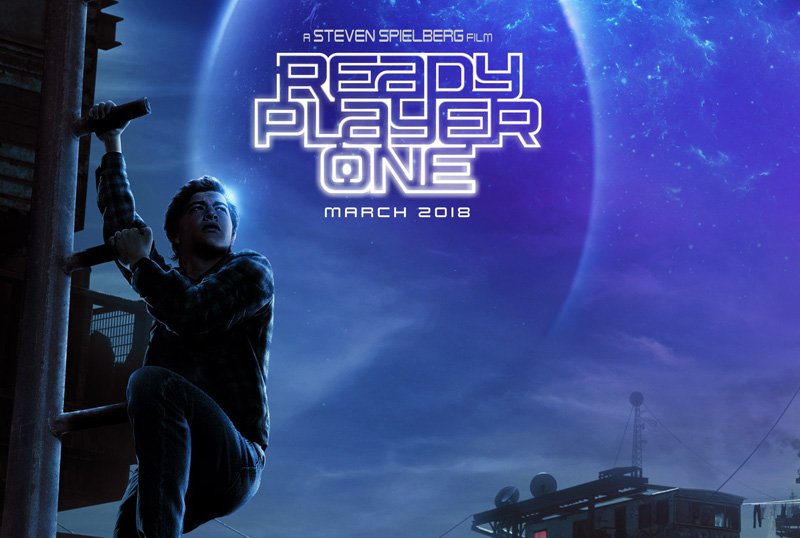 Erik Stelling '18 / Emertainment Monthly Staff Writer
Filmmakers are fascinated with turning some of the most well-received books into a new medium entirely. We've seen the Twilight series (for better or worse) go from page to screen and countless multi-million dollar blockbuster series like Harry Potter and The Lord Of The Rings make their debut on the screen. 2018 is no different. Book to movie adaptations seem to either encourage or deter readers from heading to the theater seats. Will this year be any different? Here are some books that are being turned into films this year.
A Wrinkle In Time by Madeleine L'Engle
While most books being turned into films nowadays seem to be newer releases, that can't be said about A Wrinkle In Time. Madeleine L'Engle's science fantasy book was first published in 1962. Readers follow Meg Murray as she goes on a journey into the fifth dimension to stop evil and find her father. Along the way she meets others to help her on her quest. L'Engle's book was geared mainly for the younger generation so it's no wonder Disney has scooped up the rights and are planning to release the film on March 6th. It'll be interesting to see if young kids will take to the film or if the older fans of the book will take a liking to it.
Ready Player One by Ernest Cline
All the video gamers out there will be inclined to check out the adaptation of Ernest Cline's 2011 novel Ready Player One. This futuristic tale follows Wade Watts as he devotes his time to a virtual game called Oasis. In the game there is mystery puzzle to unlock the ultimate power for whoever finds it in the game. What follows is a race against all other players to find this power and win once and for all. There doesn't seem like a better time for this book to be adapted to the screen as it plays into society's obsession with technology and video games. With Stephen Spielberg directing, it's safe to say the film will be a hit when it opens on March 30th.
The Grinch by Dr. Seuss
Everyone's favorite mean and green Grinch is getting yet another adaptation this November. Everyone knows the story of the Grinch that wants to stop the Who's from celebrating Christmas in Whoville. While it'll be interesting to see how it'll play out in a feature length, this animated film will likely be a hit with children. Dr. Suess's children's book continues to be a staple in the Christmas spirit.
While those three seem to have the biggest hype around them in 2018, it's important to note two final books that are closing out their franchises. Fifty Shades Freed concludes the book trilogy by E.L. James, coming out February 8th. Also The Maze Runner: The Death Cure brings James Dashner's final book in his trilogy to a close this month. It's always intriguing to see book fans versus movie fans' reactions when the adaptations finally come out. 2018 should be an exciting year for adaptations.