'Tom Clancy's The Division 2' Is In Development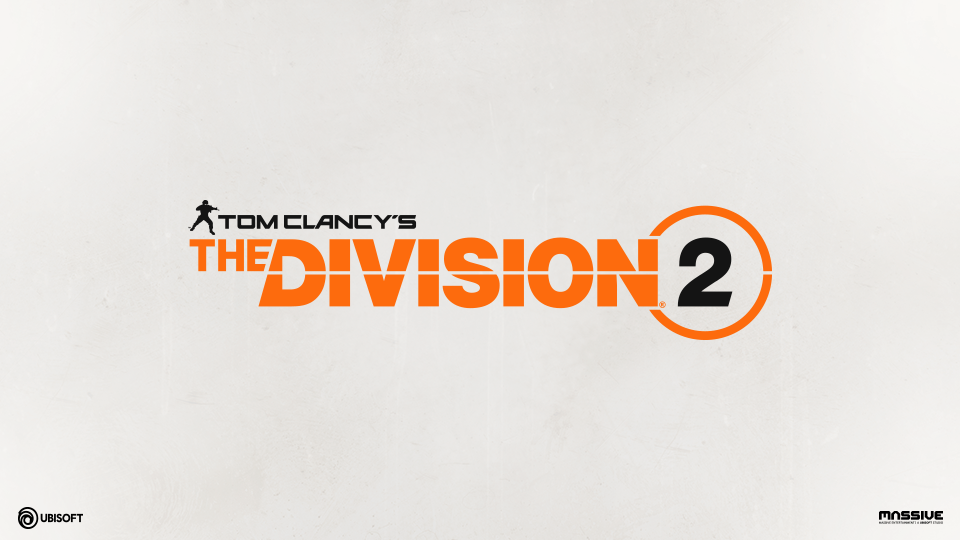 By Neal Sweeney '19 // Video Games Executive Editor 
After a German stock exchange broke the news, Ubisoft has officially announced that it is working on a squeal to 2014's Tom Clancy's The Division, shortly after celebrating the two year anniversary of the original.
See you at E3 2018.

— The Division 2 (@TheDivisionGame) March 8, 2018
Information on the title is slim, but developer Massive Entertainment had this to say in a release it put out today:
"We're thrilled to announce that we are working on Tom Clancy's The Division 2, and that development will be led by Massive Entertainment in collaboration with Ubisoft Reflections, Red Storm Entertainment, Ubisoft Annecy, Ubisoft Shanghai and Ubisoft Bucharest. The Division 2 will be powered by an updated version of the Snowdrop engine that enables us to realize our ambitions for the sequel, but more importantly, we're also taking everything we learned over the past two years and applying it towards the sequel to make sure we get it right."
But this announcement doesn't mean that the updates for The Division are over just yet, Massive made another post on it's website to detail updates that will be hitting the original game leading up to it's sequel.
In other Ubisoft news the developer/publisher recently added dedicated servers to For Honor, celebrated the 1-year anniversary of Ghost Recon: Wildlands, and experiences it's best-ever concurrent player count for Rainbow 6 Siege despite the game being nearly three years old.
Clearly they seem to be in for the long-haul with their announced titles, but we'll likely have to wait until E3 to hear about their long term plans for The Division 2.