World Autism Awareness Day Spotlight: Ty Blackthorn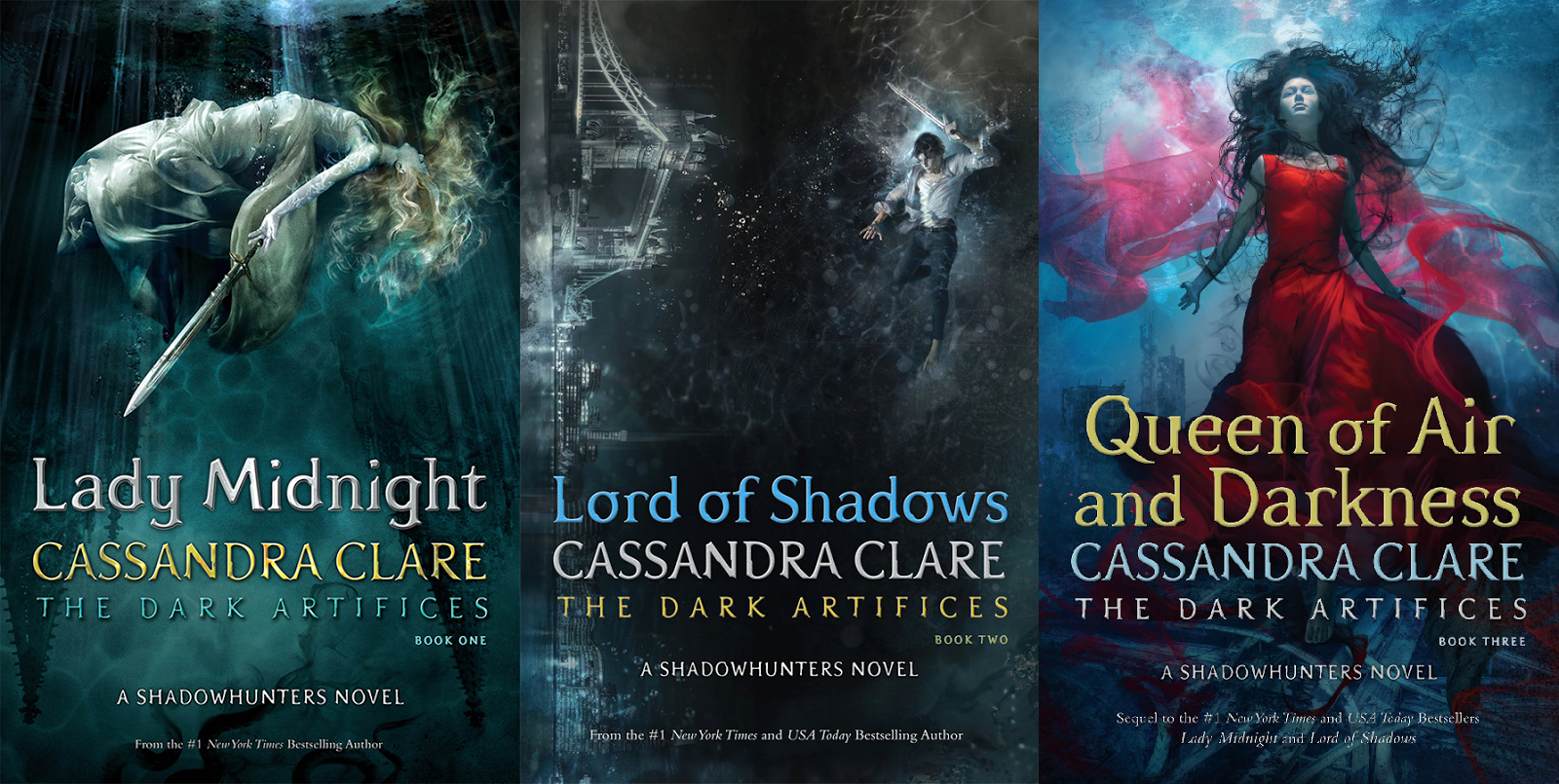 Marissa Secreto '18 / Emertainment Monthly Editor
Today, April 2nd, is World Autism Awareness Day. This international day of recognition asks for the United Nations to come together to help increase acceptance of people with autism. Today is also a day of education of autism in order to understand how to make the world more accessible for autistic people.
With books becoming more focused on diversity and inclusion, many people are starting to see stories reflecting own lives come to life on the pages. However, books seem to have a lack of characters who are on the spectrum or if they are, they are used in a hyper-sensationalized way to show the difference between them and those not on the spectrum. Young adult fantasy queen, Cassandra Clare, has taken note of this issue and created a character named Ty Blackthorn, a teenage boy with autism. Ty has brought an added layer of diversity and thought to the young adult fantasy genre.
Tiberius Nero Blackthorn appears in Clare's trilogy, The Dark Artifices, and has been confirmed to be one of the main protagonists of her sequel trilogy, The Wicked Powers. Ty is one of the younger members of the Blackthorn family, whose parents are killed in the Dark War that occurred in The Mortal Instruments series. Ty and his siblings are raised by the eldest brother, Julian, who struggles with how to provide the kids with the best lives possible.
Clare tactfully shows how rigid the world can be against those with autism. Her own experience with her stepbrother who has autism led her to create Ty in order to represent those on the spectrum. Ty trains to be a Shadowhunter, but rules such as those that prevent him from wearing headphones to block loud noises show the challenges one can face. It is also frequently noted that Ty does not make direct eye contact, and that he latches on to particular interests, such as sleuthing, the famous detective Sherlock Holmes, and animals.
Even though Ty has these characteristics, he is also shown as a strong and reliable character. He remains steadfast and supportive of his twin sister, Livvy, and he assumes more responsibility to help Julian. His disorder limits him in some ways, but Clare still has him shine as a Shadowhunter to show that it does not define him. Ty's potential future love interest, Kit, has also piqued readers' interests as this would make Ty representative of the LGBTQ community as well.
Seeing characters such as Ty represented on the page gives readers on the spectrum someone who they can see themselves in. Ty represents an ideal as a character who is more than just a character with this disorder. He is well-rounded and goes through his own unique character arc. Clare also does not shy away from challenging Ty, as bleak events in his family affect the Blackthorns as a whole. Clare has hinted at future choices Ty will make that will shape the Shadowhunter world as a whole, so his importance will not be undershadowed.
So far, readers have not seen Ty through his own perspective, but his role as a protagonist in The Wicked Powers guarantees it. The release of the last book in the Dark Artifices, Queen of Air and Darkness, will show Ty making difficult choices while his relationship with Kit progresses. On this World Autism Awareness Day, readers should continue to demand that more characters like Ty be created so that people, young and old alike, can see themselves accurately represented on the page.