Review: 'To Kill a Kingdom' is a Magical Debut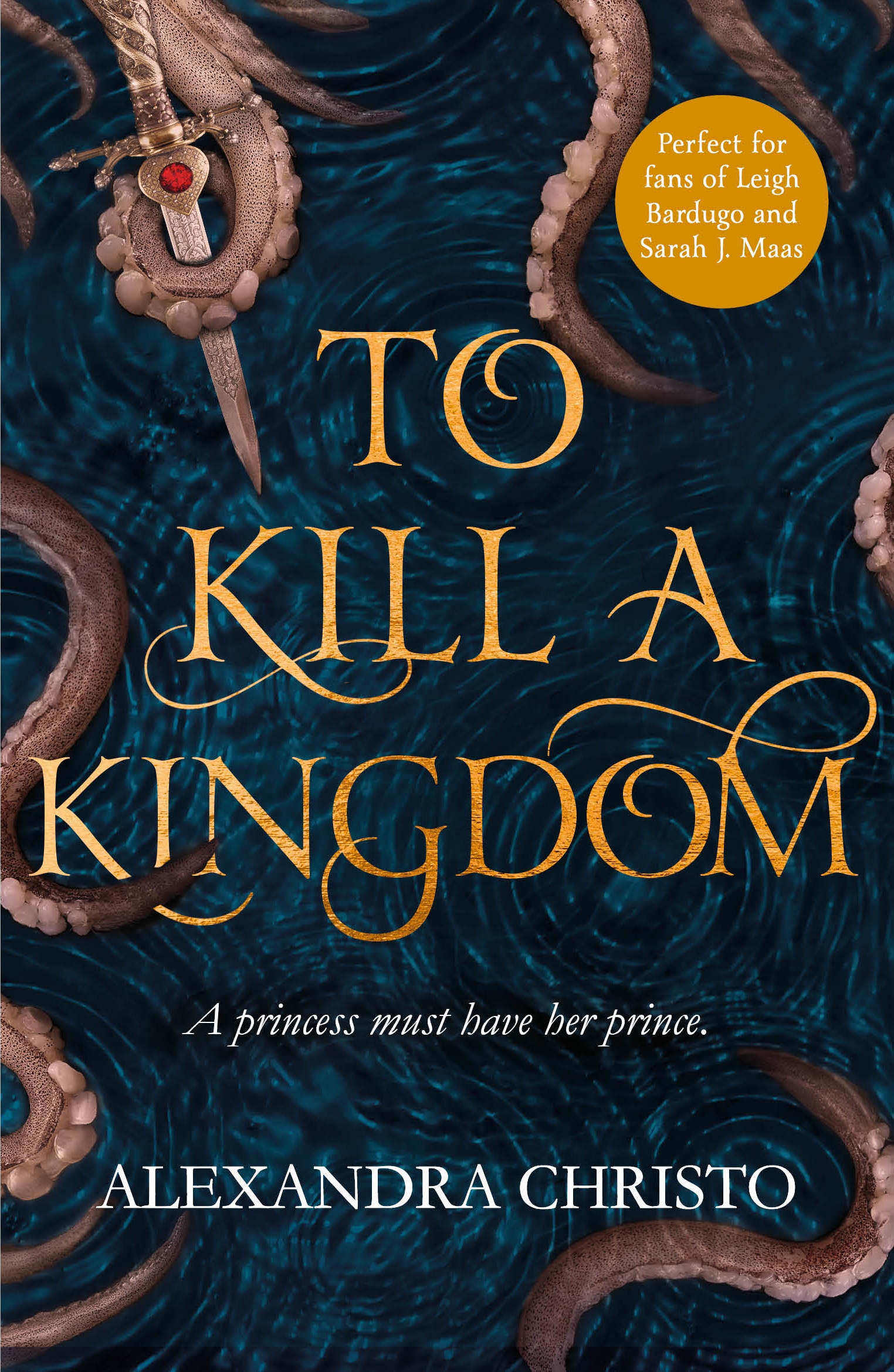 Emelie Mano '20 / Emertainment Monthly Staff Writer
Alexandra Christo presents a strong first novel as her story To Kill a Kingdom entraps readers into a retelling of The Little Mermaid with a much darker twist. The main protagonist, Princess Lira, is elite siren royalty, her other distinguishing factor being her signature title as the Prince's Bane; essentially the most feared siren of all time as she is famous for her grand collection of the hearts of seventeen princes. Lira is the daughter of the Sea Queen, the story's very own take on Ursula, she is both an abusive mother and a manipulative tyrant who rules the sea kingdom and is unwilling to see her daughter take her place on the throne.
Lira is revered across the sea until her reputation is put in jeopardy when she accidentally kills one of her own. As punishment, her mother transforms her into the one thing they loath most: a human. Robbed of her song, her most powerful weapon against men, Lira is given until the winter solstice to deliver Prince Elian's heart to her mother or remain a human forever. Prince Elian is not the stereotypical Prince Eric who Ariel falls in love with. He relishes hunting sirens and is heir to the most powerful kingdom in the world, Midas, the city of gold. His family wishes for nothing more than for him to relinquish his role as a cutthroat sea captain and take on his destiny as King. However, Elian is both fond of his power over the see and his crew, The Saad. Especially when Lira is placed before him as a drowning woman in distress.

He quickly realizes that she is neither the damsel or woman she appears to be. As she promises to help him search for the key to destroying sirens once and for all, Lira contemplates her plan on killing him. Yet complications arise as they both get closer to their goals. Both characters express a natural and witty banter that readers will enjoy as they both express their burdens under the pressure of family royalty as well as the prejudices placed on both of their kind. Christo uses a refreshing incorporation of diversity, as well as gender equality, such as strong female pirates and a character of color prince, which molds nicely with the magical elements of the story.
Their romance develops naturally but introduces a catalyst of problems when Lira's identity threatens to be exposed and the pressure of their bloodlines puts their relationship at risk. Readers will experience Christo's magical and lyrical world-building as she introduces two separate worlds that are breathtaking as she delves into the unique world and society of sirens. She gives readers plenty of lovable side characters such as Elian's crew and Lira's siren friends who teach life lessons of what it means to be a family and that family does not necessarily have to be based on blood. Alexandra Christo's first standalone novel gives a beautiful take on the importance of who is worthy of your time and love, and that it might not be the people you were expected to care for out of familial obligation.