Walmart Canada Spills the Beans on Some Early E3 Announcements Including Rage 2, Forza Horizon, and Borderlands 3
According to the retailer it was a glitch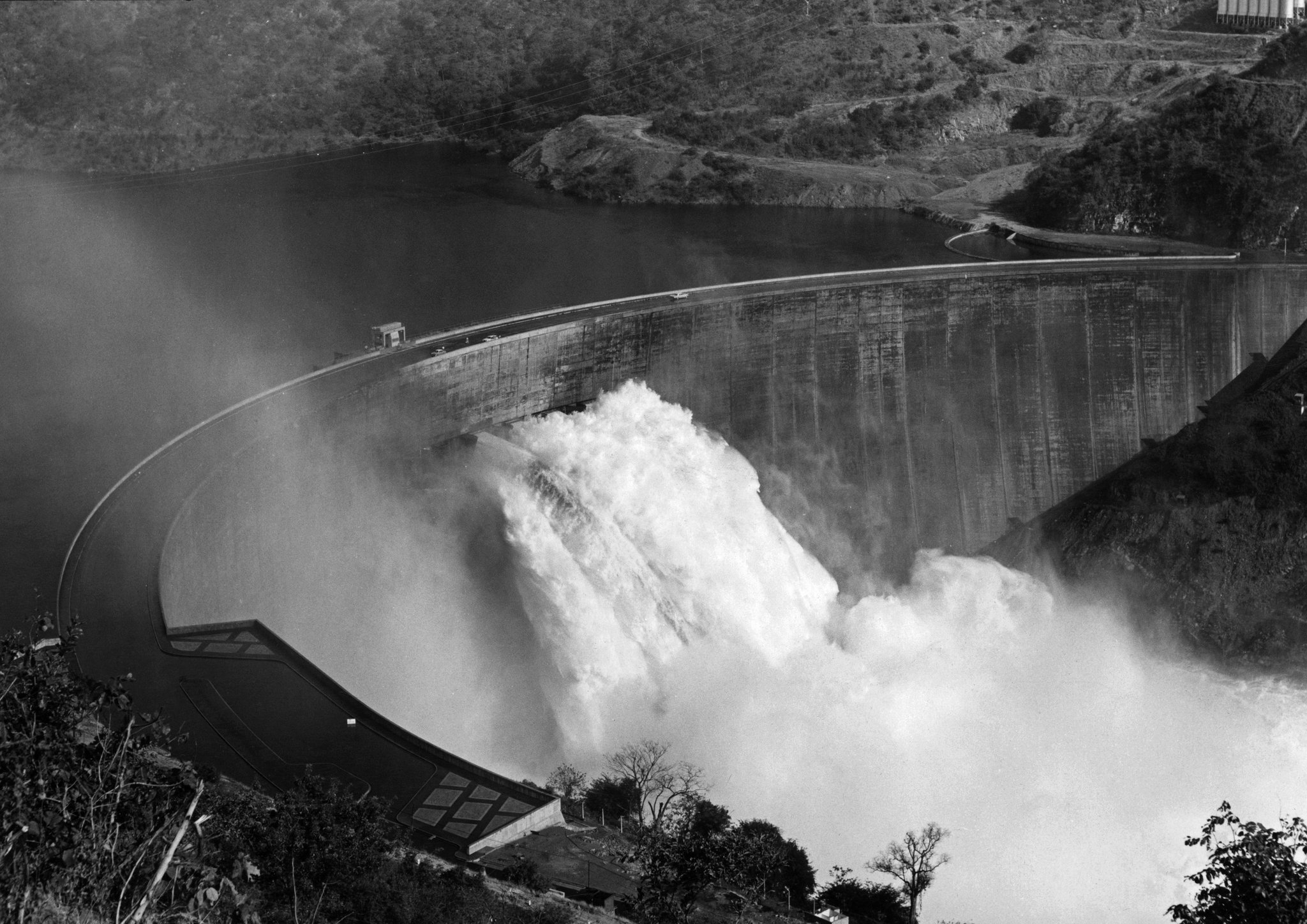 By Neal Sweeney '19 // Emertainment Monthly Executive Video Games Editor 
The annual Electronic Entertainment Expo, also known as E3, is just a month away, which means its leak season for the gaming industry. This time the culprit is Walmart Canada, who posted a slew of listings for unannounced games on its site, as discovered by internet sleuth Wario64 on Twitter.
Walmart CA listings https://t.co/MhwlNGn6s1
Just Cause 4
Splinter Cell
Dragon Quest 2 (PS4/XBO)
LEGO DC Villans
Borderlands 3
Rage 2
Gears of War 5
Forza Horizons 5
Assassin's Creed pic.twitter.com/TF0mxnxkES

— Wario64 (@Wario64) May 9, 2018
Some were quick to doubt the validity of these, as the next game in the Forza Horizon (singular) series would be the 4th, not the 5th, and Dragon Quest 2 came out in 1987 for the NES. But this has been attributed to some errors in the listings for Forza Horizon 4 and Dragon Quest Builders 2.
Shortly after the leak the twitter account for RAGE became active again, poking fun at the listing by offering some critiques.
Hey @WalmartCanada here are a few notes. pic.twitter.com/R1od2aTEMC

— RAGE 2 (@rage) May 9, 2018
Since then the game has been officially announced with a gameplay reveal coming tomorrow on the 15th.
Welcome to the world of #RAGE2! pic.twitter.com/QBHl18RsdG

— RAGE 2 (@rage) May 14, 2018
The PR behind Rage 2 seems to be in good humor about the incident and has even taking fun to poking at itself, as they accidentally revealed that the sequel is being developed by Just Cause developer Avalanche Studios, instead of iD Software who developed the original 2011 game.
CONFIRMED: @idsoftware and @AvalancheSweden are working together on #RAGE2!

Hey marketing, here are a few notes. Can't blame Canada this time. pic.twitter.com/E38PjUD8Jd

— RAGE 2 (@rage) May 14, 2018
Walmart claims that the incident was caused by a glitch and that titles are speculative, but evidence is mounting. Gearbox has already confirmed that it is working on the next Borderlands game, and Ubisoft did recently get the original voice of Splinter Cell's Sam Fisher, Michael Ironside, into a recording booth for a limited-time event in Ghost Recon Wildlands.
Still, this brings up a lot of questions. Is Avalanche Studios developing both Rage 2 and Just Cause 4? Is Assassin's Creed returning to it's annual format, with Watch_Dogs taking a year off? Is it time for a Gears of War 5 but not a Halo 6? We may just have to wait a month to find out, or maybe Walmart's site will suffer another glitch.