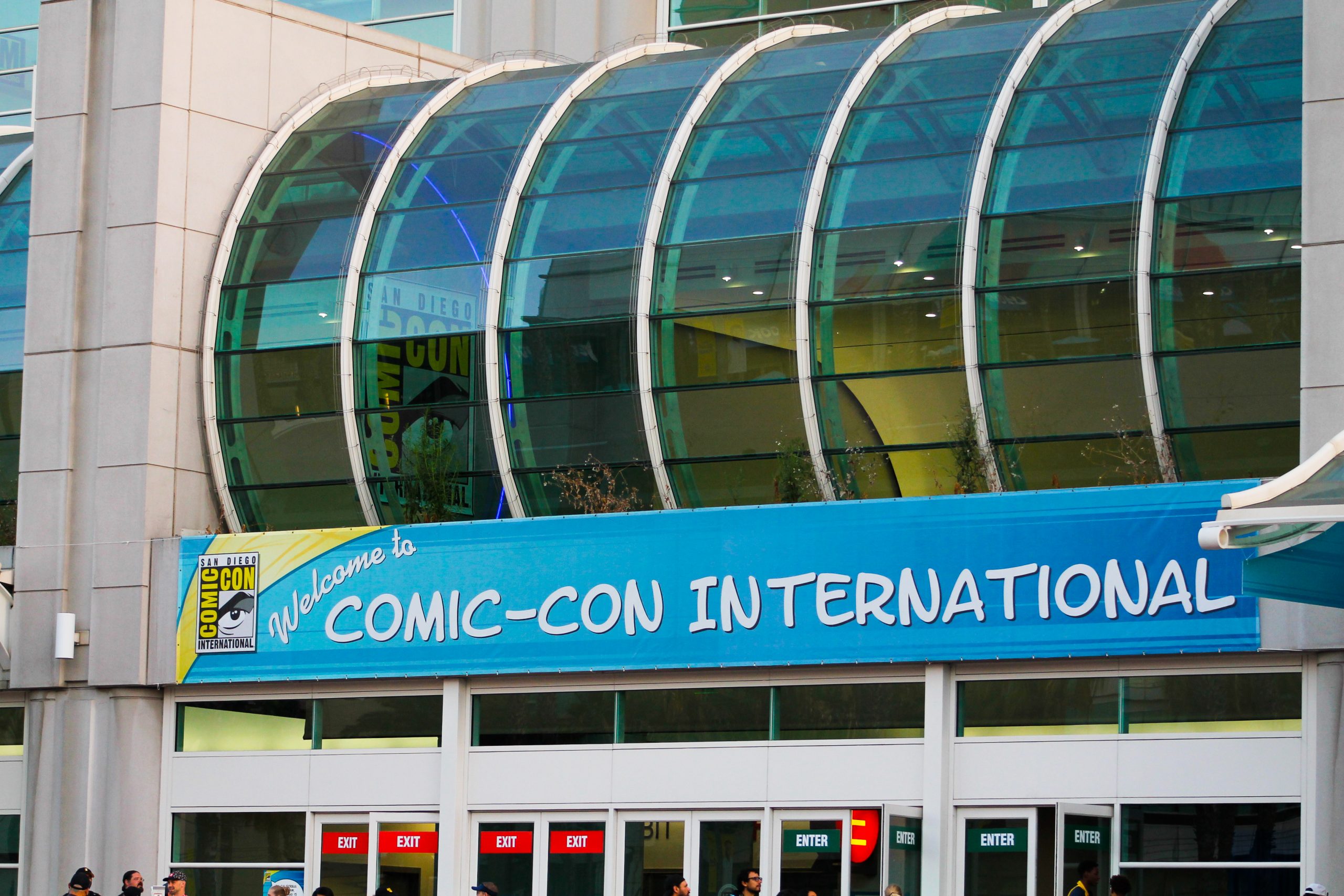 Jonah Puskar / Emertainment Monthly Comic Books Editor
Erin Graham / Emertainment Monthly TV Editor
---
CEO of Funimation, Gen Fukunaga, started the mainstream anime panels out with a bang: the creator team dropped the highly anticipated 2019 Dragon Ball Super trailer Thursday afternoon. The subtitle and story focus on the old antagonist, Broly (Vic Mignogna). While the story boasts a new, unknown saiyan character, they have yet to reveal the character. Catch Dragon Ball Super in theaters January 2019.

The cast and crew of Better Call Saul revealed that the Saul storyline would finally interact with the Breaking Bad timeline, divulging that characters mentioned by name yet to be on screen would become significant characters, while also hinting that a few Breaking Bad alumni might show up in season four as well.

The first trailer for the upcoming live action series Titans was released today to widespread reaction. Fans have criticized the DC-streaming service exclusive for its darker look and it's choice of costuming. The major point of contention was Robin's usage of a curse word in the trailer, stating "F*ck Batman", something fans believe goes against the bright and oddball history of the Teen Titans.
https://youtu.be/d5dIwGAYcWk
Star Wars fans received a surprise today during the 10th Anniversary Clone Wars panel. The show's creator and producer Dave Filoni announced that the show would return, airing on Disney's upcoming streaming service. The series will finish off the story which fans considered to be a cliffhanger after the show's abrupt cancellation in 2013. The upcoming 12-episode season will conclude the story which takes place between Star Wars Episodes II and III.