Celebrating Seven Years of the Boston Teen Author Festival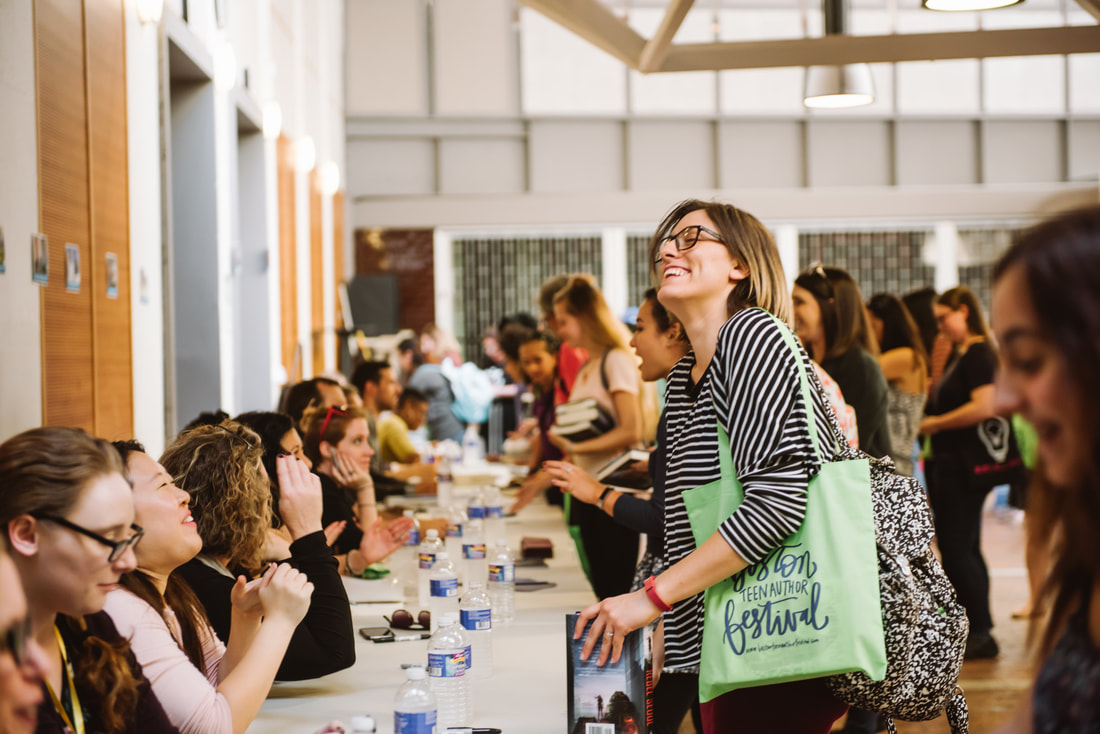 Brittany Jarvis '19 / Emertainment Monthly Staff Writer
It's time to grab your favorite young adult books and head over to Cambridge for the 7th annual Boston Teen Author Festival! BTAF is a free event where lovers of young adult literature can come together and meet their favorite authors, attend fun-themed panels and enjoy a full packed day of bookish fun.    
This year's event will take place on September 22nd at the Cambridge Public Library and Cambridge Rindge and Latin School. Last year, nearly 600 teens gathered to partake in this exciting event. Each year has brought in more and more people, and this year's event is believed to be the best one yet!
BTAF was founded by two Emerson College alumni, Renee Combs and Marisa Finkelstein, in 2012. The event started out small, but quickly grew into the popular and official nonprofit event that it is today.
This year, BTAF has a diverse lineup of 32 authors, including New York Times bestselling authors and Boston locals such as Holly Black, Dhonielle Clayton, Kiersten White and Sara Holland. Titles by each author will be sold through Porter Square Books at the event, but books brought from home are also welcomed.
BTAF is an amazing event for all. It is a great time for all book lovers to come together to discuss their favorite titles, characters, and fandoms alike.
For a full list of authors and frequently asked questions about #BTAF18, please visit their website www.bostonteenauthorfestival.com and look for them on Facebook, Twitter, and Instagram with the handle @BTAFEST