Mouse and Keyboard Support Coming to Xbox One, along with X018 event
And they're partnering with Razer to make it happen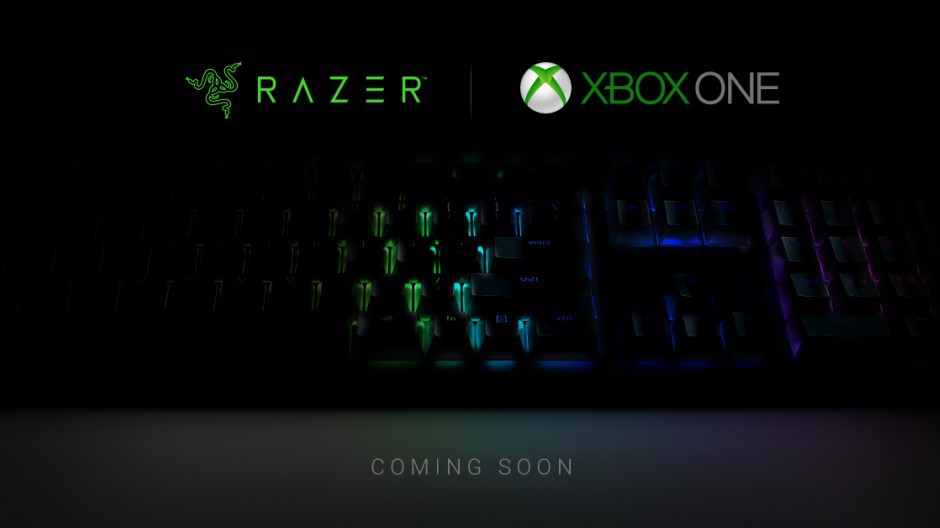 Neal Sweeney '19 // Emertainment Monthly Video Games 
Xbox has officially announced, following months of rumors, that mouse and keyboard support will officially be coming to the Xbox One for select games. The subject has been an interesting point of discussion as Fortnite on PS4 recently began matching players using keyboards and mice on with PC players doing the same, and Overwatch Director Jeff Kaplan has gone on record saying that: "The Overwatch team objects to the use of mouse and keyboard on console. We have contacted both first-party console manufacturers and expressed our concern about the use of mouse and keyboard and input conversion devices."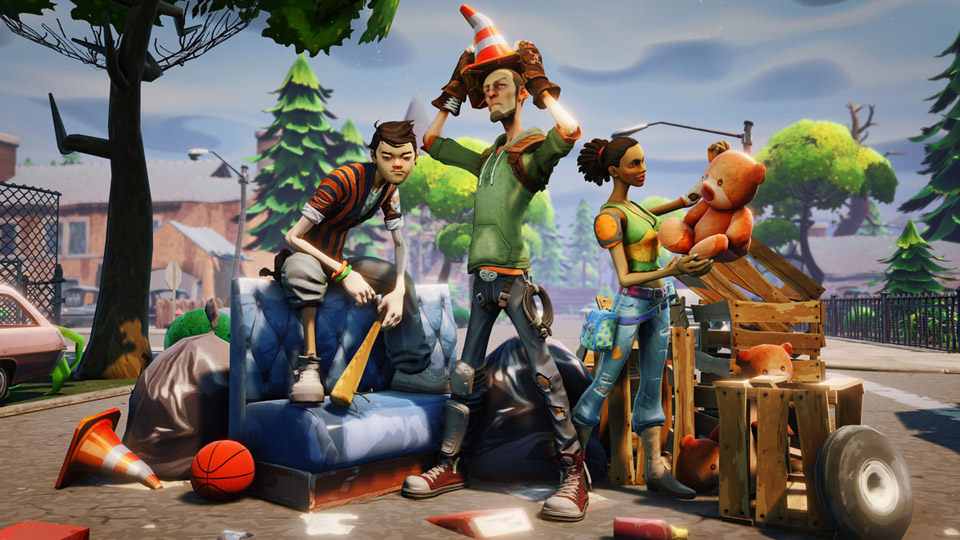 In it's announcement post Xbox states that the use of these new devices can be introduced by developers "if and how they choose" meaning it'll be hard to know what exactly you'll be getting if you chose to make the jump. It seems obvious that Fortnite would implement support for the feature given it's cross-platform nature, but it opens up questions as to what other games like Overwatch might do. If they create an Xbox-specific queue for players with mouse and keyboard they risk splitting their playerbase, but there may be other hoops to jump through if they wish to get Xbox keyboard users playing with PC players.
The Overwatch team objects to the use of mouse and keyboard on console.

We have contacted both first-party console manufacturers and expressed our concern about the use of mouse and keyboard and input conversion devices. – Overwatch Director Jeff Kaplan
Additionally it begs the question on if a game could launch on Xbox One and only support mouse and keyboard, requiring a player to own an input device that wasn't included with their original console, but opening up avenues for more games to move onto the platform.
In Kaplan's post he stated that he would like hardware manufacturers to "Disallow mouse and keyboard and input conversion devices OR Openly and easily support mouse and keyboard for ALL players." Perhaps developers have had plans and concepts in place that they have not been able to act on until now; but we'll have to wait to find out.
As for hardware Xbox has announced they'll be partnering with Razer to offer some of their own, but all wired and wireless devices will be compatible. Fans will just have to wait until Inside Xbox on November 10th for more information on the feature.
🚨WAITING FOR SOMETHING EPIC?

Be sure to tune in to the November edition of #InsideXbox to find out what's on the horizon.

#Xbox #Razer ⌨️🖱 pic.twitter.com/D1ZiuMWl4R

— R Λ Z Ξ R (@Razer) September 25, 2018
This special edition of Inside Xbox will be held as part of X018, a live Xbox event being held on November 10th & 11th in Mexico City that promises "news, first looks, and surprises on the largest live Inside Xbox episode ever." The event will be streamed live on Mixer for anyone to watch, and information about pricing, location, and tickets has not yet been made available.