Stiefvater Fans Anticipate the Release of the Her Latest Book, "Call Down the Hawk"
by Kathleen Nolan '23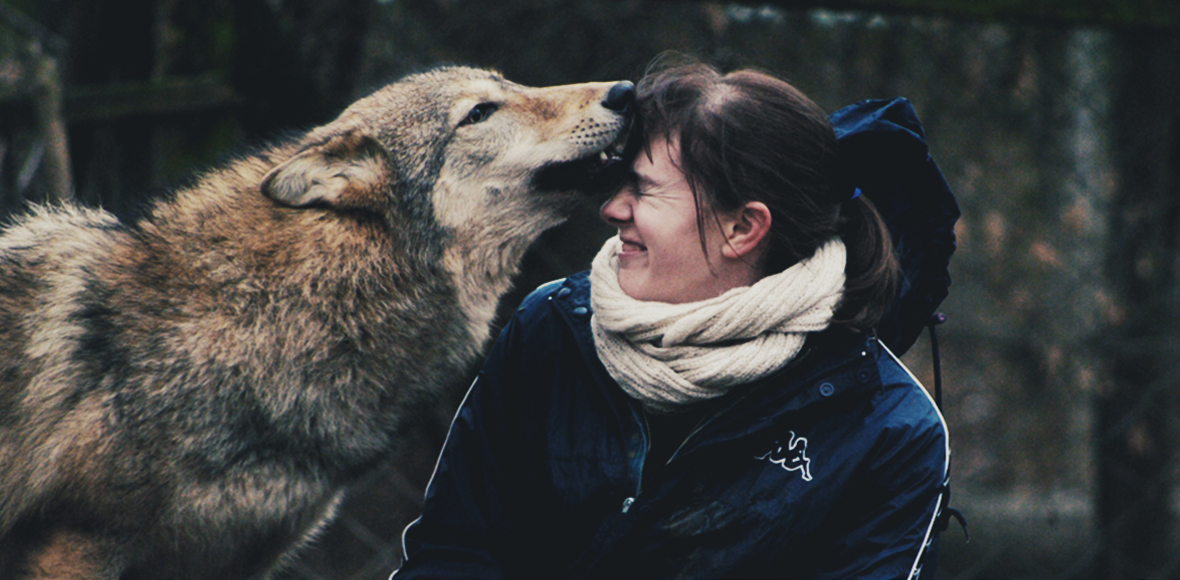 Kathleen Nolan '23
Book Staff Writer
Maggie Stiefvater's new book within the Raven Cycle universe, Call Down the Hawk, is set to be released on November 5, 2019. Excitement from fans of the young adult author is already building, as the book reaches nearly 400 reviews on Goodreads weeks before the novel's release date. 
Call Down the Hawk is the first book of Stiefvater's new YA trilogy, referred to as the Dreamer series on her Twitter. On her website, Stiefvater revealed that the protagonist of the novel is 19-year-old Ronan Lynch, a main character from The Raven Cycle, who is able to take objects from his dreams and manifest them into the real world. While this power allows him to produce incredible creations like sentient forests and magical watches, he does not have complete control over this power.
While Ronan lives at his family home in Virginia, his boyfriend Adam Parrish is a freshman at Harvard University, meaning they are separated for the first time in years. Call Down the Hawk also introduces several new characters who were not featured in the original series, such as Jordan Hennessey, who has the same unique abilities as Ronan, and Carmen Fooq-Lane who hunts those with the ability to bring dream objects to life, believing them to be dangerous. 
Stiefvater set up the series so that both Raven Cycle fans and new readers will be able to appreciate Call Down the Hawk.
 "You don't have to have read the Raven Cycle for [Call Down the Hawk] to make sense, though I tend to think the world is a better place if you have read TRC," Stiefvater said on her website. 
Since the initial announcement of Call Down the Hawk  on February 6, 2019, Stiefvater has been keeping fans on their toes by slowly revealing details about the book. The first eight chapters of Call Down the Hawk were released by Scholastic Publishing on June 6, 2019. Freshman Tyler Kavanaugh-Lynch read the eight-chapter sample as soon as it came out, and said he had a lot of feelings on the ways Ronan and Adam have changed as a couple. 
"The scene in the sampler where Ronan and Adam walked right past each other made me feel like I was about to throw up," Kavanaugh-Lynch said. "As a freshman, there's something really close to home about watching characters you empathize with go off to college and not go off to college and worry through the whole thing. I'm excited to see how they both change."  
Throughout September and October, Stiefvater has been re-reading the four books in The Raven Cycle (The Raven Boys, The Dream Thieves, Blue Lily Lily Blue, and The Raven King) and live-tweeting her thoughts on her previous work. Several tweets hinted at major themes and plot points that are included in the new series, such as Adam hiding his impoverished home life from his friends and Ronan dreaming increasingly complex and powerful objects. She also tweeted several teasers to fans, telling them to re-read certain chapters that will make more sense after reading Call Down the Hawk. 
Now that there is less than a month until the book's release date, fans are more anxious and enthralled than ever. Several Emerson students are fans of Stiefvater's work and shared some of their thoughts, expectations, and predictions for the new book. 
Freshman Kate Healy, who has also read several of Stiefvater's other books, said she is excited for more content from one of her favorite authors. 
"I'm excited for Call Down The Hawk because Stiefvater just makes you feel so connected to the characters that you will follow them through any story she writes!" Healy said. 
Freshman Rivke Goodman said she is a huge fan of The Raven Cycle because LGBTQ+ characters are at the forefront of the story. 
"Not only are we getting a spinoff about one of the most complex characters of the series in terms of backstory, but we're also getting such good LGBTQ+ representation since Ronan is at the forefront," Goodman said. 
As the release date for Call Down the Hawk draws closer, Stiefvater is not letting the anticipation simmer down. Aside from the live tweet sessions, she has been posting pictures of hundreds of signed copies of the book covering her kitchen table. As fans await re-visiting their favorite characters, Call Down the Hawk promises to be a story with something for everyone. Fans can pre-order the book through Barnes & Noble, Amazon, or the Scholastic Online Store.