'The End of the F***ing World' Season 2 Review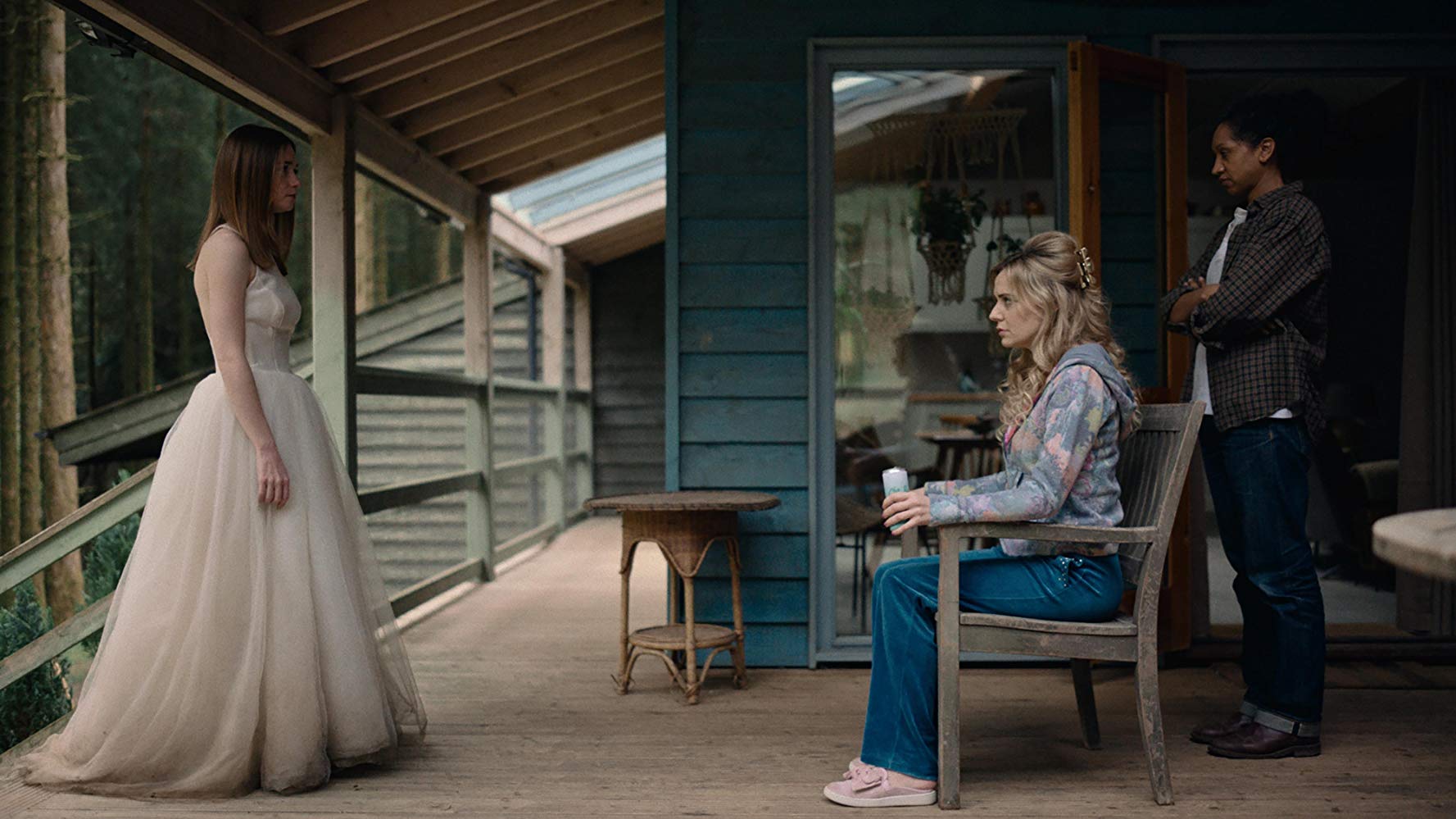 Rachel Stern '21 / Emertainment Monthly Staff Writer
Article contains spoilers for Season 1
Netflix's pitch-black comedy is back with even more drama, heart, and doo wop music to fill the
screen with its unique charm. Based on the graphic novel by American author, Charles Foreman, the TV show becomes drastically more British, with the accents, mannerisms, and the interesting background of the backwoods of England.
The first season revolved around two incredibly dysfunctional teenagers, James and Alyssa
(Alex Lawthor and Jessica Barden) who go off on an increasingly dangerous road trip, with
James' intent to kill her, as he believes he is a psychopath, and wants to know what it's like to
take someone's life. Alyssa has her own issues at school and home, and just wants an
adventure. Little do they both know, James' urge to kill soon turns to an urge to love and
protect.

Taking off from the nail-biting cliffhanger in Season 1, the past soon haunts James and Alyssa,
who are trying to figure out if they are the best for each other and for themselves, despite the
tear-soaked declarations of love they made to each other when they were finally caught by the
police.
Unlike other depictions of teen angst, this one does not portray the characters as being better
than anyone else, and instead shows them as the scared and lonely teenagers that they are, trying to find each other and themselves against forces that would try to hurt them or take them away from each
other.

There are no more seasons after season 2, but as this one ties up any loose threads rather
nicely, we won't have to see the story drag on even though it's practically finished. It is the
perfect show to binge as there are only 8 episodes per season, each of them only being 20
minutes long.
The End of the F***ing World is a great show for those who want drama, love, suspense, and
teen angst wrapped into a musically aesthetic pleasing package, and one would be sorely
mistaken to skip out on it.
Grade: A