Pennyworth Season 2 Trailer Released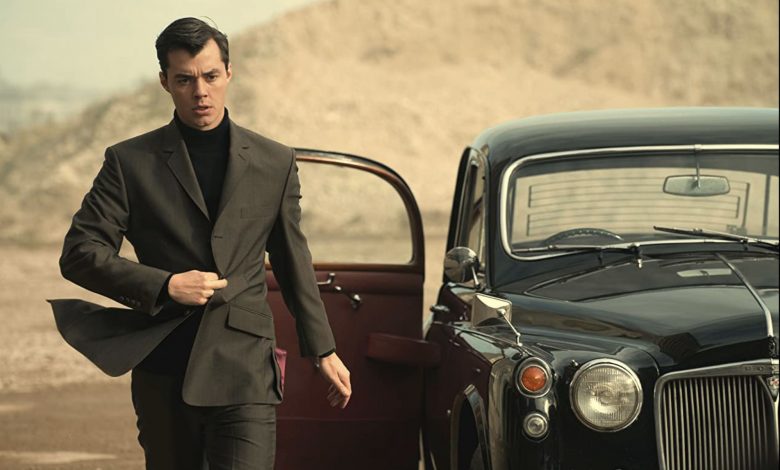 Rachel Stern '21 / Emertainment Monthly Staff Writer
Season 1 spoilers ahead.
After Pennyworth's production was stalled by COVID-19, no one knew when the season would come out or what exactly would be in store. Luckily, the trailer for season 2 dropped on October 8, with a release date of December 13, 2020. Season one left audiences on a cliffhanger with the titular Alfred Pennyworth forced to shoot his own father in order to thwart an assassination attempt on the Queen and Prime Minister. Alfred is a changed man, one who, to the audience, is settling into a proto-role for his future as the butler of Batman. With his fiancee and father dead, he wants out of England and wishes to go to America, specifically Gotham.
Unfortunately, the charged and chaotic atmosphere provided by the battle between the fascist Raven Society and the socialist No Name League will keep him here for the time being, and will either bring Britain glory or destruction. Everyone will have to be involved in this fight. Thomas Wayne, after being shot (Bruce isn't born yet, he's fine) goes back to America for recovery, but comes back to England, engaged to someone else, despite the culmination of sexual tension with Martha in the last episode of Season 1.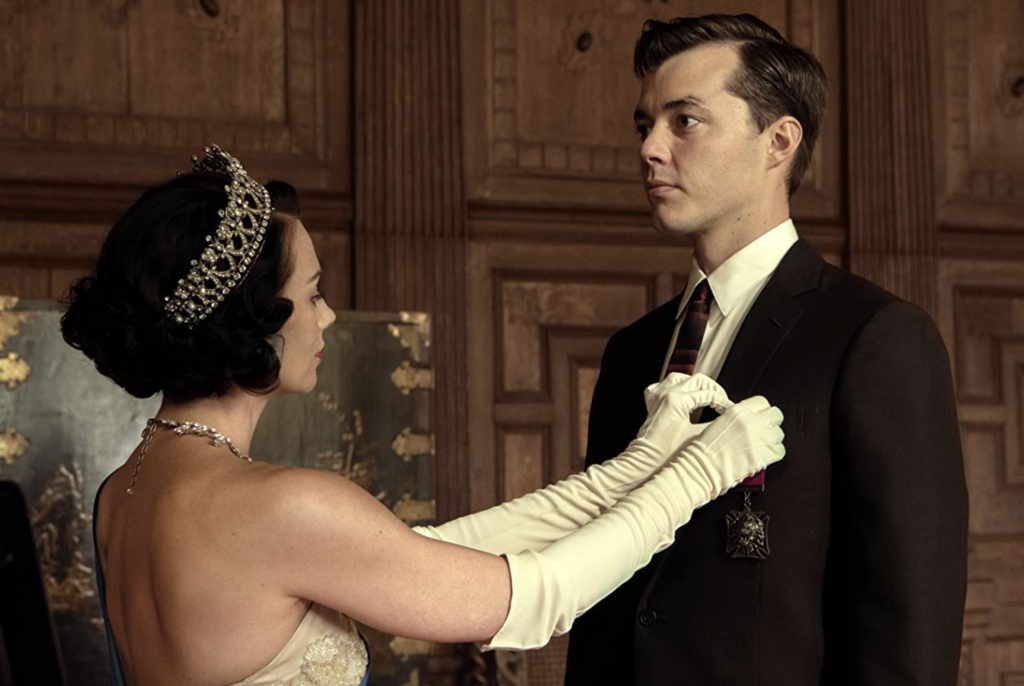 However, any Batman fan worth their salt knows that all roads lead to Thomas and Martha Wayne. The road in this show might be a bit more convoluted than most, as Martha was revealed to be pregnant by show creators Bruno Heller and Danny Cannon, but the bun in the oven might not be the bat in the oven people are thinking of. Who knows what will happen if/when the Bat Baby is born, but hopefully season 2 will lead to a satisfying answer.
New and familiar characters will be introduced like Melanie Troy, Alfred's new love interest, and Lucius Fox, an American scientist who will play a big part in the future creation of Batman. Like with Esme from season one, there is a strong chance of fridging for Melanie, but Pennyworth has pulled off surprises before. Batman fans and fans of the show saw a surprise hint from Season 1, and Season 2 has a lot to live up to. Judging from the trailer, audiences are in for a wild ride.