Dodie's "Cool Girl" Sets High Expectations for Singer's Debut Album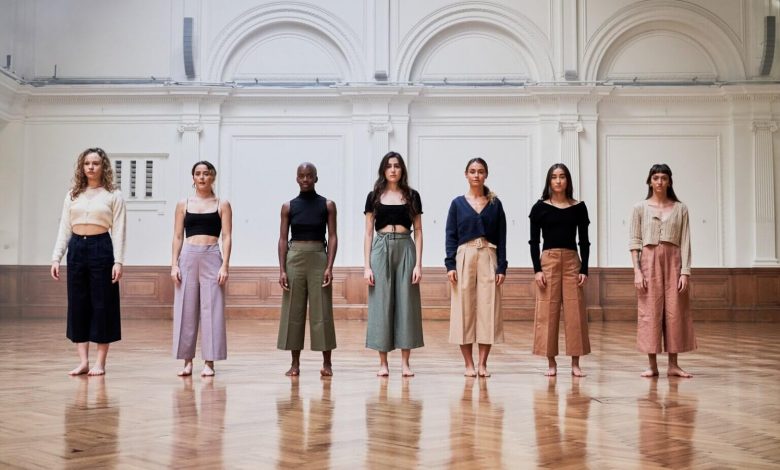 Grace Twomey '23 / Emertainment Monthly Co-President
On the 19th of October British indie singer dodie released her single "Cool Girl" to announce her debut album Build a Problem which will be released next March.
While dodie has always been known for her cutting lyrics in previous songs released via EPs, "Cool Girl" pulls on every heartstring within its three minute runtime. The song is painfully relatable for anyone who's ever suppressed themselves in an effort to fit someone else's idea of who they should be.
The chorus' harrowing chant of "cool girl will be different / I'll be quiet, oh so easy" is reminiscent of a mantra as it's joined by backup vocals of "no I won't be like them" in the outro.
The song is quick to offer a perspective from each side of this situation, with the observer who's "watched you all ask all your lovers away," the asker who will "plead and demand all your needs, but you can't / He'll be asked till he's bored," and the askee's perspective with a quick retort of "I would know, I've been bored before."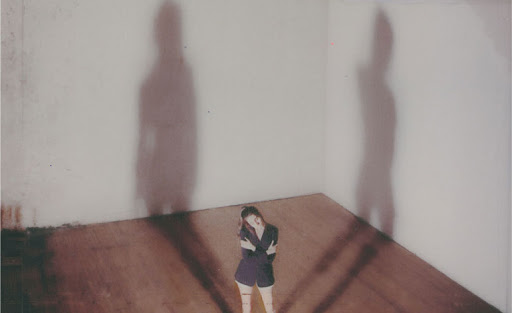 Aside from the multitude of perspectives, dodie makes use of symbolic imagery that helps the listener become fully immersed in the song. The song opens with "I carry the time we don't talk in a backpack / Leave it on the side with the nights you didn't call me back" and proceeds to a heart wrenching declaration of apathy "How much of a tongue can I bite until we notice blood? / Spit to the left, carry on, just smile and say you're good."
In addition to the stunning lyricism, the instrumentation of "Cool Girl" is unmatched. Its steady percussive beat complemented with airy guitar and piano chords creates a perfect backdrop for dodie's layered vocals.
As the first single off of Build A Problem, "Cool Girl" sets an outstanding precedent for what is sure to be a chart-topping debut album. The deluxe edition will also feature remastered versions of songs previously demo-ed on dodie's YouTube channel.