Wild Mountain Thyme: The Best Movie About Land Ownership I've Seen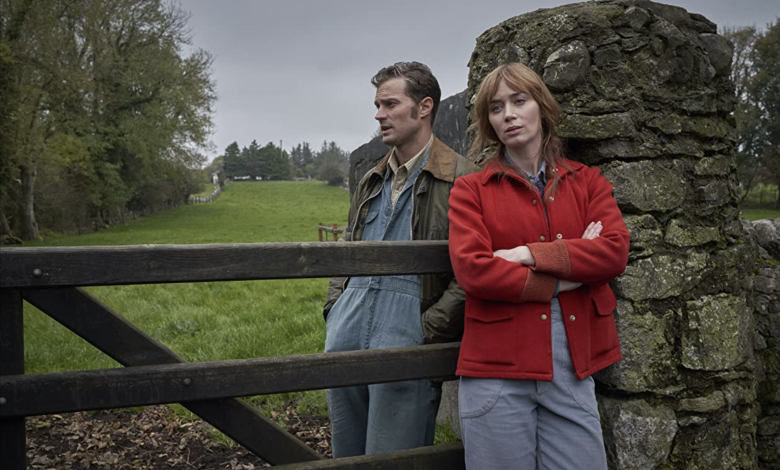 Skyler Johnson '22 / Emertainment Monthly Comics Section Editor
There are certain key components you see in almost every movie adapted from a play. There's almost always a ton of dialogue, and most of the plot takes place in one location, with scenes intercut that have shots of the landscape to keep things visually interesting. If you don't mind that formula, you won't mind Wild Mountain Thyme, at least not for that reason. 
This film was based off of the play Outside Mullingar, which many people had to read at least once in high school. Like the movie, it follows a group of sour Irish farmers as they feud over land and love. The only thing the movie added was a weird supplot about one of the farmer's cousins (John Hamm, for some reason) who wanted to buy the family farm for reasons that are partially explained.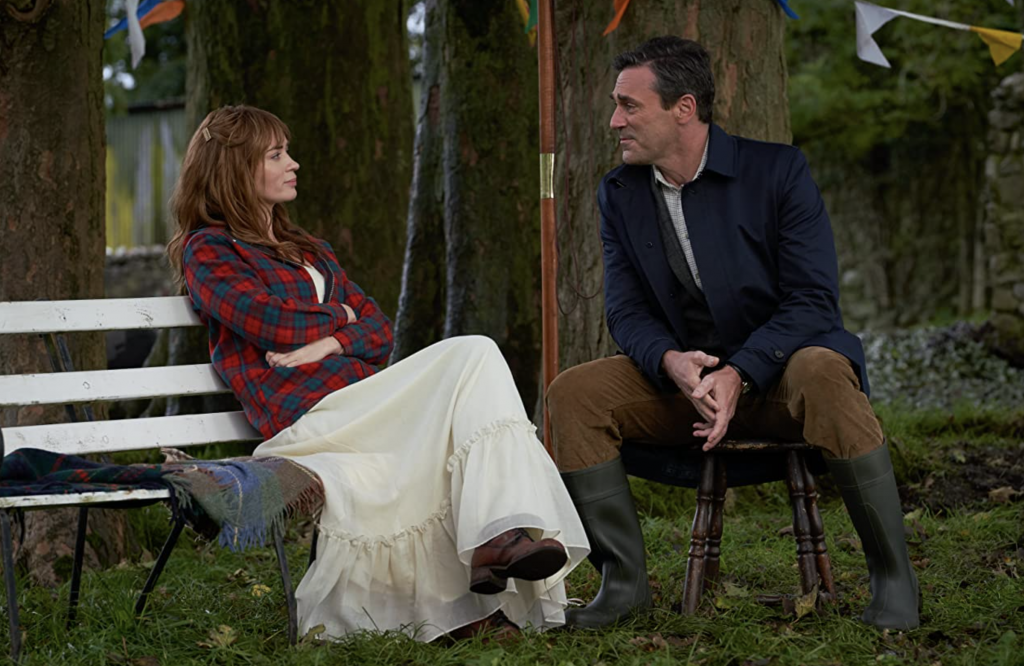 The play itself barely works as is. After all, there isn't much going on. Half the plot revolves around people arguing about farm ownership. The other part revolves around this romance between an angry farmer and a woman who's been chasing after him for twenty years. It's hard to want to root for them because you'd hope she would've moved on after a few years at least. 
The big reveal of the movie is weird, and not weird in the way that it's surprising, weird in the sense that it makes you want to leave the theater. No spoilers here, but let's just say it involves identity and insects. The original play also had a lot of dry humor that didn't come across in the adaption. Part of it was just how dry it was, though part of it was bad directorial choices. It was unclear, either way, that there was any humor when there was.    
Despite what you may be thinking, this film wasn't all terrible. The romance, despite being strange, was pretty sweet in the end. You did feel better having come out of the movie than you did coming into it. Also, there were beautiful shots of Ireland.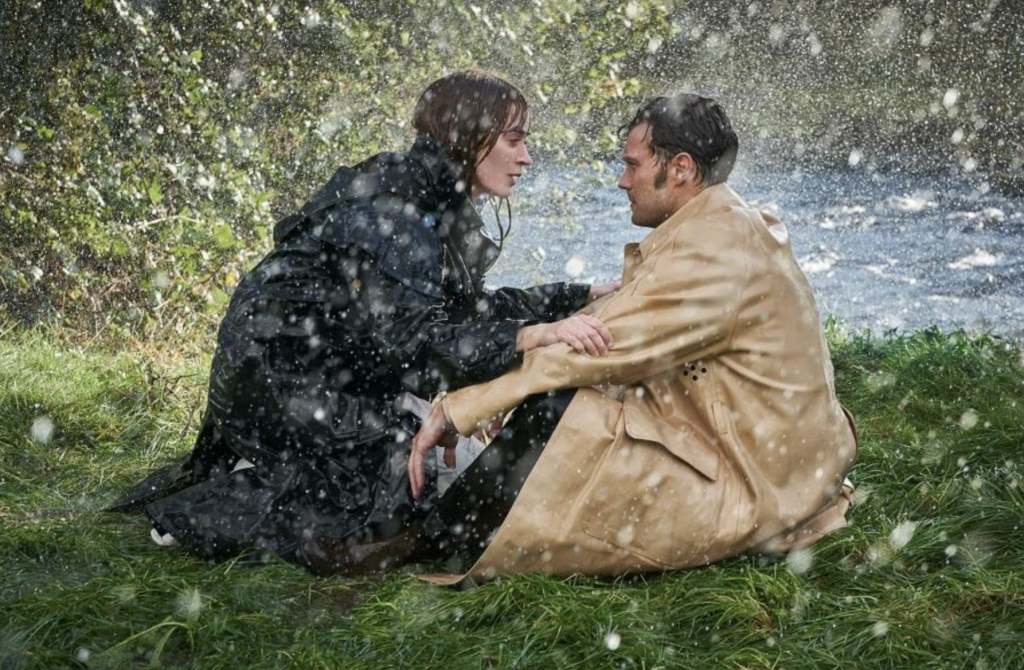 The characters were charming, however petty. The leading male and female were the most likeable, with Rosemary being an interesting character with a biting, interesting personality. Given it's based off of a play, the acting is a key element. And they delivered.
John Patrick Shanley, who also wrote the original play, wrote the film's screenplay, and he does an excellent job with dialogue. This isn't surprising coming from the man who wrote Doubt: A Parable. Despite the fact that the ending didn't make me cry, there were scenes that got me close.
In conclusion, this was a flawed, but decent film.