Review: Chris Cornell's Posthumous Cover Album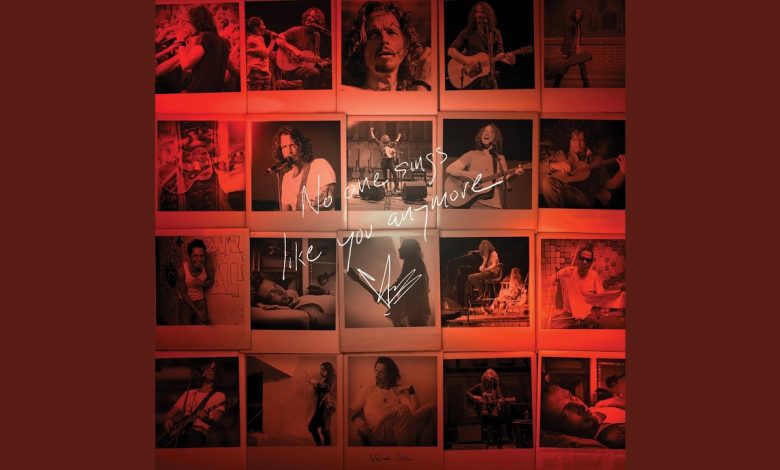 Gracie Warda '24 / Emertainment Monthly Music Section EditorChr
Content Warning: Suicide.
Chris Cornell took his own life in 2017 in a Detroit hotel room. Cornell had been in the middle of a project with his family and producer, Brendan O'Brien, who also worked with Pearl Jam, AC/DC, and Bob Dylan. Three years after his suicide, on December 11th, 2020, O'Brien released a postmortem cover album under Cornell's name, titled No One Sings Like You Anymore.
First, it should be noted that Cornell was recorded playing nearly all of the instruments featured on the album, from guitar to singing the entire track. As a musical icon, it's no surprise that Cornell had the talent to play all of the instruments featured, but it's truly impressive to hear his one-man-band work, without compromising the quality. 
"Sad Sad City" and "Get it While You Can" are two standout songs on the album, incorporating strong beats and sheer talent from Cornell. "Sad Sad City," along with "Watching the Wheels" almost resembles the artist Passenger, but takes a rock-based turn towards the middle. "Get it While You Can" is nearly a pop song, and shows off Cornell's raspy vocals. 
If one song is meant to show off Cornell's guitar skills, it's "Jump into The Fire." The riffs towards the beginning and end show the artist's versatility and talent across the board. 
Speaking of talent, Cornell's ridiculously powerful vocals are showcased in "Stay With Me Baby" and "You Don't Know Nothing About Love." The strength behind his voice is immeasurable, and he's able to elevate the lyrics with his powerful vocals.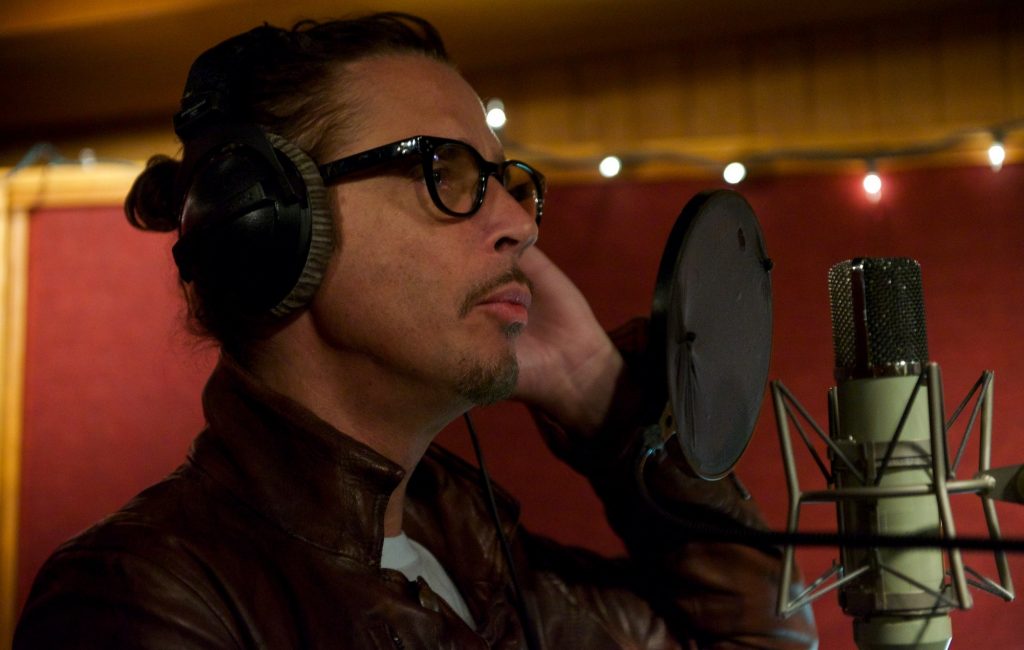 One aspect of the album that is overlooked, though, is the allegory to suicide. Cornell started working on the album in 2016, a year before his passing. Many of the songs on the album are about a woman on the surface level, but the deeper undertone is euphoria that Cornell found in death. Listening to this album feels like Cornell is screaming to the world to save him, but everyone sings along instead. 
The album is a cover album, meaning that none of the songs featured are Cornell's originally. However, Cornell uses his talent to add a personal spin to each song, and heartbreakingly, that personal spin often seems to have themes of suicide. 
"Nothing Compares to You" and "To Be Treated Rite" sound like typical heartbreak love songs, but don't let that fool you. Both songs have strong underlying themes of depression, and have a completely different mood once that undertone is discovered. 
Cornell is yet another name in music that was lost too young, and the work that came from his career should be cherished. "No One Sings Like You Anymore" was bittersweet for fans who craved more music from the artist, but felt his pain in his latest release. 
Needless to say, it's impossible to say enough good things about this album. None of the songs are a "skip," and they all feature raw talent and incredible lyrics with their classic '80s rock vibe. 
Cornell's widow Vicky Cornell said that a No One Sings Like You Anymore Vol. 2 is in the works, but does not yet have a release date.