Plain and simple: Minari is exquisite.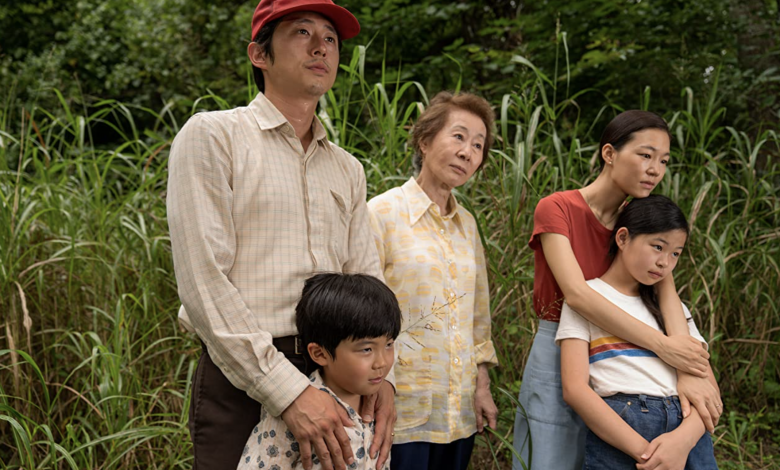 Jessica Ross '21 / Emertainment Monthly Staff Writer
A fictionalized memoir written and directed by Lee Isaac Chung, the film portrays the life of Jacob Yi (Steven Yeun), a Korean American immigrant struggling to make a new life for himself and his family.
Golden Globe winner for Best Foreign Language Film, Chung's directing is masterful and his script, sensational. For this is not just a story about an immigrant family trying to make it in America, but a universal tale of individual worth and self-fulfillment, and what it means to make it in the eyes of those we love most. It is tender, sorrowful, and tragic. Seductive and appreciable.
Taking place in the 1980s, Jacob, striving for the picture-perfect American dream and desperate to get out of working as a chicken sexer, relocates his family from Korea to California and then to Arkansas, where he aims to achieve his life-long goal of raising Asian vegetables for the Korean market on his own land.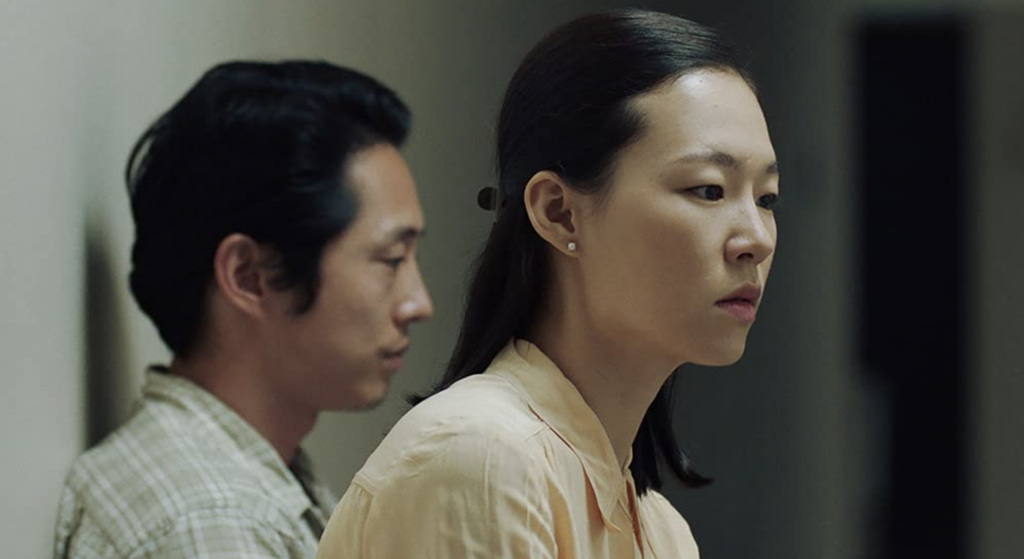 When the family arrives to their new home, tensions rise when Jacob's wife, Monica (Yeri Han) is appalled by their new living situation, a trailer home, which has a door but no steps and is quite small and run down. In hopes to ease frictions rising in their crumbling marriage, they invite Monica's mother, Soonja (Yuh-jung Youn) from Korea to come and stay with them. However, conflict continues to erupt when David (Alan Kim), Jacob's youngest son, has trouble relating to and bonding with his grandmother.
In truth, the ensemble cast is outstanding, including Noel Cho, who plays the daughter, Anne. Though, it is legendary actress Yuh-jung Youn, playing the affectionate and comical grandmother, and the ever delightful and charming Alan Kim, who walks away with not only the films spotlight, but audiences' hearts. There is no way to watch this film and avoid falling completely in love with the dazzling pair. Stripped of all stereotypical character portrayals and cliché story arcs, Minari is as authentic and emotive as a film can get.
Minari is the medicine we didn't know we needed but sure are lucky to have found. It is the best movie to grace our screens in years. 5 stars. Watch this film. Watch this film. Watch this film.