Nothing's the Same — Alexander 23's New Single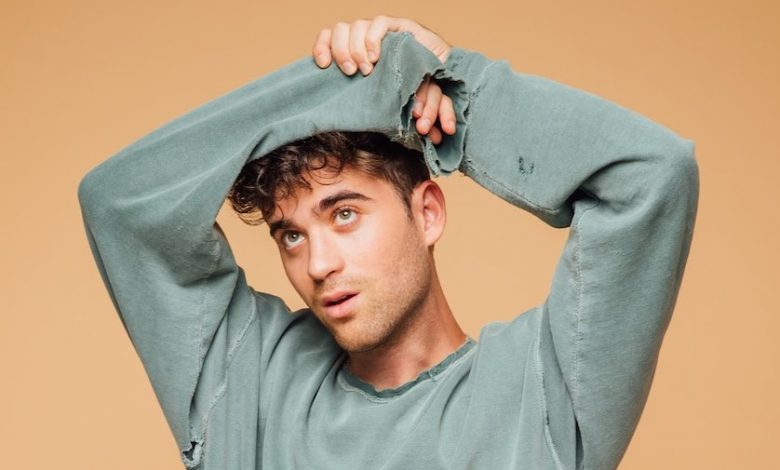 Annalise McDonnell '23 / Emertainment Monthly Staff Writer
Alexander Glantz, also known as Alexander 23 released his highly anticipated EP titled Oh No, Not Again! on Friday, February 19th. His friend, Jeremy Zucker, who makes music very similar to Alexander 23, makes a feature on a highly anticipated track on the EP. The track titled "Nothing's the Same" discusses how nothing is quite the same as it used to be. Whether this is in friendships, romantic relationships, or even the world that we are currently living in. 
"Nothing's the Same" can be interpreted in many different ways due to the language that both Alexander 23 and Jeremy Zucker use throughout the song. 
Throughout the song, the artist repeats "it gets hard to remember" referring to what life and friendships used to be like before being 6 ft apart, and quarantining was even a thought.  
Although, the track gives off a warm acoustic feel to it. The lyrics are painfully relatable as the duo explains the struggles of being in quarantine in the wintertime. "Just take a look at all the heartbreak that surrounds me, oh how do you live like that? So at peace with all the war…" Referring to the issues that are going on in the world and how it affects relationships and mental health. 
Even though the track is very simple and short, the lyrics are extremely relatable considering the world we live in and the mundaneness that most people are experiencing at this point in time. 
Along with this single, there are eight other tracks on Oh No, Not Again! Those are also simple acoustic beats that lyrics relate to mental health, relationships, and the world we are living in as a whole. Make sure to check out the rest of the EP on all streaming platforms.