Stranger Things: 5 Years Later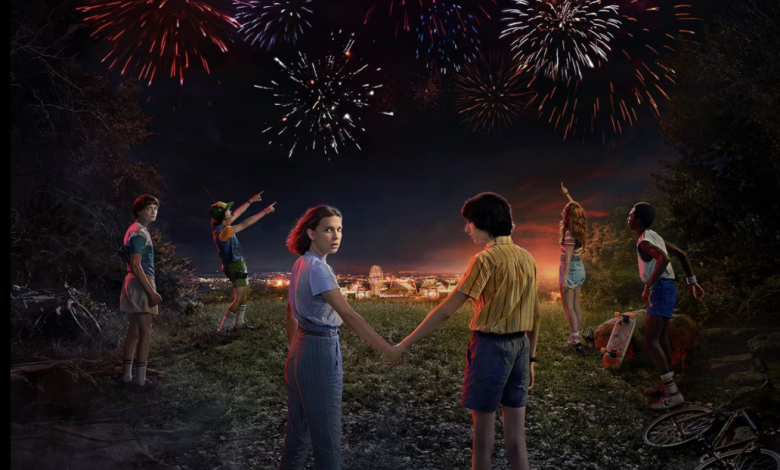 Robert Maure '25 / Emertainment Monthly Staff Writer
Netflix's hit show Stranger Things is over five years old, having premiered July 15, 2016. For many dedicated fans of the series, such a statement feels so strange to hear. Its writers and producers, the Duffer brothers, undoubtedly struck gold with Stranger Things and the unique cast that it has brought forth to the eyes of millions of pop culture fanatics worldwide. This show, which uniquely blends the 1980s with a plethora of sci-fi, mystery, and often horror aspects, has kept people coming back to Netflix for years on end, even during times in which the streaming platform was losing its popularity. Undoubtedly, Stranger Things made its mark on the world with no signs of ending any time soon, a fourth season is fast approaching sometime in 2022. As such, it feels only right to take a moment's notice to further recognize the brilliance of this series and the amazing characters that it has provided us.
Minor series spoilers ahead.
Stranger Things' spectacular journey begins with the investigation that brought this imaginary, sci-fi, eighties-aesthetic-filled world to life, that being the mystery behind the disappearance of Will Byers (Noah Schnapp) from the small town of Hawkins, Indiana. Our main cast indirectly leads the investigation, consisting of Will's beloved friends Mike Wheeler (Finn Wolfhard), Lucas Sinclair (Caleb McLaughlin), and Dustin Henderson (Gaten Matarazzo). During the boys' investigation, however, they pick up another member named Eleven (Millie Bobby Brown), or "El" for short, who is a telekinesis-wielding girl that broke out of the government testing facility that had imprisoned and experimented on her for many years.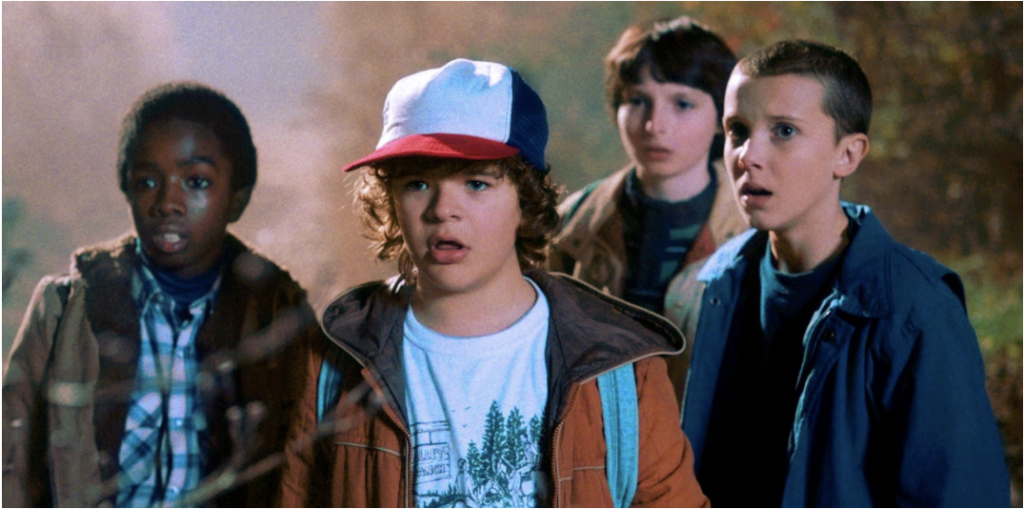 Our youthful main cast aren't the only ones in the spotlight, of course, as Will's mother Joyce (Winona Ryder) teams up with Hawkins Sheriff Jim Hopper (David Harbour). Then, Mike's older sister Nancy (Natalia Dyer) teams up, and often butts heads, with Will's socially-secluded older brother Jonathan (Charlie Heaton) and the classic 1980s high school jock Steve Harrington (Joe Keery). Beyond these significant characters reside a plethora of other side characters that are either introduced in later seasons or have their chance at the spotlight from time to time, such as Lucas' little sister Erica (Priah Ferguson), Max Hargrove (Sadie Sink), and Max's older brother Billy (Dacre Montgomery).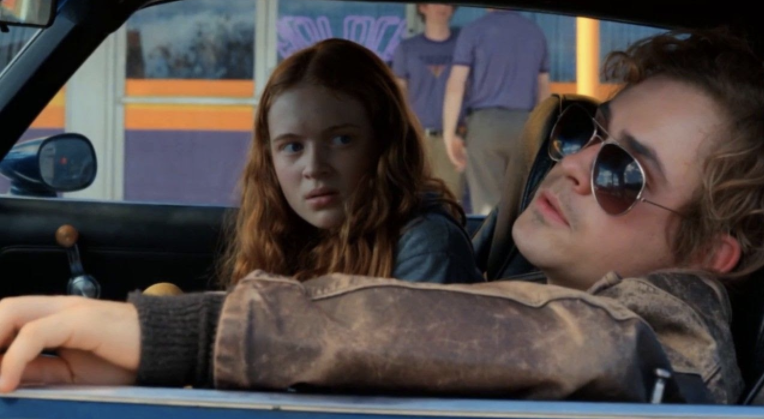 Generally, what makes Stranger Things so compelling for viewers is the story, so much so that to spoil the show's contents further only does the series a major disservice. Undoubtedly, Stranger Things is one of those kinds of shows that are better off seen rather than explained, especially considering how confused someone would be if you tried explaining what a "Demogorgon" is. Then again, the show might not be for everyone given the fact that each episode is roughly an hour long and can often feel lacking in terms of providing engaging action scenes or even solid character development at times. Season one of Stranger Things has this issue in particular due to the smaller budget the Duffer brothers had initially received and the slight inexperience the younger side of the cast had when the show first started off. Nonetheless, the show remains compelling through and through, with each season bringing forth its own characters, concepts, conflicts, and most importantly, monsters. 
From all this, it's safe to say that if you have Netflix and haven't gotten around to watching Stranger Things already, watch it, it's worth the time. Even if you already watched the show in its entirety, rewatching the series can still prove to be quite entertaining, as well as a great placeholder for free time with its 45 minutes to hour-long episodes. All in all, it's very difficult for any viewer to look at the first episode of Stranger Things, at the very least, and not get sucked into the Upside Down themselves.