An Indie Bookseller's Most Anticipated Books of 2022 (Jan – June)
Cindy Tran '25 / Emertainment Monthly Staff Writer 
Unsurprisingly, being a bookseller entails knowing a lot about books. Not only do you have to know about backlists and previously published works, but you also have to know what's coming up next. 
One of the perks of being a bookseller, other than being surrounded by books and people who love books, is getting early access to books months before they come out. Whether you're another sci-fi/fantasy/romance-loving bookseller looking for some good reads to pick up or just another reader wondering what 2022 has in (book)store, this is the list for you. 
All cover photos courtesy of Goodreads.
January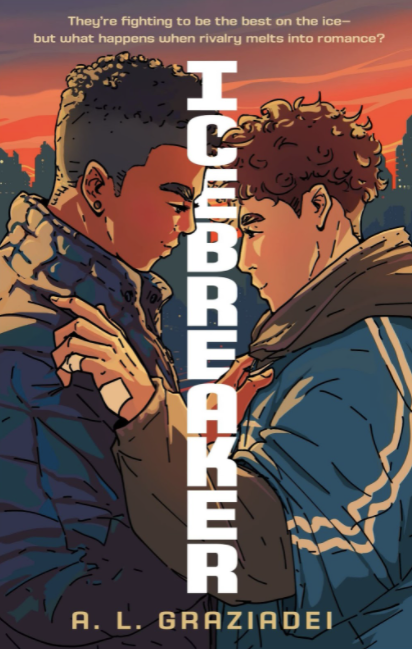 Icebreakers by A.L. Graziadei
Icebreakers is a YA sports romance about two college boys who are vying to be the #1 hockey player in their league and how their rivalry turns into something more. This seems like the perfect read for younger Marianna Zapata fans who want lightheartedness and gay representation within an enemies-to-lovers romance.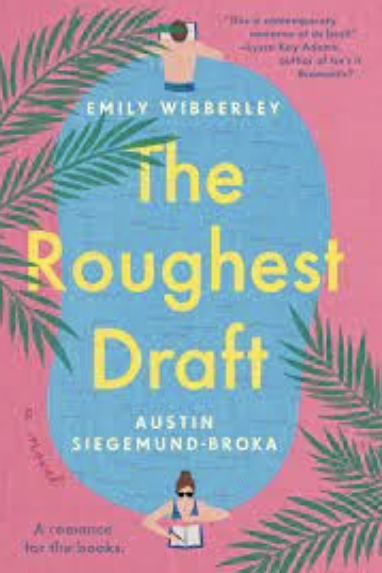 The Roughest Draft by Emily Wibberley and Austin Siegemund-Broka
The Roughest Draft is an adult contemporary romance about two writing partners whose relationship is ruined by a personal disaster. Bound by contract to co-write one last book, both characters are forced to reflect and write in the aftermath of their falling out. What could possibly go wrong? Similar in content and style to Emily Henry's Beach Read, this book is perfect for writers, readers, and lovers all around.
February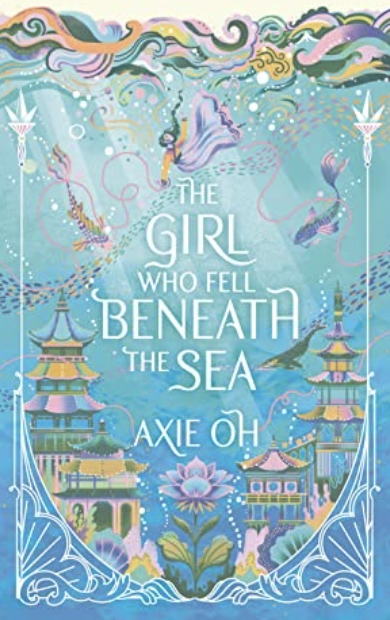 The Girl Who Fell Beneath the Sea by Axie Oh
From gods haunting citizens to deadly storms ravaging homelands, this book is a whirlwind of an adventure about the magic of courage. Axie Oh's folklore-inspired writing is sure to bring readers of Marissa Meyer flocking!
March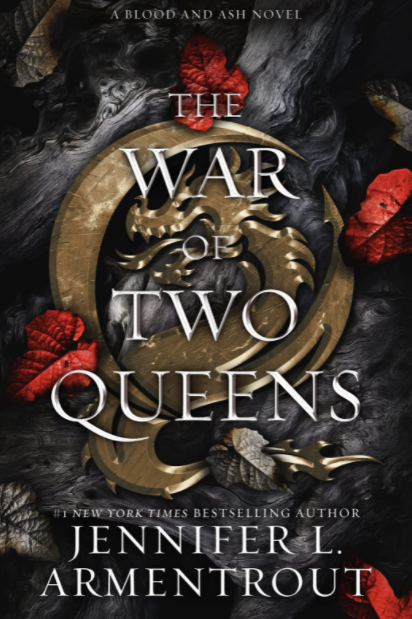 The War of Two Queens by Jennifer L. Armentrout
Jennifer L. Armentrout is a prolific writer, and her Blood and Ash series cements her reputation. The fourth installment of the series, The War of Two Queens, is a highly anticipated release, with readers both excited and nervous to read about the chaos that their beloved Maiden and her Prince have gotten into since Book 3's release in April 2021.
April
Time is a Mother by Ocean Vuong
Ocean Vuong's poetry always shocks the practiced calm of critical readers. His gut-wrenching exploration of memory, grief, and personal loss is a sight to behold, and something that many will say that they wish they could experience again for the first time. Time is a Mother is a sure hit this spring—and the perfect gift for Mother's Day.
May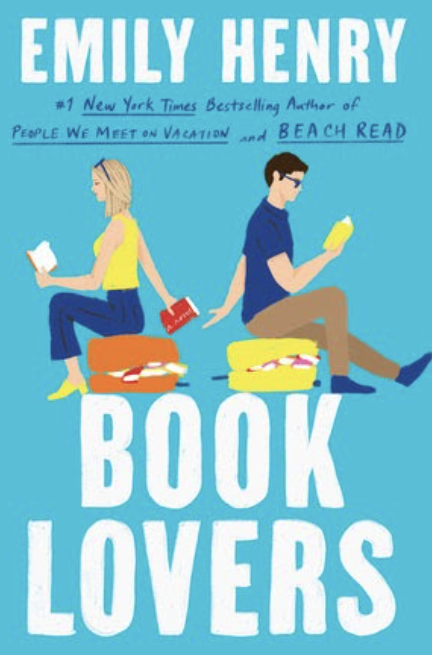 Book Lovers by Emily Henry
It's no secret to any reader that Emily Henry's niche is romance in the literary sphere, and Book Lovers is exactly that, except elevated by 100x times. Following a literary agent and her decidedly unfriendly book editor acquaintance, Book Lovers is a magnificent read for book lovers and anyone who might be curious what the publishing industry would look like if you were the main character of a rom-com.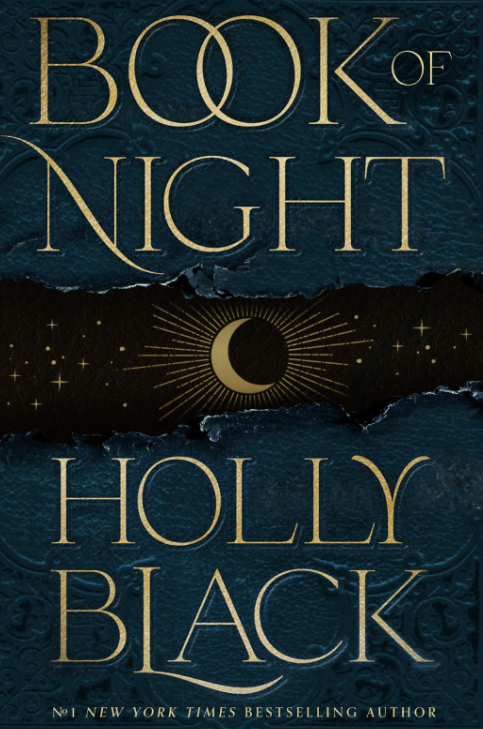 Book of Night by Holly Black
Readers loved Holly Black's work from the Folk of the Air trilogy, and now she's back with her adult debut. A dark fantasy about a con artist and her affinity for shadow trading, Book of Night is a thrilling story about dark magic, ill intent, and the tricks that malicious people play on those most unsuspecting.
June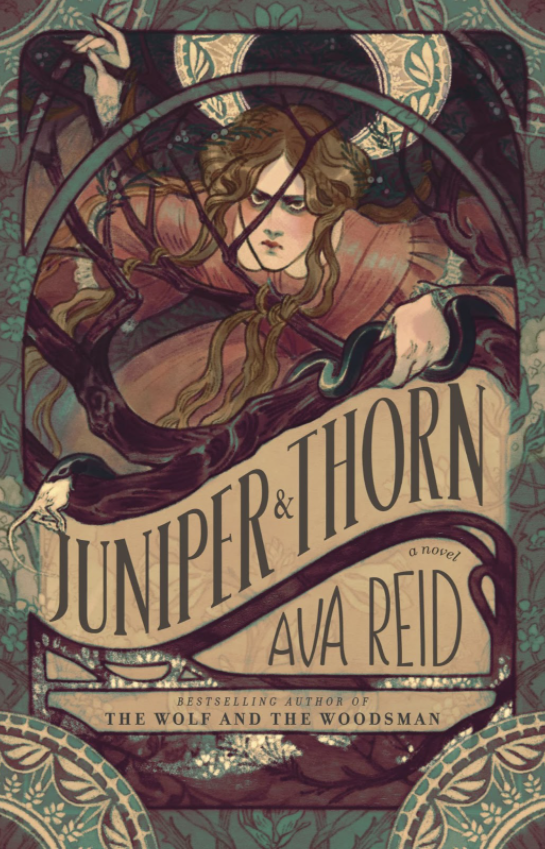 Juniper & Thorn by Ava Reid
After her enchanting debut The Wolf and the Woodsman became widely regarded as the best representation of the enemies-to-lovers trope, Ava Reid returns with Juniper and Thorn, a retelling of the Juniper Tree set in the same world as her debut. In this book, readers can expect curses, monsters, and old magic that tears worlds apart.