Tears For Fears Still Rule The World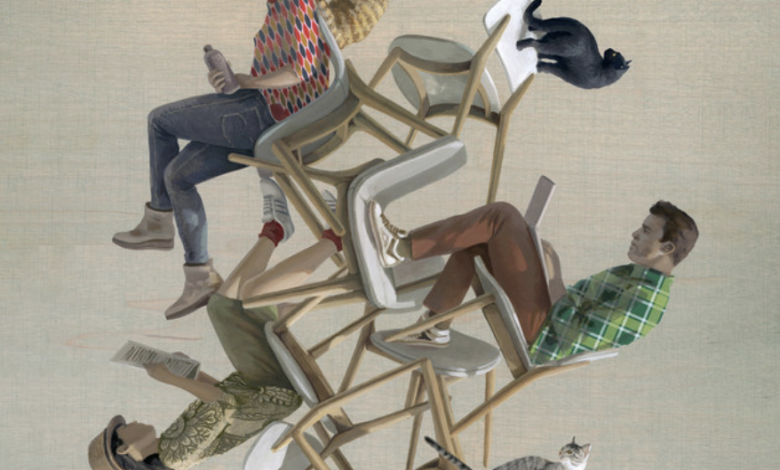 Hannah Hughes '21 / Emertainment Monthly Staff Writer
Let's face it. Bits and pieces of the 1980s are everywhere nowadays. From Stranger Things and It, to acid-washed jeans and spandex, it seems like no corner of any industry is left untouched by this new wave of 80's culture. 
Of course, music is no exception. Many popular artists have started to take a page out of the book of the pop stars of yesteryear, using chunky synth chords and robotic autotune to give their songs that nostalgic feel. But, can the old 80s stars themselves really come back and match up to the new pop sound? Unfortunately, the answer is usually a resounding "no."
We've seen it time and time again. So-called "has-beens" try to come back into the game with new music, or maybe even a new sound. Most of the time, it's disappointing. They don't sound quite like they used to, or it's obvious that they're trying too hard. Or maybe they're not trying hard enough. Regardless of the reason, some of the best musical artists of the 80s  should stay right where we left them, allowing us to enjoy their hits as "throwback favorites" or "one-hit wonders." No hard feelings, it's just where they belong.
However, on very rare occasions, there are artists who surpass these expectations and put out new music that is spectacular. There is no greater example of this than the iconic duo of Curt Smith & Roland Orzabal, otherwise known as Tears For Fears. 
You may know Tears For Fears for their hit songs "Shout," "Head Over Heels," and their most famous, "Everybody Wants To Rule The World."  "Everybody Wants To Rule The World" served as a pop-anthem for a good half of the 1980s. Recently, the duo  released a new album called The Tipping Point, which is an epic showcase of musical genius that cannot be contained.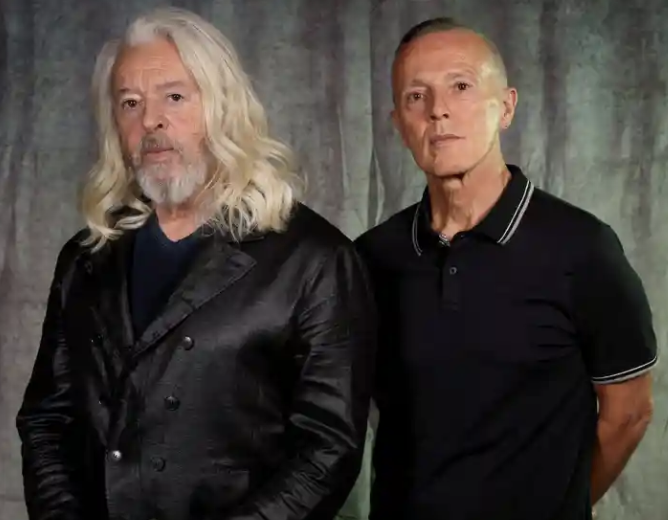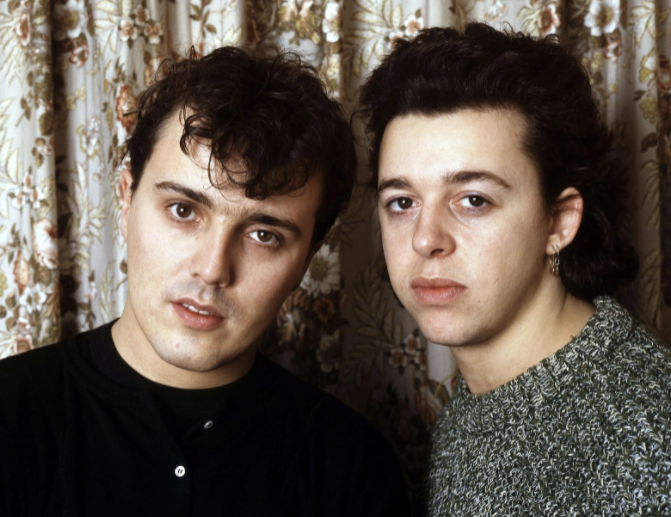 Smith and Orzabal were tired of living in the past, performing as what David Peisner describes in his New York Times  article as a "Heritage Band—" or a group that goes around playing their past hits. This is, unfortunately, a fate that's befallen many aging musicians. 
However, in the same article, the two, discuss their motivation for this new album. "It was just the two of us, pre-pandemic, no team of songwriters, no interfering record company, no manager, no animosity," said Orzabal. "The best thing that happened to us, was to be left alone," added Smith.
The Tipping Point seamlessly blends aspects of a more traditional, 80s synth sound with a more complex and darker tone. The album is elevated, but not to the point that it's past simple enjoyment and listening pleasure. The craftsmanship put into every song, down to the last note and lyric, is admirable. 
The title track itself truly encapsulates the underlying emotion behind all the tracks on the album. "The Tipping Point" was written by Orzabal after the passing of his wife, Caroline. The song marked the beginning of a new chapter for Tears For Fears— one that didn't include songs as flashes to the past or conduits of nostalgia. But rather, these new songs add an entirely new and original chapter to the pair's musical careers. 
However new and different this album might be, there's no mistaking that this is still a Tears For Fears album. It's unapologetically them, but they've grown and matured. This isn't an album you'd find in the 80's, but yet at times, it feels like it could be. It's this transcending timeless quality that is truly at the core of The Tipping Point, and that is what makes the album so fantastic. 
The work is truly a testament to the talents of both Orzabal and Smith who, after all this time, are still innovating and creating music for the people of this generation. The album is currently receiving  high  praises. As The Guardian puts it, it is "an elegant, long-awaited return" of the pop duo. 
The album has been so successful that it topped the UK Charts this week upon its release— beating out other studio albums by popular artists such as Avril Lavigne's Love Sux, Ed Sheeran's Equals, and Adele's 30.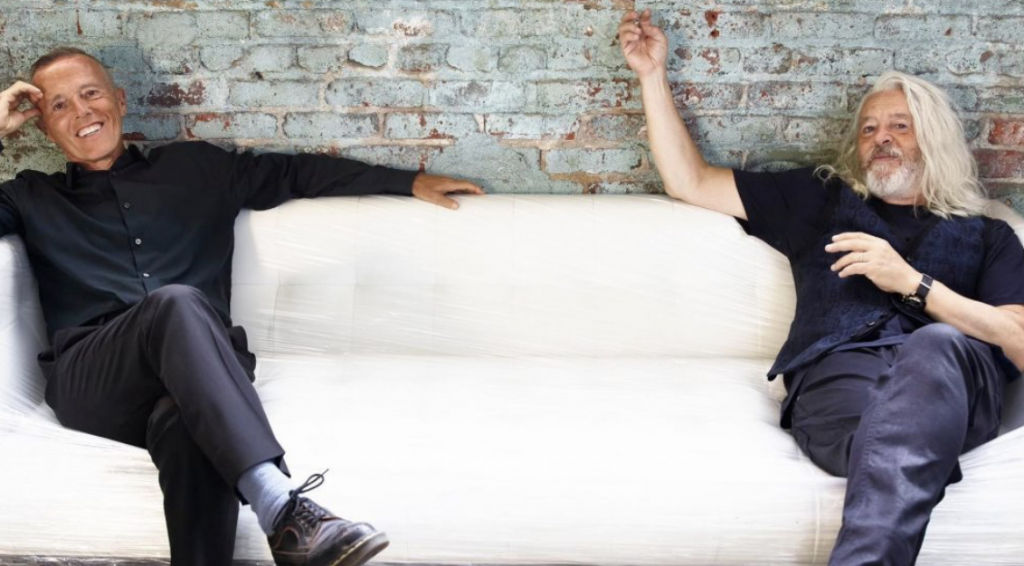 So now it's clear, because although we may have a tendency to discredit these "comeback artists" we shouldn't count Tears For Fears out just yet. It's clear, the world has fallen "Head Over Heels" for their new material, and we can't wait to see what they do next.