Why Everyone Is Still Talking about Strangers Things Season 4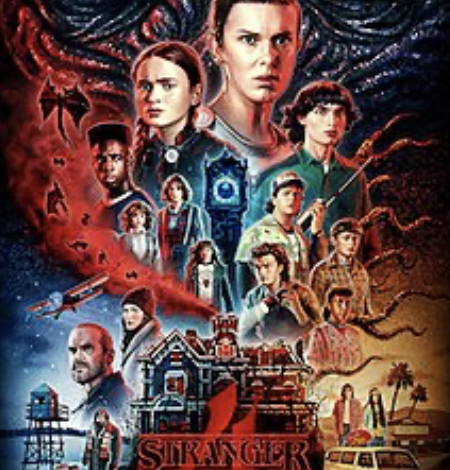 Hannah Hughes '25 / Emertainment Monthly Staff Writer
Over the summer, the highly anticipated fourth season  of the hit Netflix series Stranger Things was released. Even though the finale aired back in July, people cannot stop talking about the latest installment, and the excitement for the final season of the show is only growing. But what makes season four so captivating? 
Firstly, its format. Being the first season not entirely set in Hawkins, Indiana, we follow our crew as they spread out across the country, and across the world. Our first crew, consisting of Eleven (Mille Bobby Brown), Will (Noah Schnapp), Jonathan (Charlie Heaton), as well as a visiting Mike (Finn Wolfhard), are set up in California. However, Dustin (Gaten Matarazzo), Max (Sadie Sink), Lucas (Caleb McLaughlin), and his sister Erica (Priah Ferguson), as well as Steve (Joe Keery), Robin (Maya Hawke), and Nancy (Natalia Dyer), are holed up in Hawkins. Last but certainly not least, Joyce (Winona Ryder) and Murray (Brett Gelman) end up in Russia of all places, on a very special rescue mission. 
Within these groups, we are also introduced to a few new characters. The first being Argyle — played by Eduardo Franco — Jonathan's new stoner friend in California. Argyle adds a dash of humor in every episode. Franco plays Argyle perfectly, adding comic relief in even the most serious situations. He adds a much needed heart and warmth to this horror-filled season.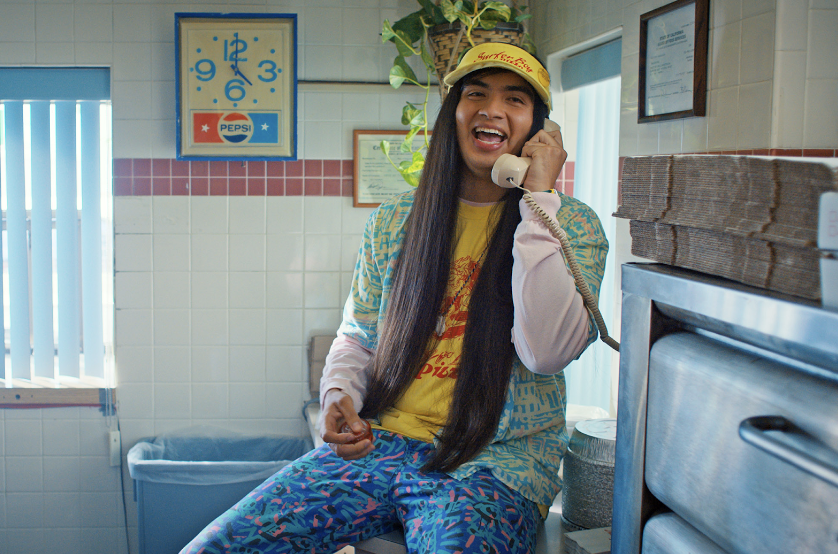 Entertainment WeeklyAround the Table with the Cast of 'Stranger Things'
Hanging back with our Hawkins crew is head of Hellfire club and dungeon master Eddie Munson. A fan-favorite, Eddie spends most of the season on the run, being blamed for the town's recent murders. However, he proves to be a great asset to our team of Hawkins teens, his sort of tougher appearance and different interests in heavy metal, Lord of the Rings, and dungeons and dragons is really different from the others and rounds out the four of them nicely. Behind the character is a brilliant performance by Joseph Quinn, who plays Eddie almost effortlessly. Overall, an amazing addition to the cast!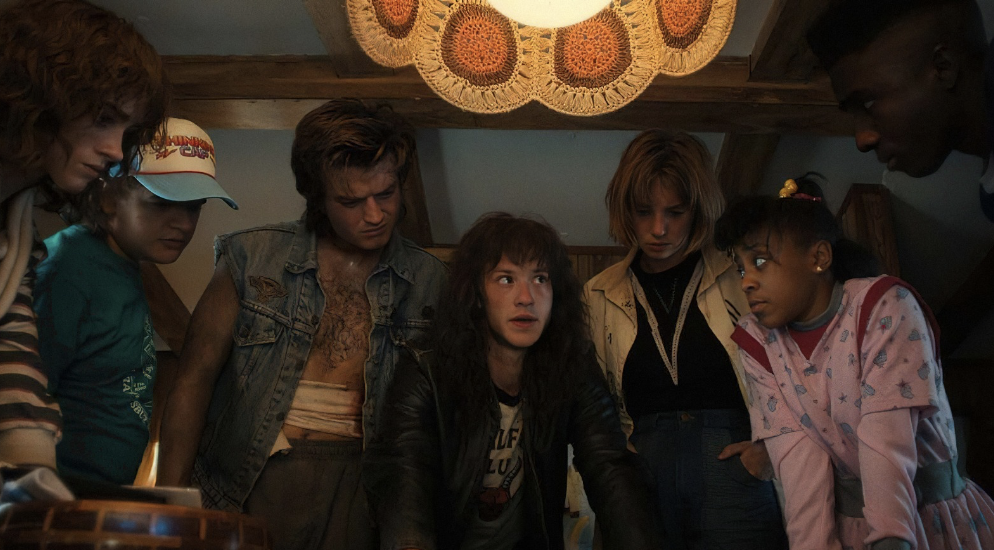 Slash FilmStranger Things Season 4 Volume 2 Ending Explained: Welcome To The New Hawkins
To tie it all together, we have a great villain. Vecna (Jamie Campbell Bower) is extremely enthralling, with an interesting backstory, as well as an intricate design and place within the story. He is definitely one of the most formidable foes our protagonists have faced, and he has an interesting and unique dynamic with each of them. Although demogorgons and the mind flayer are both super cool, Vecna is definitely the most intriguing and complex villain we've met. It's really rewarding to see how he fits into the story as a whole, as throughout the season we get to see how he's a part of the Upside Down, how he affected previous events in the series, as well as his unique and compelling relationship with Eleven. 
Going hand and hand with Vecna, this season of Stranger Things has a much different vibe from the rest. Scarier and gorier than any of the previous seasons, it's clear this season is heavily inspired by horror of the 80's, namely Craven's Nightmare On Elm Street. It's new territory for the series, and it's awesome to see it lean into horror and embrace some more mature themes. Stranger Things is attempting to grow with its audience and stay true to the story and characters, while reinventing itself and its image.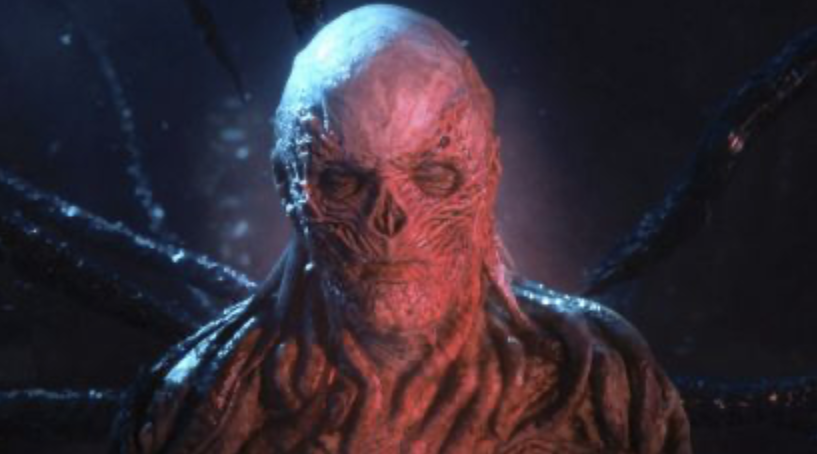 Marie ClaireVecna, the 'Stranger Things' Season 4 Villain, Explained | Marie Claire
Because of all this, fans are raving about season four, many calling it their favorite season, even over the first. People are already talking about season five, which the Duffer Brothers, the show's writers and creators, began developing back in August. 
Season five is set to be the series' last season, wrapping up the entire story, and fans have many conspiracies about what's going to happen next. From vampires, to dragons, to character deaths and plot points, there is no telling what could happen as Stranger Things comes to a close, but one thing is for sure — fans around the world can't get enough of this universe that the Duffer's created, and it will surely be popular for years to come, even after it's conclusion.