The Nostalgia Of Holiday Music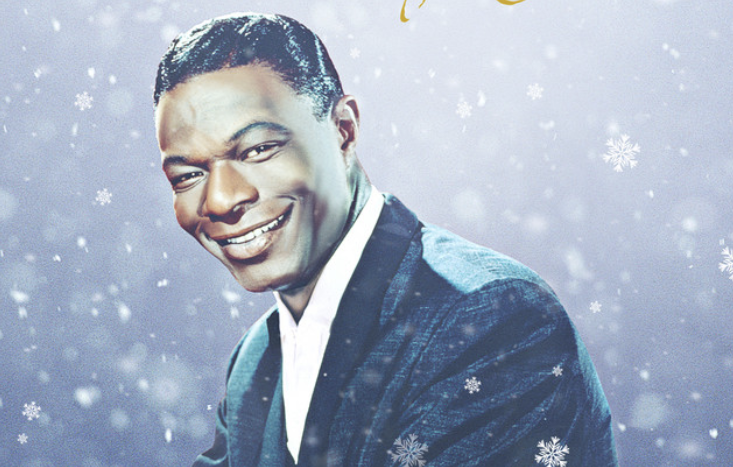 Hannah Hughes '25 / Emertainment Monthly Staff Writer
The holidays are fast approaching, and soon—if not already—Christmas music will be played in every mall, every restaurant, and everywhere else in between. Love it or hate it, there is no denying that this music is an integral part of the holiday season, and therefore a part of our lives as a whole. 
Sure, there are all kinds of tunes to listen to, whether you're exchanging gifts, decorating the tree, or cozying up under the mistletoe, it seems like every year artists release new holiday music that in theory, should be a hit. But a lot of it doesn't do as well as you would think.
In an article from Wired, professor Paul Carr explains that most of us have a tendency to gravitate towards older holiday music, specifically tunes that were popular in the seventies. He explains that it's not that these songs are necessarily better, but can attribute the love for the same music to a generational phenomenon. 
"We pass these records on to our kids, we listen to them, and consequently these records seem to be having this cyclic impact on generations" Carr explains. 
The article even explains how the most popular Christmas songs quite explicitly deal with nostalgia, by including lyrics that have to do with yuletide memories. For example, we can look at the song "Have Yourself A Merry Little Christmas" which says "here we are as in olden days, happy golden days of yore, faithful friends who are dear to us, will be near to us, once more." These words immediately evoke a sense of nostalgia for the listener, bringing up memories of loved ones who we may not have seen and will see again for the holidays.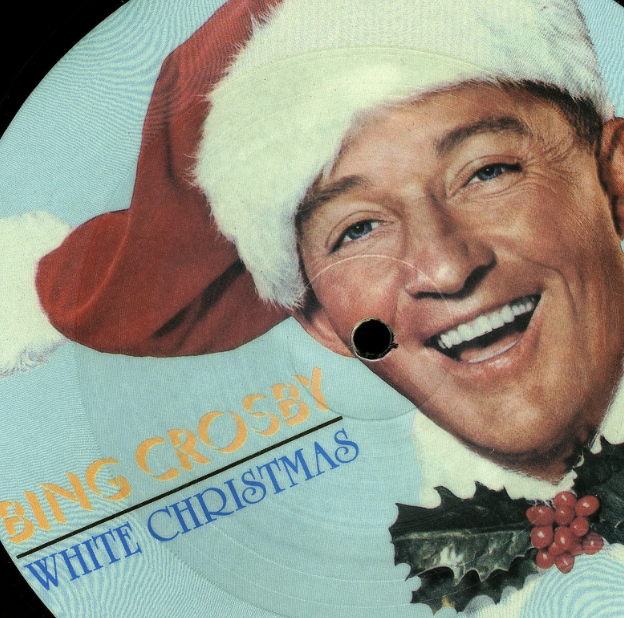 7 of the best 'White Christmas' covers | The Spokesman-Review
Additionally, a lot of the Christmas music we know and love is rooted in religious tradition, as many originally served—and still continue to do so—as church hymns during Christmas Mass. Songs like "O Little Town Of Bethlehem", which, according to the United Methodist Church's article,  was originally printed on an informal leaflet before being printed in The Sunday School Hymnal back in the 1870s. This song is still known today, and like many other Christmas songs, is embedded into many family traditions, religious and otherwise. 
This inclination for tradition can also be the reason we see so many covers of the same song, with more being released every year. It's quite clear that artists and the industry know as a whole this is a much better option than trying to come up with any kind of new song for Christmas. 
Despite listening to the same music every year, we don't seem to tire of the tradition. It's very clear we love our old-fashioned holiday music, and will for years to come.