The History Of The MCU & Why "The Multiverse Saga" Is A Flop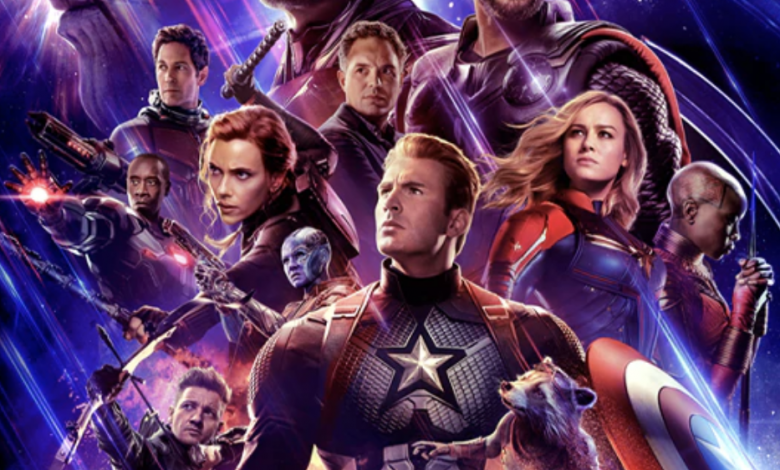 Hannah Hughes '25 / Emertainment Monthly Staff Writer
Fans are once again left disappointed in Marvel's latest release of Ant-Man and The Wasp: Quantumania. The film was released on February 17, and has garnered a 48% rotten tomatoes score, with 361 ratings.
Although the film has a surprisingly high audience rating, both critics and audiences seem to agree that the film's plot was a mess, despite colorful imagery and stand-out performances by the cast, namely Johnathan Majors as Marvel's new big bad, Kang.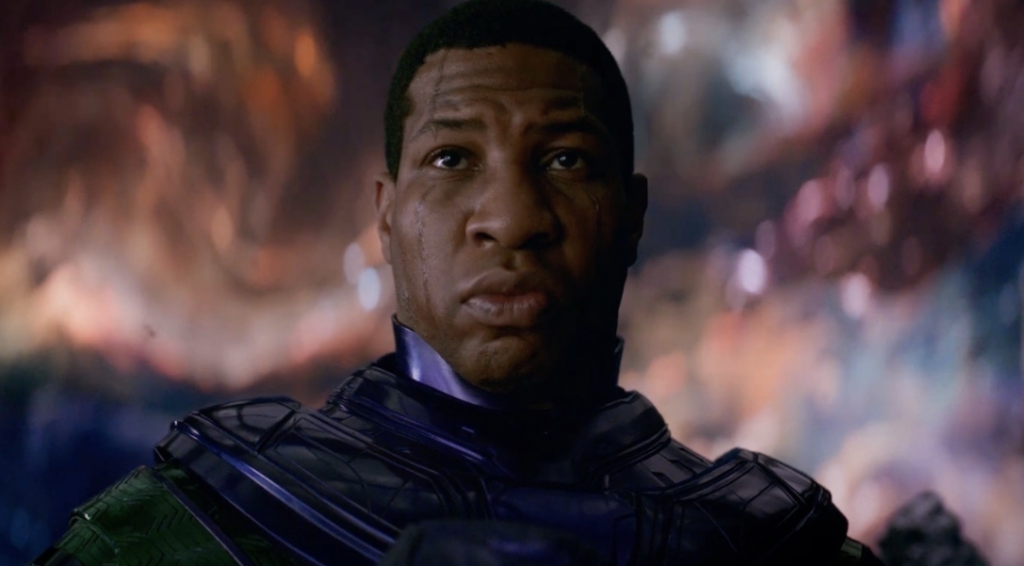 Quantumania manages to fall into line with many of Marvel's latest projects, which have almost all proved to be underwhelming despite the consistent hype by Marvel's CEO Kevin Feige. In a recent interview with Entertainment Weekly, Feige explained that he and the Marvel team "want[s] Marvel Studios and the MCU projects to really stand out and stand above." But at the same time, many of the company's recent adventures feel like nothing more than rushed grabs for cash. 
When the Marvel Cinematic Universe began with 2008's Iron Man, it was most likely impossible to imagine and gauge just how big this franchise would become. But even back then, it was clear that it was the start of something special.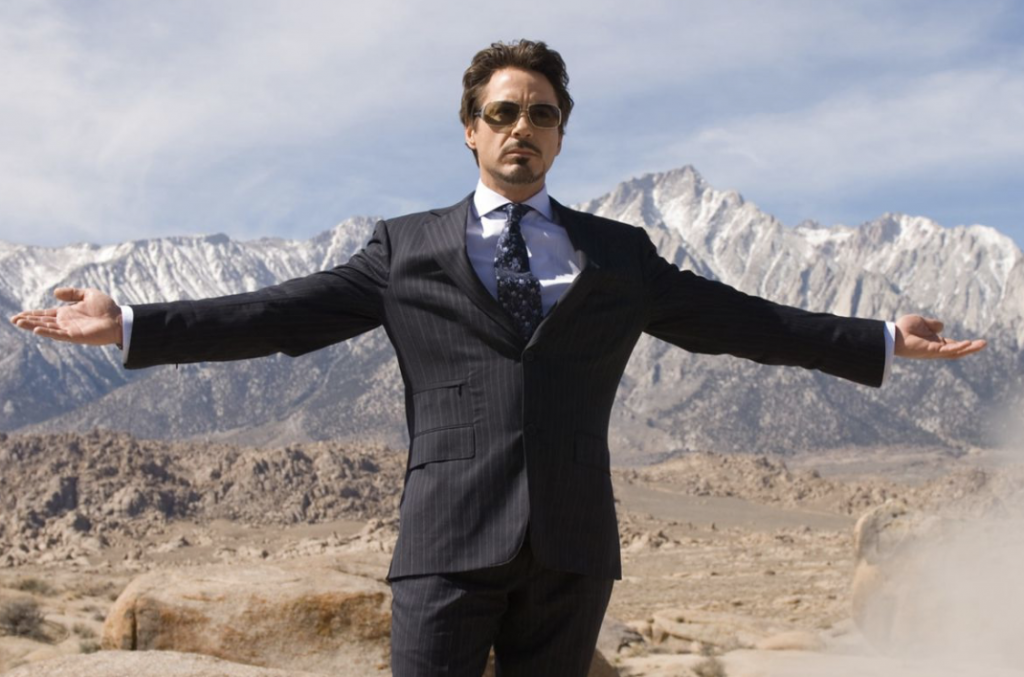 According to a Collider.com article, despite the idea for an Iron Man film being left on the cutting room floor, Marvel took a chance and developed the film independently. This was a new venture for them, because although Marvel characters had already appeared on the Silver Screen, they were made with a big-budget studio name attached.  In fact, a lot of the 2008 blockbuster was a risk, including casting its leading man. 
Robert Downey Jr., who's name has become synonymous with his character, had quite the troubled past. An article from Screen Rant details a young Downey Jr.'s struggle with addiction, rehab, and jail time. Due to this, Marvel executives were hesitant to cast him, Jon Favreau (the film's director) pushed for him to be cast, and for good reason too.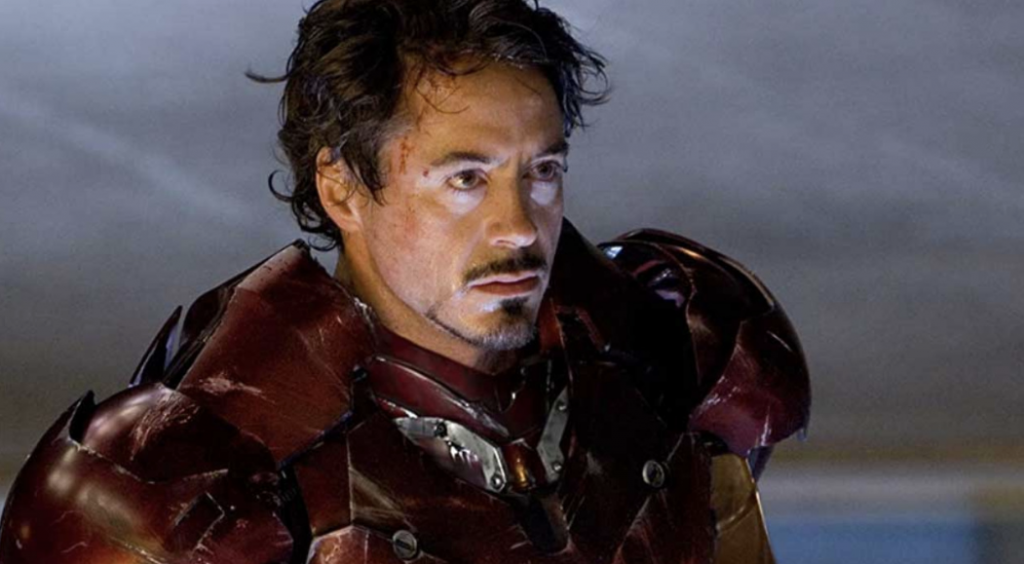 Downey brings so much of himself to the role of Tony Stark. It humanizes him, and lets the audience see his best qualities, as well as his worst faults. You can tell that parts of Stark allow Downey himself to be vulnerable as an actor, and that is something truly special, immeasurable, and almost impossible to capture. 
With Iron Man being a surprising and resounding success, grossing over $585 million dollars worldwide, it was clear the film had set up a solid foundation for Marvel to continue building out the MCU.
In years to follow, more fan-favorite characters would be introduced. A few debuted in their own solo movies, like Chris Evans' Captain America, Chris Hemsworth's Thor, but we first see our iconic and original team of avengers assemble in 2012's The Avengers, which would showcase Downey, Hemsworth and Evans, as well as Scarlet Johanssen's Black Widow, Jeremy Renner's Hawkeye, Mark Ruffalo's Bruce Banner/Hulk, and Samuel L. Jackson's Nick Fury. All of our heroes go up against an audience favorite, Loki (Tom Hiddleston).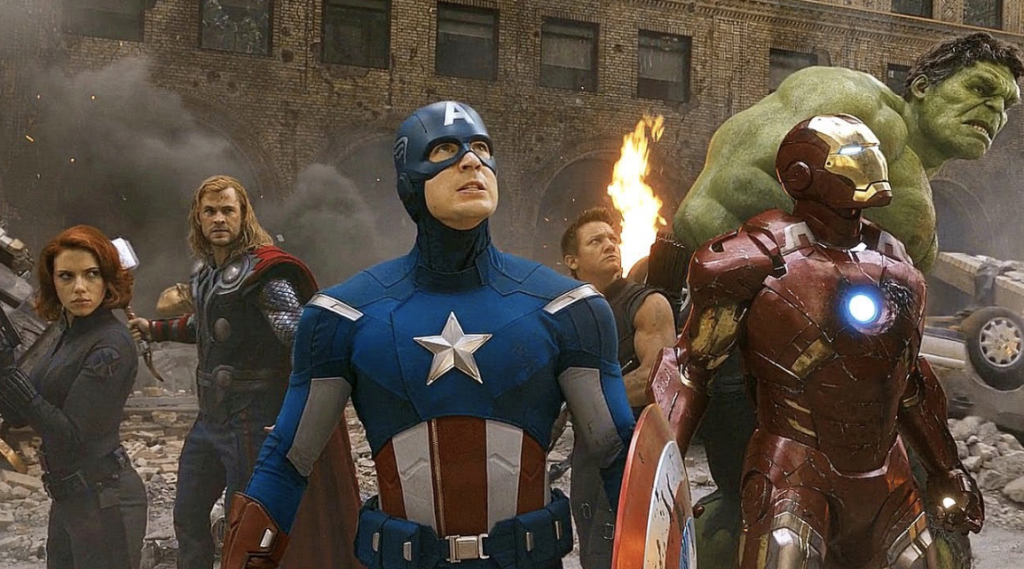 This team of actors continue the charm and character development set forth by Downey Jr. in his own film just four years prior, and it's clear when watching the film how well the actors work together, both on and off the set. Each hero took command of the screen, and they complimented each other, not only as their characters, but as people, and Marvel fans couldn't get enough. 
The Avengers went on to be another huge success, grossing over 1.5 billion dollars worldwide. 
And even though the MCU marched on, the chemistry between the film's actors remained. It was clear the cast and crew were like family, and each new movie was just an opportunity for that family to grow with new characters and actors.
Captain America: The Winter Soldier saw the return of Sebastian Stan's Bucky Barnes, as well as Anthony Mackie's Falcon. The Guardians of The Galaxy arrived in 2016, giving us beloved characters like Drax (Dave Bautista), Rocket (Bradley Cooper), and Groot (Vin Diesel). Our friendly neighborhood Spider-Man also joined the MCU, this time around played by young up and coming British actor Tom Holland.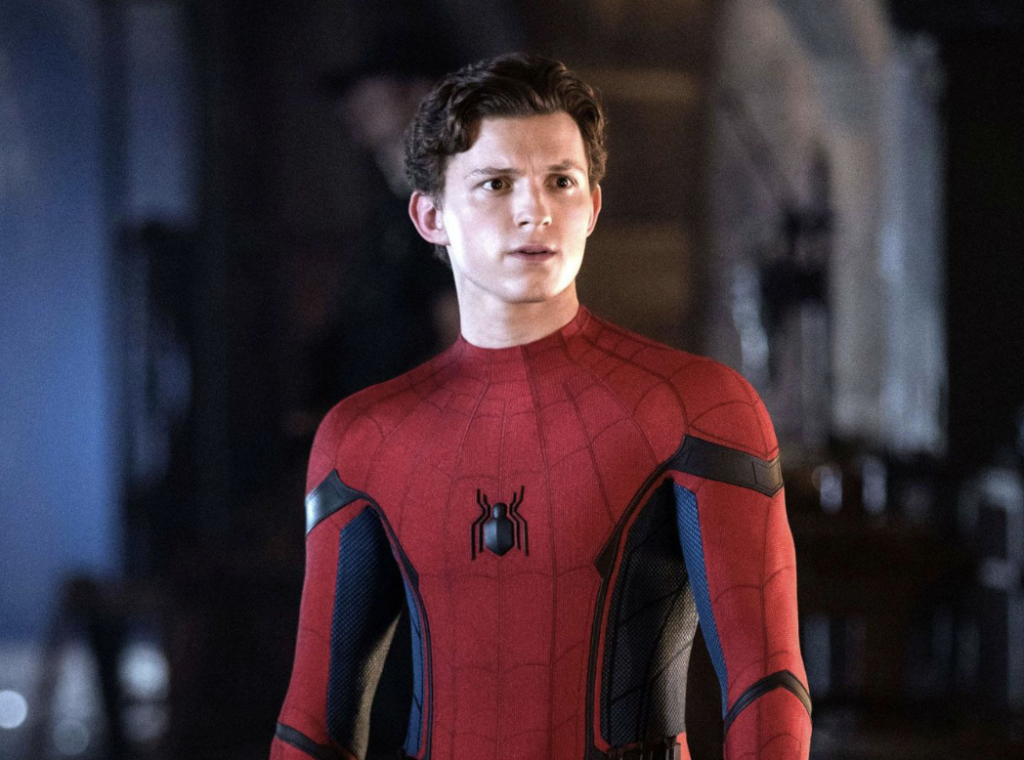 Even the second Avengers movie, Avengers: Age of Ultron, which is admittedly a weaker film in the bunch, still gave us memorable moments and characters like the Maximoff twins Wanda (Elizabeth Olsen) and Pietro (Aaron Taylor-Johnson), and everyone's favorite synthezoid, Vision (Paul Bettany).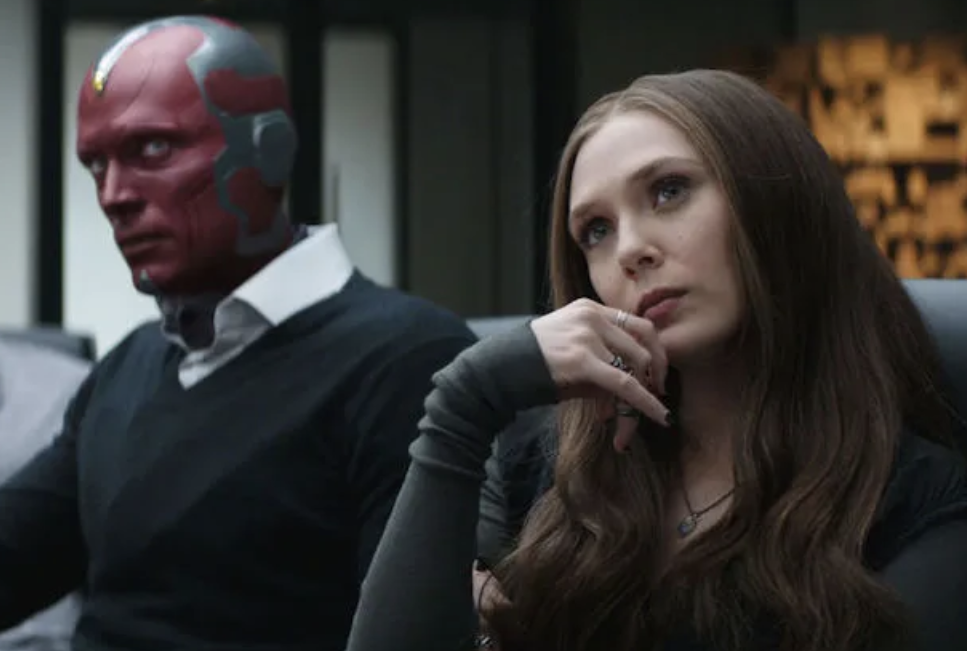 It was clear that each film was made with love, and that those making the movies cared just as much about the characters as the audience did. Each new film gave us new challenges for our heroes to overcome, while simultaneously building to the inevitable climax, where the entire team of avengers would face Marvel's first overarching villain, the titan Thanos (Josh Brolin).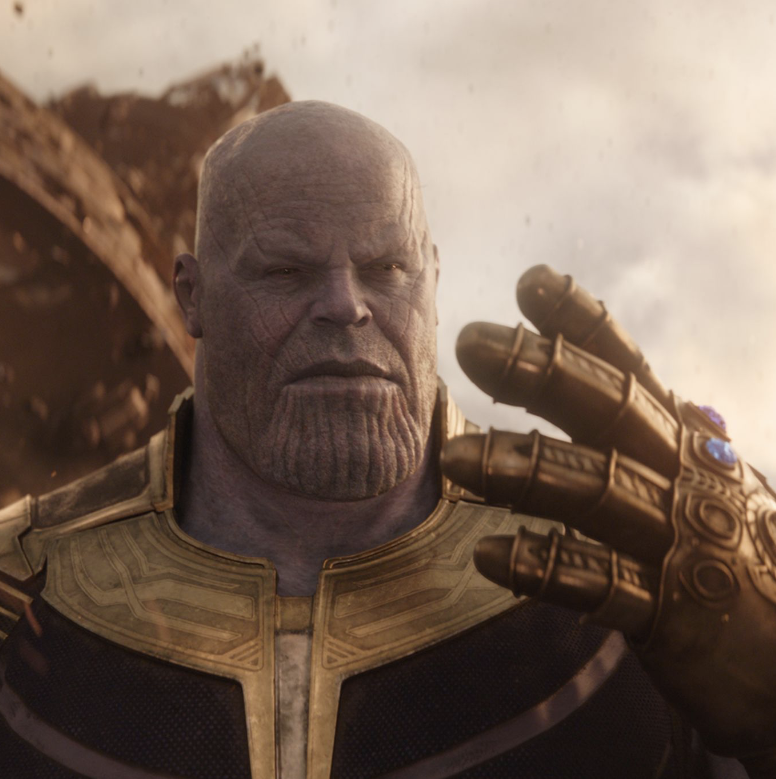 By the time Marvel's "Infinity Saga" came to a close with the films Avengers: Infinity War and Avengers: Endgame, the audiences felt just how high the stakes were. They had grown with these characters, seen them succeed and seen them fail, some watching them all the way from start to finish, for the last eleven years. It almost felt like Marvel had impossible expectations to fill, but somehow managed to send fans home satisfied with the epic conclusion Endgame provided, and here is how:
Although Endgame was arguably a much larger project than 2012's The Avengers, the film somehow carried the same energy throughout its entirety. Fans got plenty of each of their favorite characters, exciting action sequences balanced with heartfelt scenes and dialogue. There were plenty of callbacks to past MCU projects, but these easter eggs and references didn't bog down the story. It was the ending that these characters deserved, and it gave us an opportunity to really take in how much they'd grown from when we'd first seen them enter the Marvel Cinematic Universe.
The chemistry, care, and consideration mentioned before was all over both Infinity War & Endgame, and it was clear audiences appreciated the time and effort every single cast and crew member put into closing this chapter in the MCU. 
Avengers: Endgame was certified fresh on Rotten Tomatoes, with a 94% critics score, and 90% audience score. Infinity War ranked similarly, with an 85% critic score and a 92% audience score. Both films ranked insanely high at the box office, with both Infinity War and Endgame grossing over $2 billion dollars worldwide.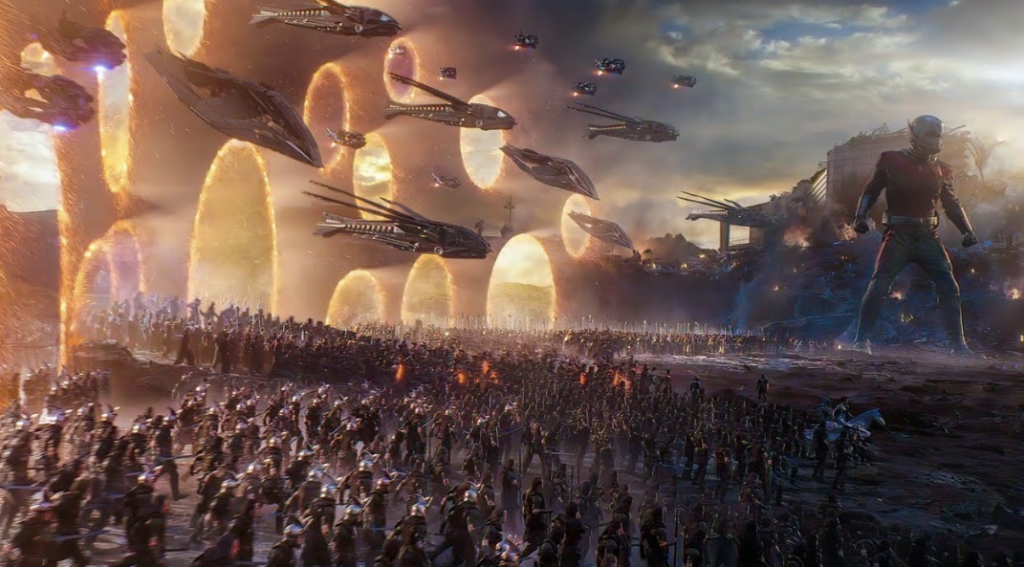 The epic conclusion to Marvel's Phase Four left many people asking what was next for the MCU, and it quickly became clear that Feige and the rest of Marvel had even more ambitious plans for the years to come, which leads us to where we are today. 
In recent years, Marvel has seen some successes with its new projects, namely its television shows and Disney+ specials like Wandavision, Falcon & The Winter Soldier, Loki, and Hawkeye.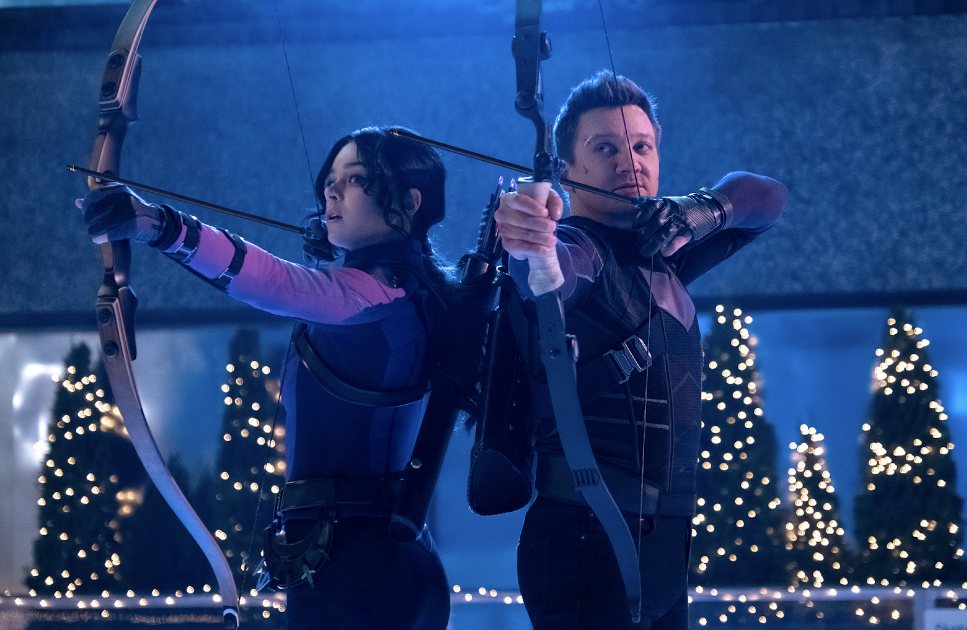 Cinematic successes, however, have been quite hard to come by. Sure, there have been a few like Spider-Man: No Way Home, a final film in Tom Holland's MCU trilogy, Black Panther: Wakanda Forever, which successfully honored the late Chadwick Boseman, as well as Shang-Chi and the Legend of the Ten Rings, which introduces a new hero (Shang-Chi, or Shaun, played by Simu Liu) to the Universe.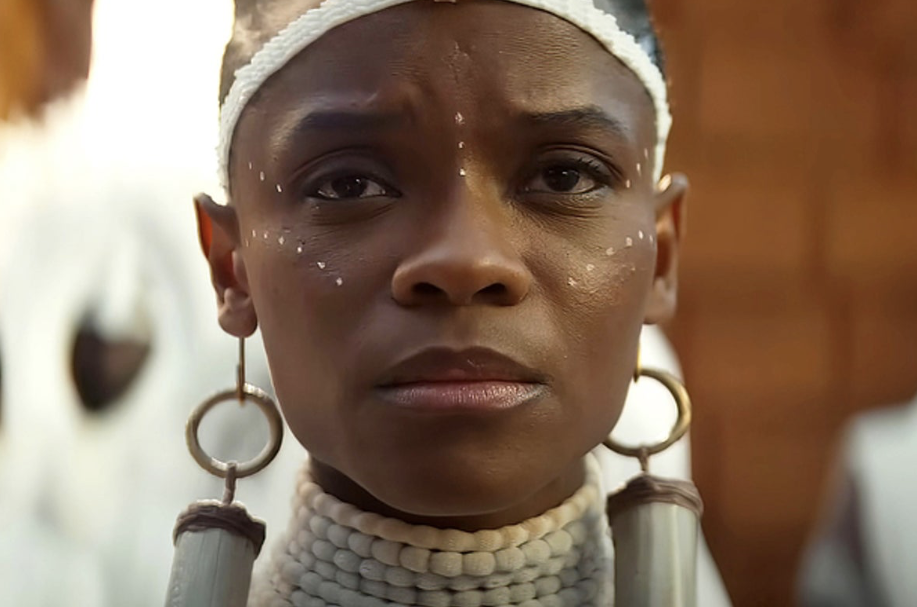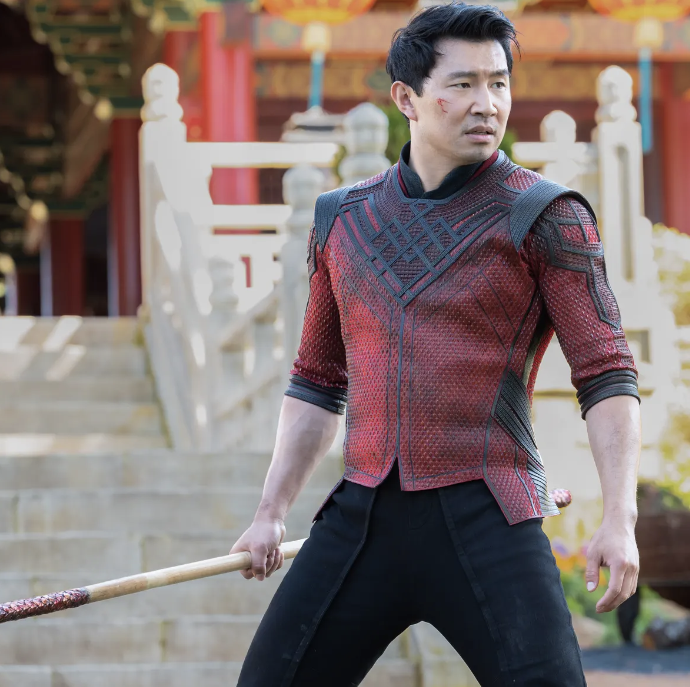 The rest of Marvel's movies have been average at best, falling flat when compared to their outstanding predecessors, and when you look back at all that was previously mentioned, it's not very hard to see why. 
We can begin by taking a look at Marvel's packed release calendar, and how that might be affecting how much time and care they are putting into their projects. Fans have cited messy CGI and greenscreen effects in movies and television like She-Hulk: Attorney At Law and Quantumania, and that is just the beginning. 
The entire MCU no longer feels like a family, but rather a dysfunctional and disjointed mess of new characters, with an occasional appearance from someone familiar. Even when a beloved character appears, there is a chance that Marvel's new shallow writing and shoddy plot work ruins all the growth we spent the last eleven years championing, or worse, reduces them to simple punchlines. 
So many of these new faces have potential, but also have trouble establishing themselves in the shadow of the original MCU avengers, and despite their strong concepts, it seems like most of our new characters are being held hostage by bad development. 
We can try to be hopeful, and there does look to be some good projects on the horizon. The final film in the Guardians Of the Galaxy trilogy will be released this May, and Marvel recently pushed back the release date for its film The Marvels which will be focusing on Captain Marvel (Brie Larson), Kamala Khan (Iman Vellani), and Monica Rambeau (Teyonah Parris). Hopefully this delay means that Marvel is taking the recent criticism to heart and putting more of that "old magic" into its latest projects but is that even possible?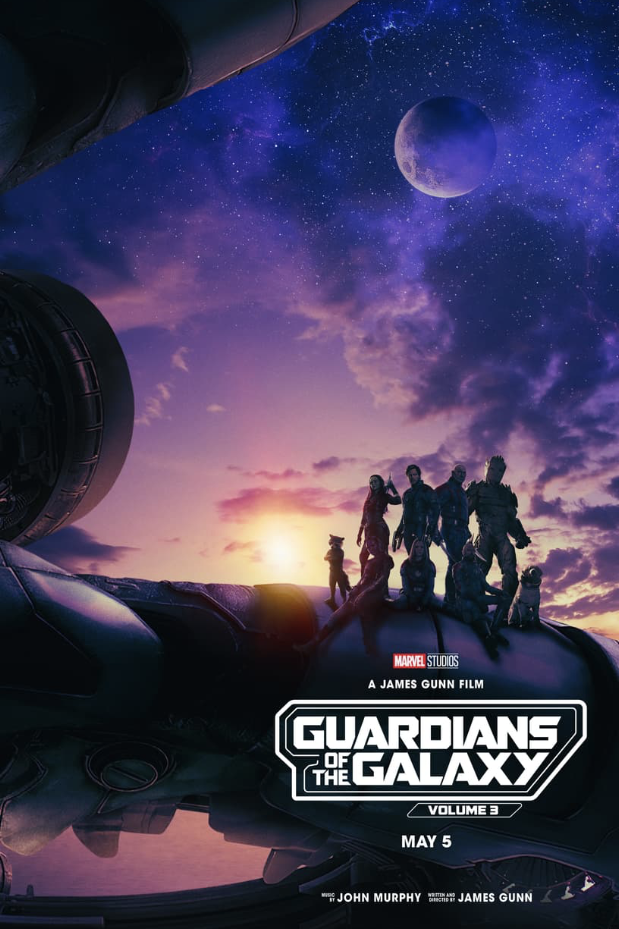 The executives trying to continue the MCU after the epic Infinity Saga sometimes seems like beating a dead horse.. The energy, devotion, and love that Marvel spent eleven years fostering was always fleeting, the best things are. The MCU will continue on, like franchises do, but it's doubtful that Marvel will ever be able to capture that essence again. It was simple lightning in a bottle. 
But no one said that lightning can't strike twice. 
The Multiverse felt like it may open new doors for the MCU in the wake of its successful Infinity Saga. It's time for the company to slow down and take the time to produce groundbreaking stories, characters, and films once more.