Beyoncé to Perform the Super Bowl XLVII Halftime Show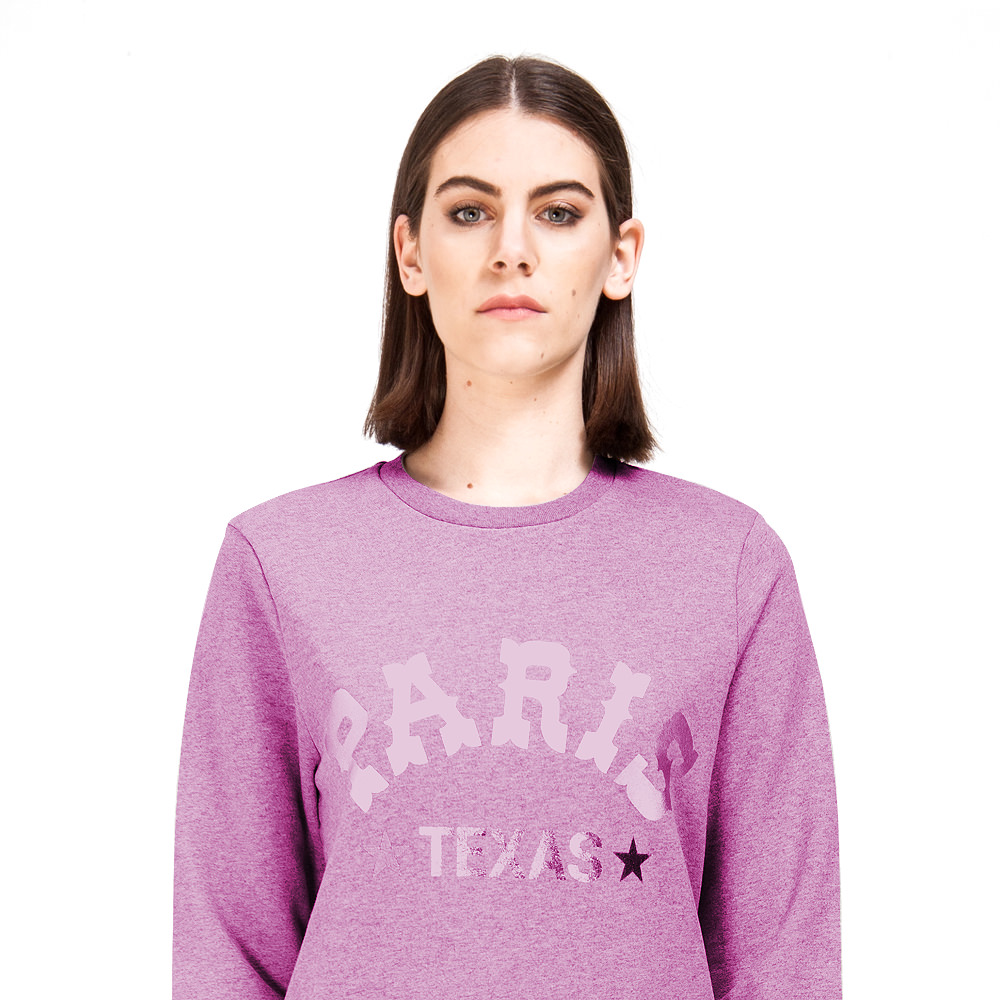 Shannon O'Connor '16 / Emertainment Monthly Editor-in-Chief

It was officially confirmed yesterday via a "countdown to touchdown" on Beyoncé's official website, that the music sensation will be performing this year's Super Bowl XLVII Halftime Show on February 3.
With hit songs year after year, it was inevitable for Beyoncé to land the coveted job. However this year's front-lining gig does not mark the pop star's first time belting out a tune during the NFL's biggest night, as in 2004 Beyoncé sang the National Anthem to open up XXXVIII Super Bowl. Her opening performance, however, was overshadowed by the famous and highly controversial wardrobe malfunction that occurred on stage during Janet Jackson and Justin Timberlake's halftime performance.
Following past halftime performances by The Who, The Black Eyed Peas and Madonna; Beyoncé will hopefully bring fresh music and a fun atmosphere to the stage.
Do you think Beyoncé was a good choice? What songs do you think she will perform? Who do you think will appear on stage with her? Hubby Jay-Z?
Post your answers in the comments below.