Top 5 Scariest Television Series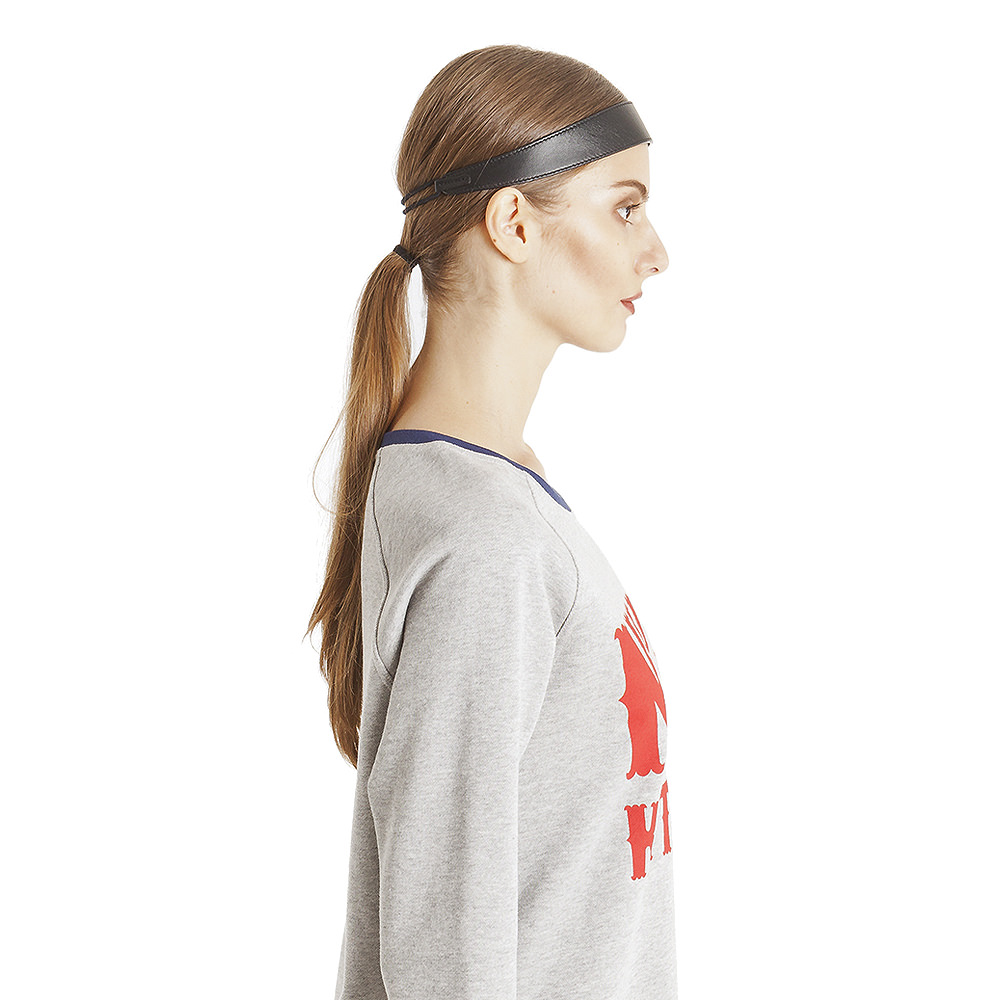 Jason Madanjian '15 / Emertainment Monthly Editor

5. Buffy the Vampire Slayer: Buffy is a hard show to categorize. It's action, it's fantasy, it's comedy, it's drama. And although it's not a "horror" television show by any means, it could be wickedly scary when it wanted to. Take Season 4's standout, almost entirely silent episode "Hush". Written and directed by the show's creator and unquestioned geek god Joss Whedon, the memorable fan-favorite episode not only had cheap jump scares, but effectively unsettling demons, known as The Gentlemen haunting our lovable gang. It's that factor, a combination of real dangers for well-written characters we love, that can make this show scary. And so frighteningly good.

4. Medium: The underrated crime drama that aired on NBC and eventually CBS for a good chunk of last decade, Medium is a spooky, effective procedural. Patricia Arquette stars as a wife and mother of three who works for the District Attorney of Arizona thanks to her dreams, which give insight into various crimes they are trying to solve. The premise may sound hokey, but there's nothing silly about twisted serial killers, or the cinematic style in which these dreams are doled out to the audience.

3. The Twilight Zone: A gremlin is on the wing of a plane. A seemingly innocent doll named Talky Tina haunts an abusive father. And a little boy banishes people who aggravate him to a cornfield. Entering Rod Serling's Twilight Zone is always much more pleasurable as an audience member than a character in these truly timeless tales. And although not every episode is sheer perfection, like any anthology show, this black and white 1960's program is way more well-acted, well-shot and well-written than it should be and a true pioneer of the science fiction genre.

2. Tales from the Crypt: This HBO anthology show from the 1990's is zany, gratuitous fun. Based on a reviled 1950's comic book of the same name, Tales from the Crypt opens with the Crypt Keeper, a cackling skeleton puppet, introducing each scary tale with delightfully frightening puns. The show featured  legendary actors like Brad Pitt, Demi Moore and Ewan McGregor and high-profile directors like Robert Zemeckis (the Back to the Future Trilogy). Episodes can center on anything from a serial killer dressed as Santa to a vampire that works at a blood bank. This truly bizarre, one-of-a-kind show simply has to be seen to be believed.

1. The Walking Dead: AMC's sprawling zombie epic is easily the scariest show on television right now. It's always utterly hopeless and filled to the brim with gory blood. With its combination of kinetic violence and slow-burning character drama, The Walking Dead sucks audiences into its grim alternate reality. You have never been so glad to simply watch a zombie apocalypse, and not be a part of it.