American Horror Story Renewed for a Third Season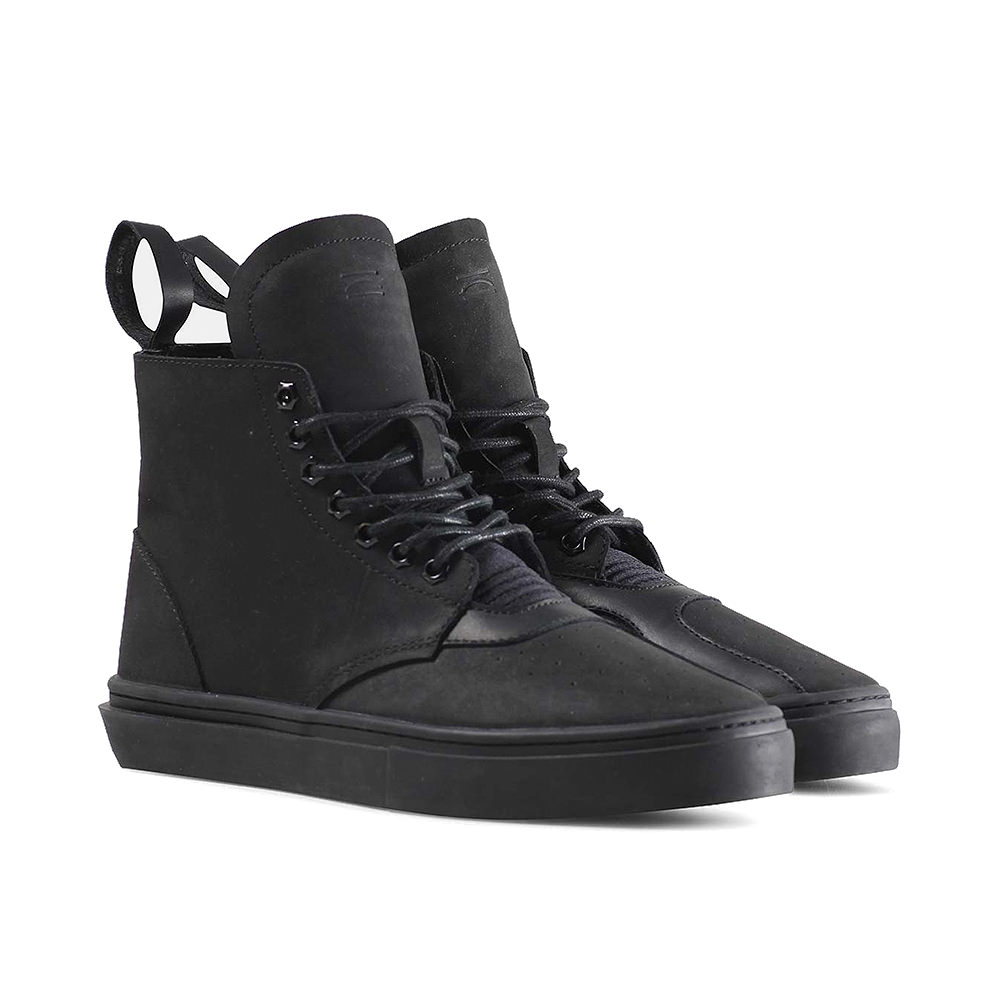 Alex McCormick '16 /
Emertainment Monthly
Editor
In a press conference on today, FX announced that Ryan Murphy's horror anthology, American Horror Story, has been renewed for a third season of thirteen episodes. What is even better is Jessica Lange, who played Constance in Season One and currently plays Sister Jude in Asylumis set to return.Season Three will also likely see the return of several previous cast members as new characters. I think the most likely actors to return from Season One are Frances Conroy (Old Moira), Alexandra Breckenridge (Young Moira), Kata Mara (Hayden), and Teddy Sears (Patrick). The most likely actors from Season Two are Clea DuVall (Wendy), Zachary Quinto (Dr. Thredson), Evan Peters (Kit), and Lizzie Brocheré (Grace).
It is impossible to predict where the new season will take place, but a potential new setting could be a hospital, a prison, or an apartment building, as those were all possible locations Ryan Murphy presented when the first season of American Horror Story ended.
Asylum's finale airs on January 23, and season three will enter production in June and likely air next October.