Paul Rudd Cast as Ant-Man, What This Means for the Film
Ryan Smythe '15 / Emertainment Monthly Staff Writer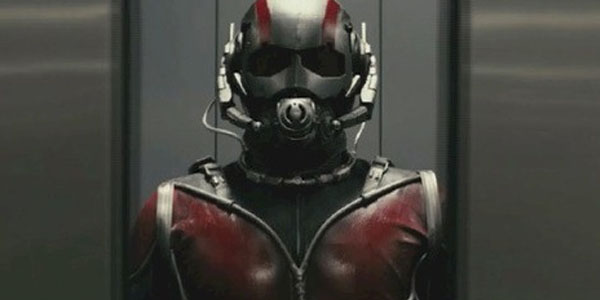 The casting for the lead role in Ant-Man (2015) is finalized, with actor Paul Rudd landing the pint-sized role of Henry "Hank" Pym.
Known best for his comedic roles in movies like I Love You, Man, Role Models, and Anchorman, Rudd looks to tackle the part of the creator of Ultron, the titular villain in the upcoming The Avengers: Age of Ultron.
Genius scientist with a Ph.D in Biochemistry, Pym discovered, at least in the comics, the existence of the subatomic "Pym Particles" that allow him to shrink down to the size of an ant or grow to more than twice his original size. That power, whether it still originates from the particles, will be returning as shown in the test footage released at the San Diego Comic Con last year.
Whether or not Rudd can handle that power on screen will not be known until 2015, but Marvel's casting has been nearly perfect since the beginning of this movie cycle in 2008. One thing working in Rudd's favor is the fact that Pym is typically a very funny and clever character, matching wits with Tony Stark on many occasions in the comic book universe. Presumably, this will be carried over to the cinematic universe and will hopefully lead to a lot of fast-paced banter with Robert Downey Jr. if and when the two actors get a chance to share the big screen. While in his own movie though, Rudd/Pym will probably be somewhat similar to Downey Jr./Stark in the Iron Man movies, outshining his supporting cast my constantly outwitting and outquipping everyone.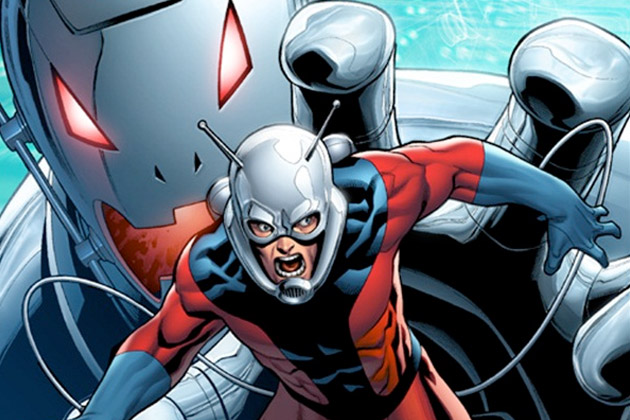 The plot of the movie is very much a secret right now though, with Ant-Man's biggest foe, Ultron, being taken care of nearly three months earlier in theaters. Ultron could make a double appearance in 2015, but chances of that are slim.
One possibility is that Ant-Man will act as a prequel to Age of Ultron, detailing exactly how the mechanical supervillain and his size-shifting creator came to be. Seeing as all of the other Marvel heroes have had some sort of an origin story (sorry, Hawkeye), it would be only fitting for Pym to get one as well.
Another aspect of Pym's character that supports the casting of Rudd is his nearly constant feelings of inadequacy when viewed alongside Thor and Iron Man. When looking at Paul Rudd's past work in movies like Role Models and I Love You, Man, these character traits play right into his wheelhouse. This may not be as big of a factor in Ant-Man, but in future crossover movies with the rest of the Avengers it could serve as a good source of conflict between the three geniuses, Tony Stark, Bruce Banner, and Hank Pym, or when compared to the physical might of Thor.
Confirmation on any of these things will have to wait at least until 2015 when Paul Rudd finally takes his place in the Marvel Cinematic Universe.
Ant-Man will be released in theaters on July 31, 2015.