Netflix's New Show Perfect Match Expands its Reality TV Universe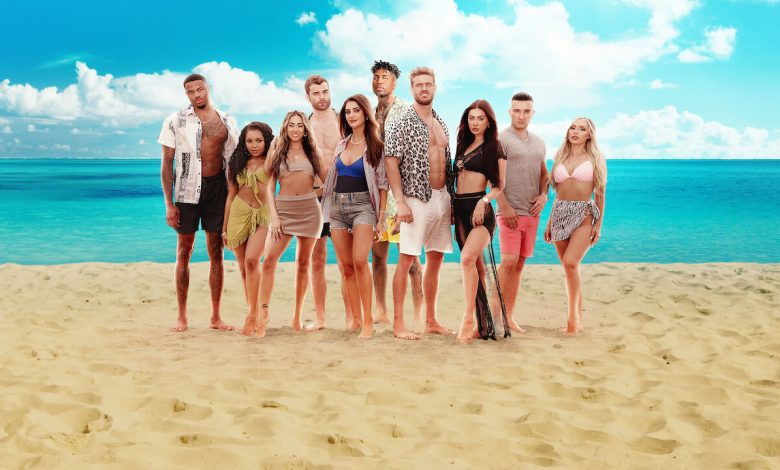 Emily Zeitz '25 / Emertainment Monthly Treasurer
If you are a lover of all of Netflix's original reality TV shows, its newest show, Perfect Match, is for you. The premise is quite standard for a dating show, as singles are tasked with finding their perfect match. However, the cast is entirely made up of singles who have already been on another Netflix reality show. 
The cast is stacked with fan favorites and features reprises of drama from other shows, a huge draw for returning fans. The singles on Perfect Match come from popular shows like The Circle, Too Hot to Handle, The Mole, Love is Blind, Twentysomethings, and Selling Tampa. Couples that have already been featured on other shows are re-tested, and new couples that you could never see coming are brought to reality. 
The show was released over the span of a couple weeks in February 2023. Since the finale has already aired, the whole series is now available to watch exclusively on Netflix.
The structure is made up of multi-day cycles. The couples from the previous night's matchup are given a challenge, competing against each other. The winning couple gets to go on a date and decide on two new singles to bring into the house. The winning couple also decides on two existing members of the house to send on dates with the new members, testing the existing couples in the house. 
At the end of the night, the whole house has a mixer, during which each of the singles are tasked with coupling up with their perfect match for the next day's challenge. Each night's mixer is filled to the brim with drama. Singles are blindsided when the match they thought was so perfect ultimately couples up with someone brand new. And, new twists and turns are added towards the end, testing the strength of the couples who endured many mixers together.
If you are a fan of drama and love any of Netflix's other reality shows, check out Perfect Match.