Martin Sahlin's "Unravel", or E3 2015's Most Adorable Game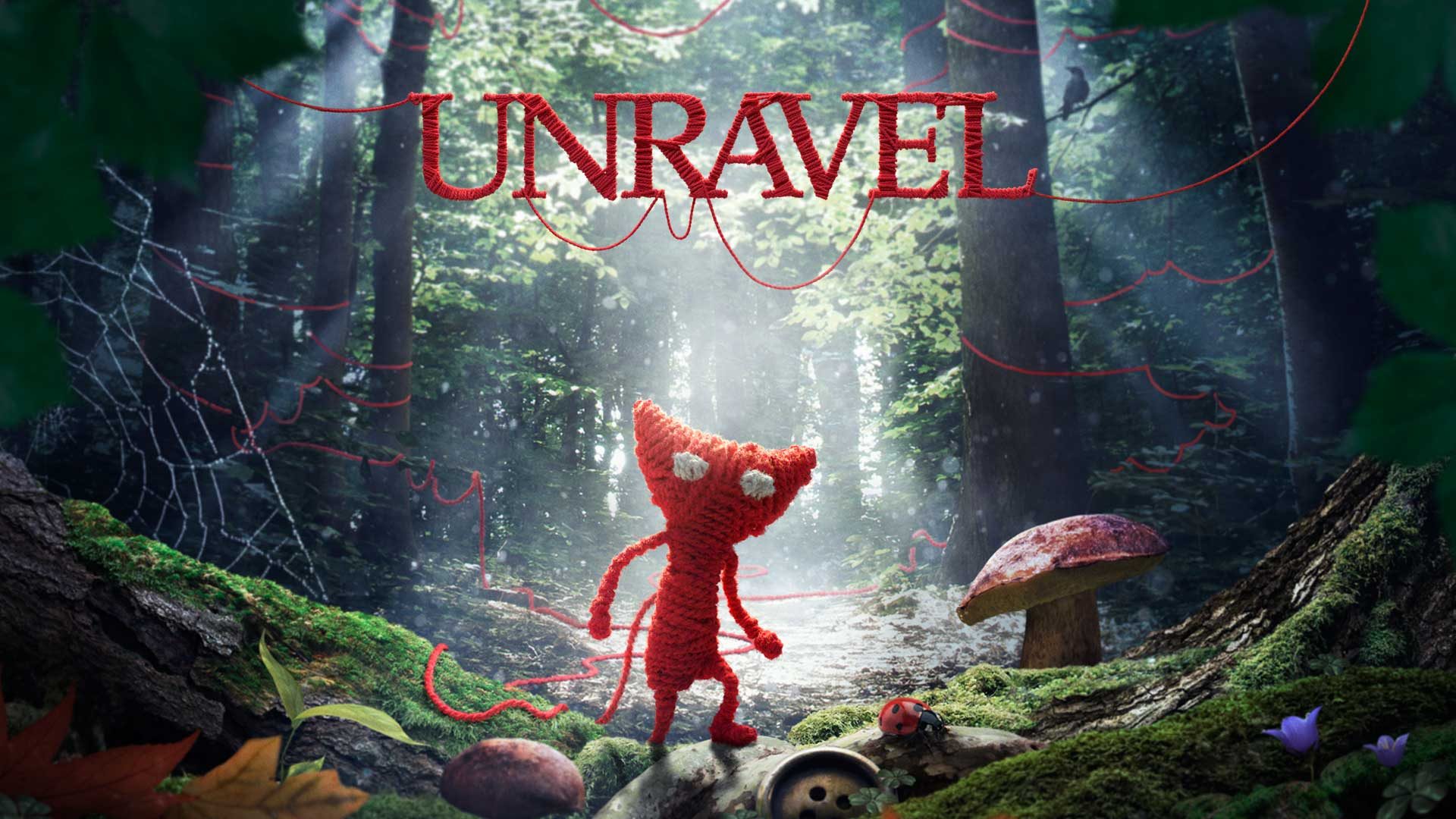 Nicole Smith '18 / Emertainment Monthly Staff Writer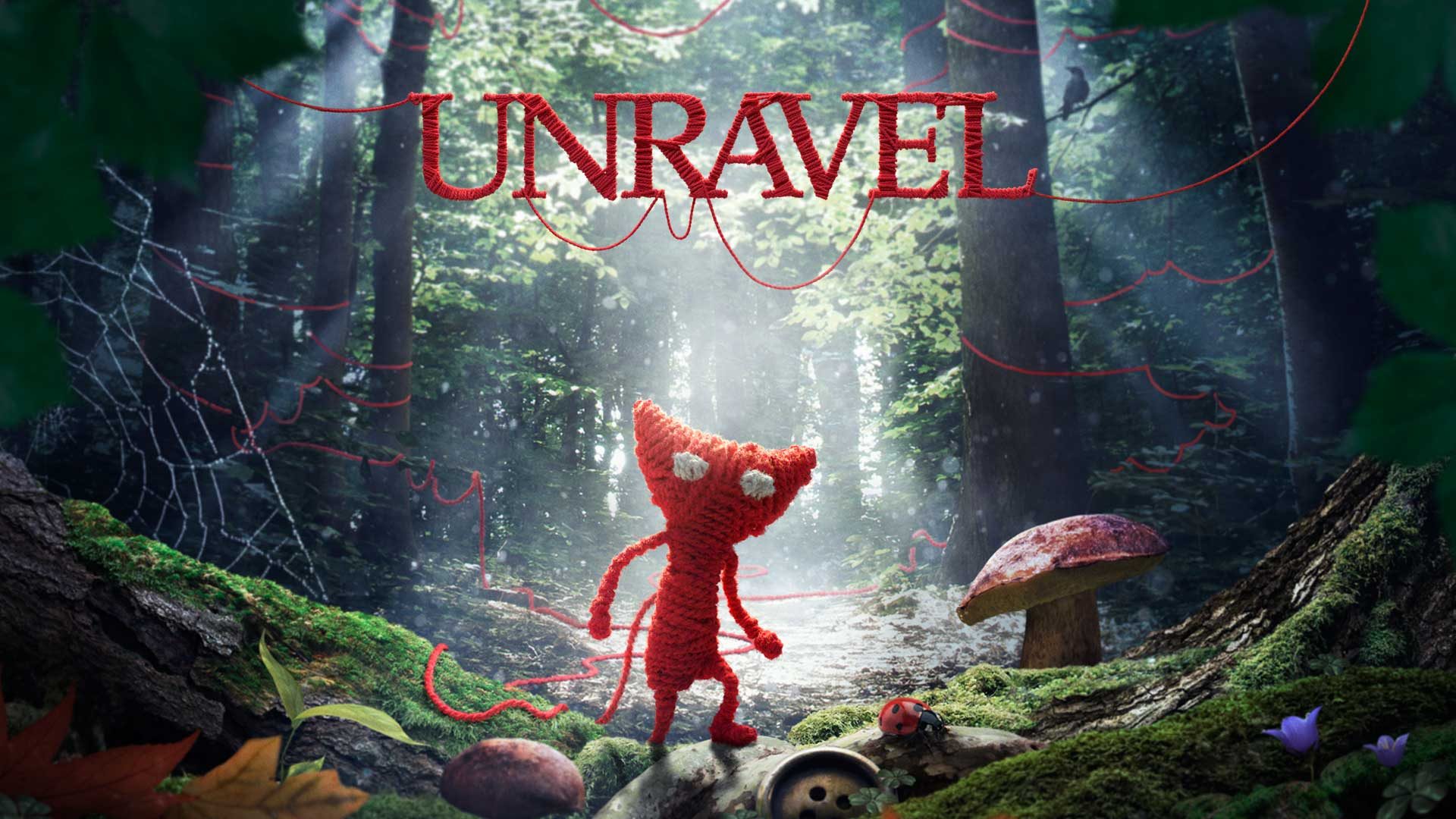 In the midst of the Electronic Arts's press conference featuring titles like Mass Effect: Andromeda, Need for Speed, and the newest installment of the Madden series, a Swedish game developer by the name of Martin Sahlin took the stage to unveil what he and his studio, Coldwood, have been working on up until E3 2015. His game is called Unravel, a dreamy little puzzle platformer starring a small, quirky hero by the name of Yarny, a doll made of yarn on a mission to connect the scattered pieces of what people love and cherish in order to make them whole again. Unravel's world was showcased on the EA stage as a sweet and heartwarming setting for what Sahlin has stated to be a story of wonder and excitement. But Unravel means much more than a cute new video game mascot.
The most notable part of Sahlin's presentation was possibly Sahlin himself. As he introduced himself on stage and recounted the story of Unravel's humble beginnings, he was noticeably nervous, saying several times how excited he was to be showing off his game on an E3 stage. With shaking hands, he revealed the original physical model he made of Yarny out of metal wire and red yarn to the crowd, to which he was greeted with supportive applause. As he continued his presentation, telling spectators of how Yarny's journey started as a series of photographs of the model that Sahlin took on a camping trip, the crowd continued to show its appreciation for Unravel's beautiful world and heartfelt protagonist.
The overwhelmingly positive reception Martin Sahlin received for Unravel, a brand new title standing in the shadows of EA's pillars, might have had something to do with Sahlin's genuine excitement and sincerity as he spoke. Sahlin displayed a real and tangible adoration for gaming and for his concept, which was clearly felt by the audience. Unravel's charms serve to remind attendees of E3 and anybody who saw his presentation of what is possible when a developer truly loves his project and the world he is creating, what games can really be when so much love is poured into it. Sahlin's Unravel has been fondly and attentively crafted, and that's why the E3 crowd seemed so eager to receive it.
Unravel will be available on PC, PlayStation 4, and Xbox One. You can read more at unravelgame.com.